Expert Air Duct Cleaning Solutions in Boulder, CO
Lowe's Air Duct Cleaning brings cleaner air to the most important people in the world – you and your family. Unlock special pricing online for your Boulder home. If you're not sure if the timing is right for air duct cleaning service, call us at (720) 372-0001 and our staff will be happy to answer any questions.

Find Special Pricing in Your Area
Please enter your zip code to find special pricing in your area:
Say Hello to Fresh Air with Air Duct Cleaning
Over the years, air ducts accumulate pet dander, dust, and microbes that contaminate your indoor air. Most of those contaminants stay piled up in your air ducts, but some get thrown into the air whenever your AC or furnace starts running. To combat this, our expert teams are equipped with modern equipment and the most advanced techniques to get your air ducts fantastically clean. We also proudly follow the standards of the National Air Duct Cleaners Association (NADCA).
Don't forget to ask for our sanitization service, which is free of charge when you request it.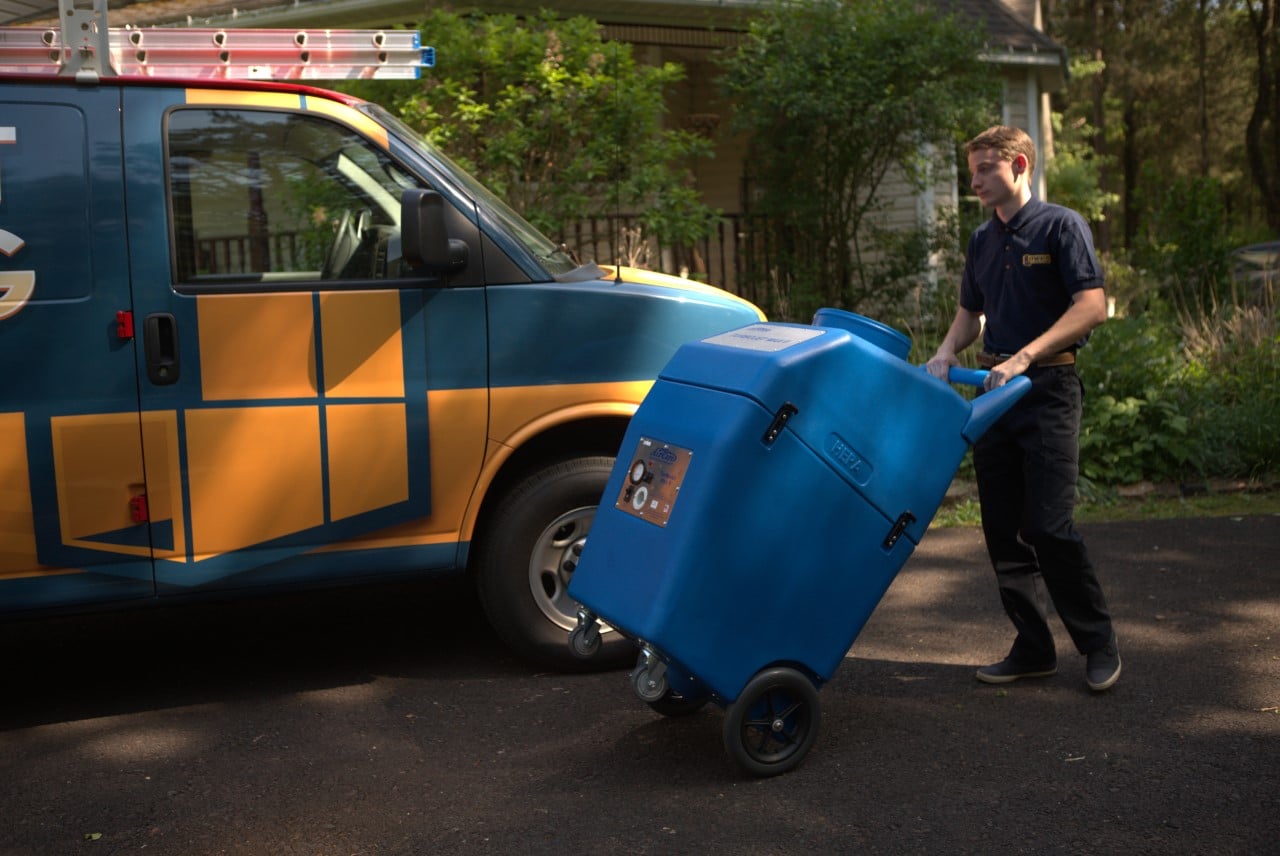 Banish Fire Hazards with Dryer Vent Cleaning
The clothes dryer is one of the most used appliances in our homes, used many times a week. Unfortunately, even the best designed dryers are prone to letting lint escape into the vent system. Dryer lint is highly combustible, presenting a fire hazard if the vent is not cleaned well. Our highly trained techs use specialty brushes and power vacuums to loosen debris and remove clogs and lint from your dryer vent.
Having your dryer vents annually cleaned has many benefits including:
Preventing house fires.
Increasing dryer efficiency.
Extending the lifespan of the dryer.
Lowering wear and tear on your clothing.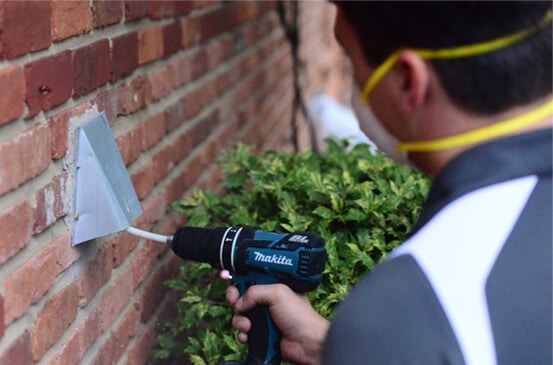 FLAT RATE
PRICING
Our quoted price is what you pay. We have no hidden fees, and we never try to upsell our customers.
CAMERA
RESULTS
We provide before and after pictures of your ductwork, so you have proof positive they are clean.
100% MONEY BACK GUARANTEE
If you're not satisfied, we aren't either.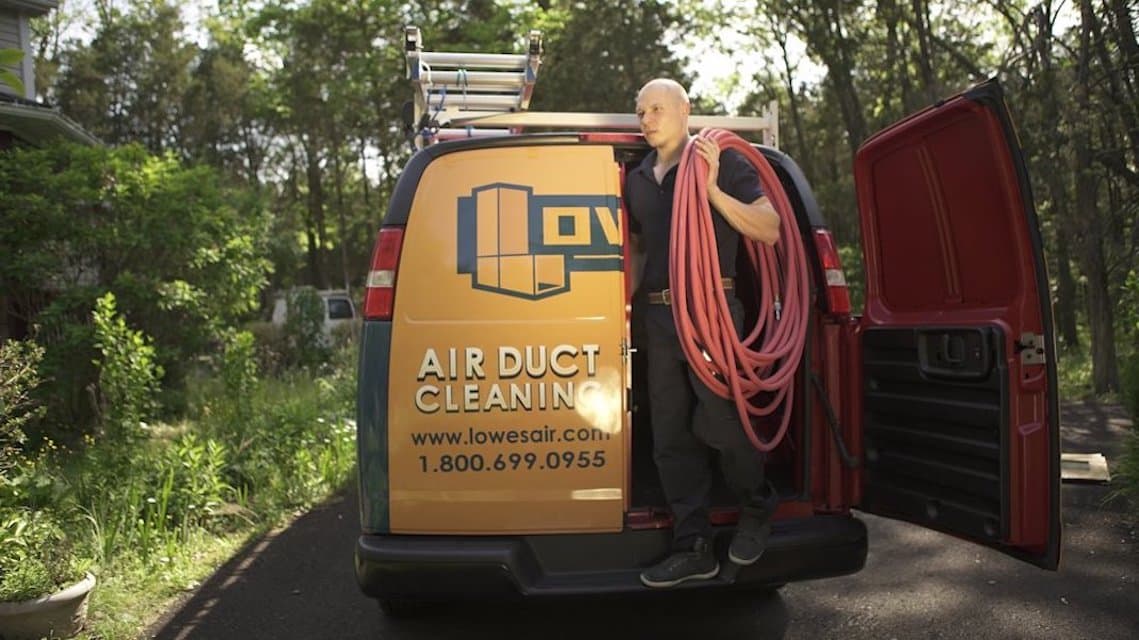 Providing Guaranteed Results in Boulder
Surrounded by incredibly beautiful foothills of the Rocky Mountains, Boulder is home to over 104,000 people. Gallup recently listed Boulder as one of the U.S.A.'s "Highest Well Being Communities" for several years running, and we are proud to increase the town's well-being with cleaner indoor air. With downtown Denver just 30 minutes away, Boulder is nicely situated near a larger city, although Boulder has its share of nightlife and urban excitement too.
Invest in Your Indoor Air Quality Today
At Lowe's Air, we understand how important clean air is for your home. Our air duct cleaning services are designed to freshen your indoor air, while our dryer vent cleaning keeps your safe from dryer fires. For friendly service, unlock special pricing now. Got questions? Call us at (720) 372-0001. We proudly serve Boulder, Lakewood, Arvada, and many other cities in Colorado.