Air Duct & Dryer Vent Cleaning in Alameda, CA
Indoor air quality is of the utmost importance for many families. Dust and impurities collect in your home's ductwork and exacerbate problems like respiratory illnesses and seasonal allergies. At Lowe's Air Duct Cleaning, we provide dryer vent and duct cleaning for homes and businesses throughout Alameda. Call us today at (415) 858-6633 or unlock special pricing now.

Find Special Pricing in Your Area
Please enter your zip code to find special pricing in your area:
Top-Notch Duct Cleaning
When customers ask how often they should have their air ducts cleaned, we recommend that they schedule this service every four to six years. Not only does AC duct cleaning do its part to keep your home dust-free, but it also offers these benefits:
Reduces coughing and sneezing from allergies.
Improves the indoor air quality.
Prevents mold and mildew from clinging to the air ducts.
Boosts the overall efficiency of your heating and cooling system.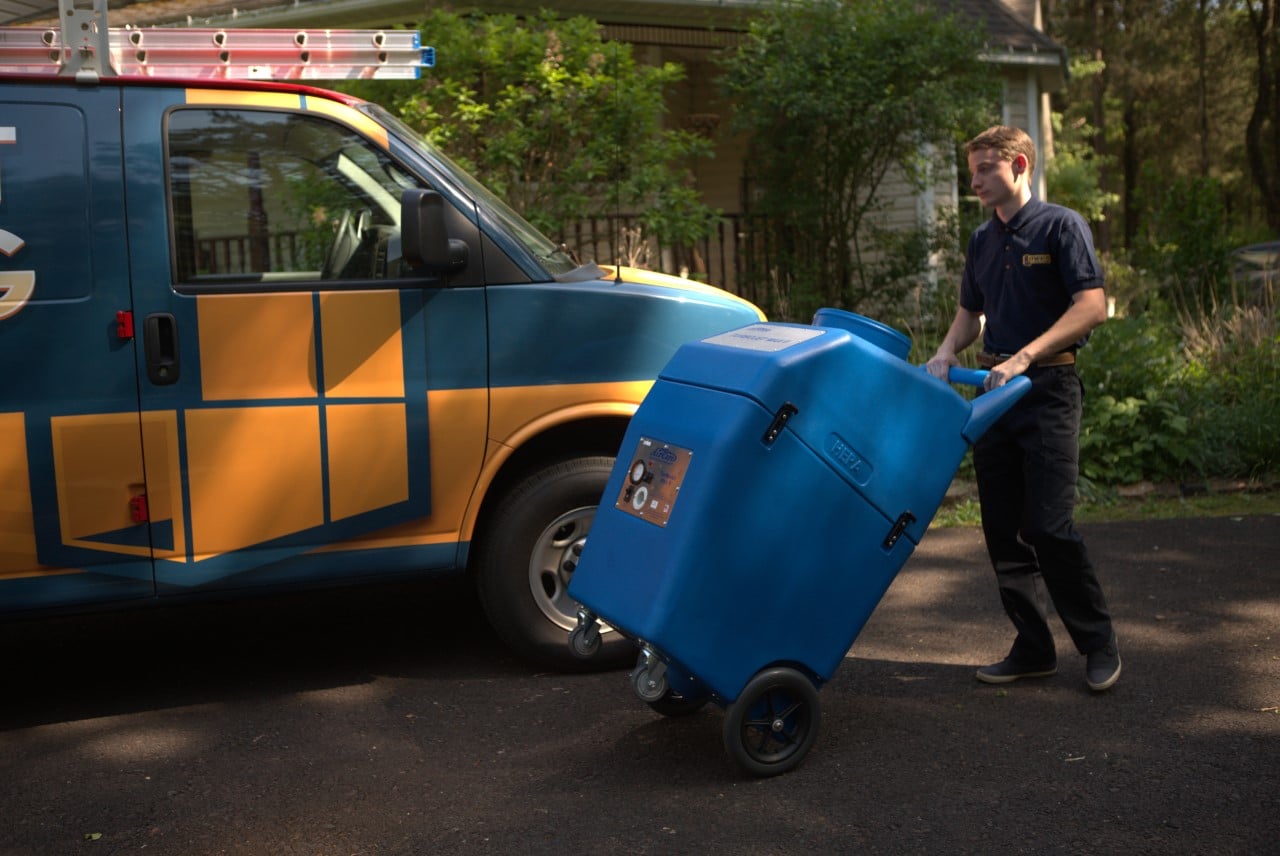 The Importance of Dryer Vent Cleaning
Dryer lint is a highly flammable substance. When the dryer vent is not properly cleaned, lint builds up and begins backing up into the hot dryer. A combination of flammable lint and a hot dryer is a fire hazard waiting to happen. Gas dryer vents pose another threatening risk because they release carbon monoxide. If the vent is clogged, this dangerous gas has nowhere to go except right back into your home. For a healthy family and happy home, schedule annual dryer vent cleaning and allow our technicians to keep your home safe and free from danger.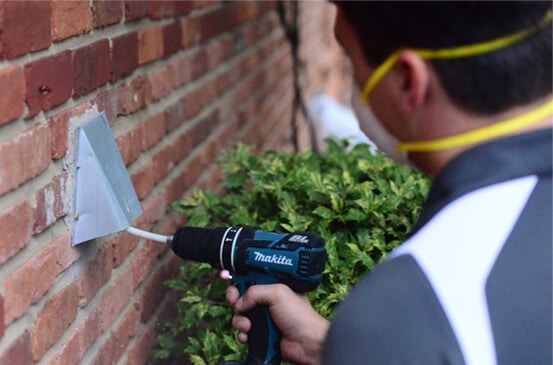 FLAT RATE
PRICING
Our quoted price is what you pay. We have no hidden fees, and we never try to upsell our customers.
CAMERA
RESULTS
We provide before and after pictures of your ductwork, so you have proof positive they are clean.
100% MONEY BACK GUARANTEE
If you're not satisfied, we aren't either.
Professional & Experienced