Dryer Vent Cleaning Service
A clothes dryer is certainly a well-used appliance in most homes. Proper care and maintenance of the dryer vents can ensure that no safety issues arise because of neglect. Lowe's Air Duct Cleaning offers dryer duct cleaning and recommends that along with regular dryer lint trap cleaning (with every load of laundry), that homeowners schedule an annual dryer vent cleaning. Request a quote online or call (800) 699-0955. We have several locations and serve multiple states across the U.S. Find a location near you.
Why is it so important to clean your dryer vents?
According to USFA.Fema.gov, each year there are 2,900 clothes dryer fires that cause devastating losses: 5 deaths, 100 injuries, and $35 million in property loss. Sadly, in 34% of the cases, failure to clean the dryer is the cause of the fire. Lint is highly flammable and the buildup can reduce airflow and back up exhaust air. When you combine that with the hot temperature of a dryer, it's a combustible combination that may lead to fires starting in the tumbler and spreading elsewhere. Lowe's Air Duct Cleaning wants to make sure you're not part of the next year's statistics with our dryer cleaner service.
Standards of Cleaning
When it comes to air duct and dryer vent cleaning, we follow the excellent standards of the National Air Duct Cleaners Association. Since 1989 NADCA has been setting the bar in professional standards for source removal of contaminants for dryer vents.
Our Source Removal Process
Our dryer duct cleaning service is quite a bit different than our air duct cleaning service. Dryer vents contain lint, which is a sticky substance that requires greater agitation from dryer vent cleaning tools to remove than does dust from a duct.
We insert a 6.6-hp vacuum into one end of the vent.
From the opposite end of the vent, we insert a drill-powered 4-inch-wide brush that agitates and loosens the lint. We have the capacity to go as far as 40 feet into the vent.
We provide before and after pictures of the vent.
We guarantee to remove all the lint, or the service is free.
For more information, see our FAQ page.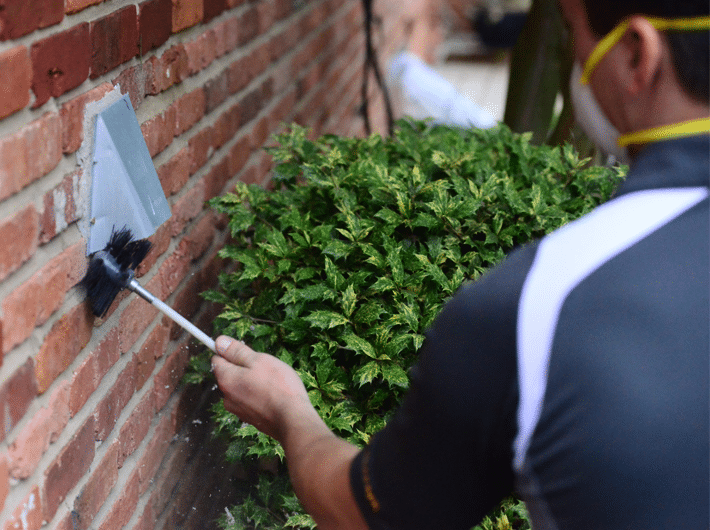 Schedule Your dryer vent cleaning service Today
At Lowe's Air Duct Cleaning, we believe our honest, upfront service that includes a 100% money-back guarantee is our greatest strength. Rest assured our conscientious techs always respect your property and clean up after themselves. See our story and meet our team pages for more information about us. Request a quote online or call (800) 699-0955 for dryer vent cleaning. We have several locations and serve multiple states across the U.S. Find a location.