Air Duct Cleaning Services in Lakewood, CO
A healthy home environment is crucial for many Lakewood residents. You may have family members who suffer from seasonal allergies and a dust-free home is essential to their health. Others find that yearly air duct cleaning saves on energy costs. Whatever the reasons, the team at Lowe's Air Duct Cleaning is your go-to source for thorough duct and dryer vent cleaning. Call (303) 731-5206 or request a quote online.

Find Special Pricing in Your Area
Please enter your zip code to find special pricing in your area:
We Provide Full-Service Duct Cleaning
Several of our customers contact us for air duct cleaning services for a variety of reasons. They may have moved into a home where the air ducts have never been cleaned, or they may begin to notice more dust settling on their furniture. It all comes down to having the best indoor air quality for their family's health and wellness. Our source removal method is ideal for completely eliminating dust, debris, and contaminants from within the ductwork of your home. Save on utility costs and your wallet when you take advantage of our air duct cleaning and sanitization package, which includes:
One complete air duct system cleaning.
Unlimited vents and returns.
Unlimited main ducts.
Complimentary duct sanitization.
Free before and after pictures.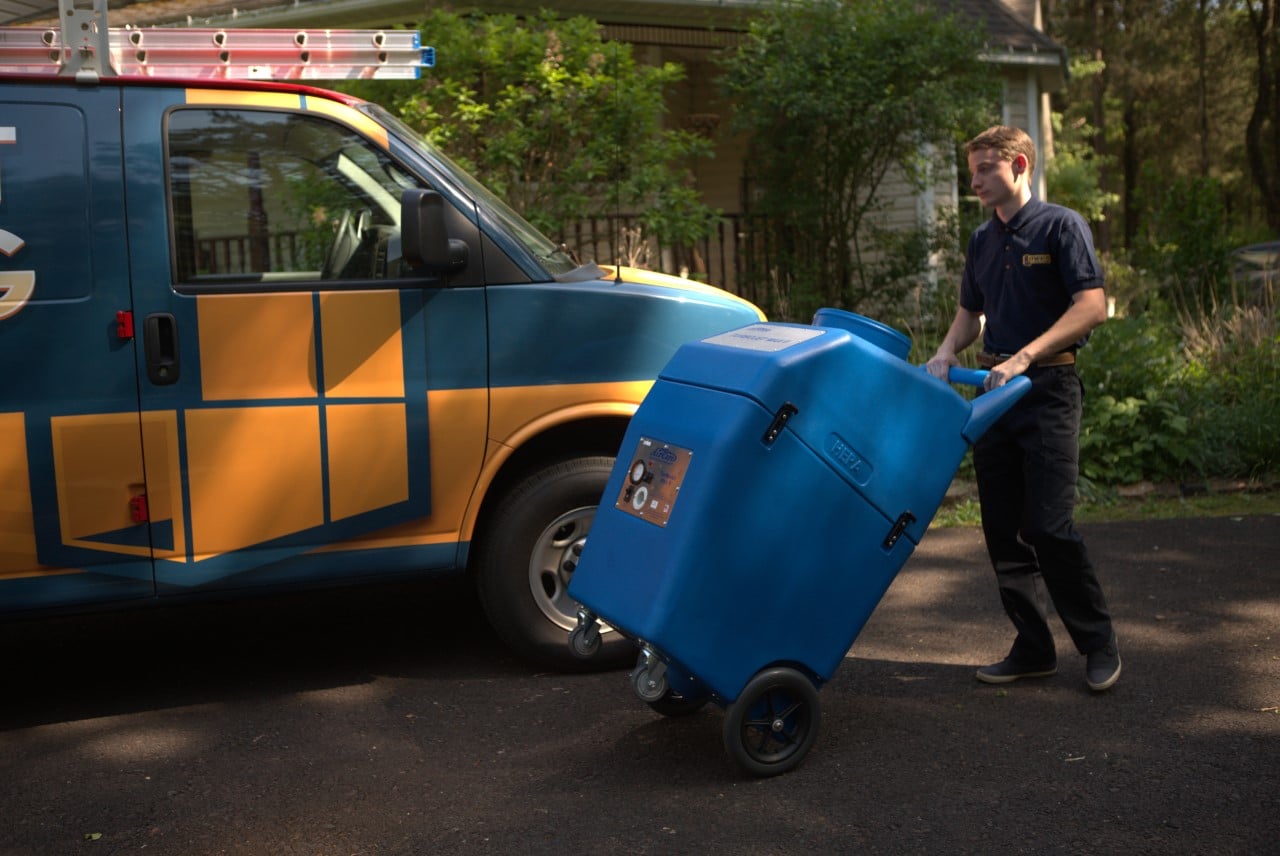 Dryer Vent Cleaning for Lakewood Homes
When you clean out your dryer's filter, the lint seems to stick to everything. The same thing happens inside your dryer vent, except there's no easy way to access the vent and remove all that lint. This is why vent cleaning is necessary. Without it, your dryer is a fire hazard just waiting to happen. Once the vent is filled with lint, it begins to back up into the dryer. When you combine sticky lint with an extremely hot dryer, the potential for an accidental fire greatly increases.
At Lowe's Air, we use a source removal method to eliminate lint and laundry debris. We insert a high-powered vacuum into one end of the vent and a drill-powered brush into the other end. These two tools work together to clear out the vent and allow your dryer to work at maximum efficiency.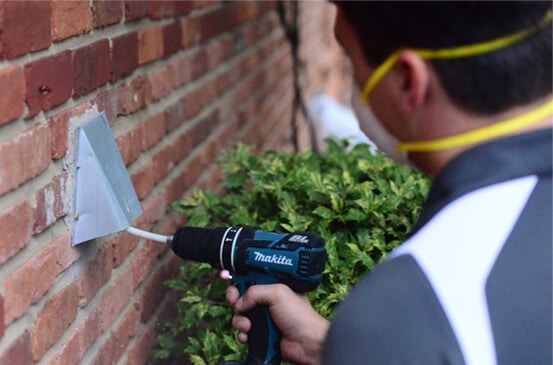 FLAT RATE
PRICING
Our quoted price is what you pay. We have no hidden fees, and we never try to upsell our customers.
CAMERA
RESULTS
We provide before and after pictures of your ductwork, so you have proof positive they are clean.
100% MONEY BACK GUARANTEE
If you're not satisfied, we aren't either.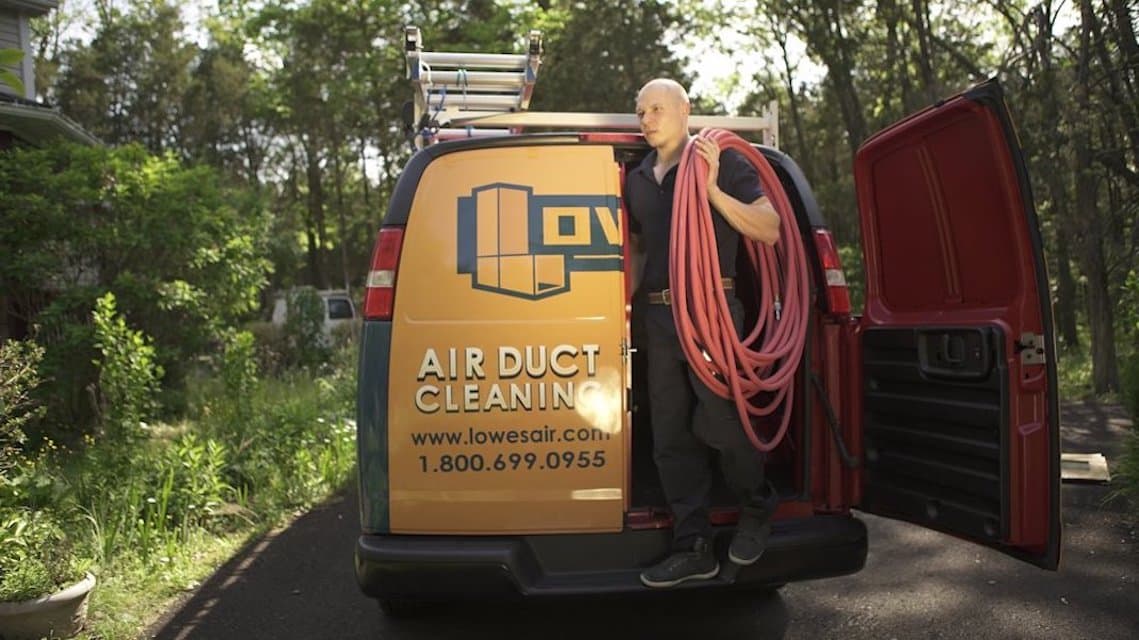 Proudly Serving Lakewood, Colorado
We are proud to offer our dryer vent and air duct cleaning services to residents in Lakewood, Colorado. Lakewood is the fifth-largest city near Denver and sits near the foothills of the Rocky Mountains. The downtown area, known as Belmar, features various shops and restaurants, historical museums, and an outdoor amphitheater that attracts both visitors and residents. After a long day enjoying Belmar, come home and relax with your family while you breathe in clean, dust-free air.
Choose Lowe's Air Duct Cleaning Today
Lowe's gladly serves Lakewood and nearby areas with our professional dryer vent and air duct cleaning services. Request a quote online or call (303) 731-5206 today. With our flat-rate pricing and 100% money-back guarantee, you'll be glad you chose Lowe's. Find specials available in your area.