Your No. 1 Air Duct Cleaning Service in Bolingbrook, IL
Have you noticed little puffs of dust in the air every time your furnace or A/C turns on? Maybe you've seen dust bunnies lurking in your vents? Your home may be trying to tell you that it needs its air ducts cleaned. For outstanding service in the Bolingbrook area, unlock special pricing or call us at (312) 238-9813. We are proud that we never charge hidden fees.

Find Special Pricing in Your Area
Please enter your zip code to find special pricing in your area:
Comprehensive Dryer Vent Cleaning
Your air ducts aren't the only out-of-the-way area in your home that needs to be cleaned out. With time, dryer vents amass more and more lint, grass fragments, and other debris. As these impurities accumulate in your vent, the exhaust air has less room through which to escape. The result? Your dryer must work harder and harder to dry your clothes. An annual cleaning of your dryer vent will make your dryer last longer, be more energy efficient, and cost less to run. Here is a glimpse of our vent cleaning process:
We stick a high-powered vacuum into one end of your vent system.
On the other end, we used a long specialty brush to loosen all the lint in your vent.
All the lint gets sucked into our vacuum and gets out of your house.
If we don't remove all the lint, the service is free.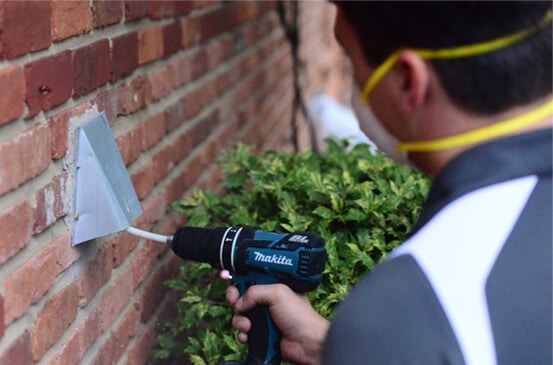 Precise Air Duct Cleaning
When you call someone to clean your HVAC system, you want someone who's skilled, trained to do it properly (who's not going to damage the ductwork), and has the experience to do the job right. That's where we come in. We follow the strict guidelines of the NADCA (National Air Duct Cleaners Association), completely clean the air duct system, and take away the mess when we're done. We also provide before and after images of the air ducts, and you can see the difference. Some of the advantages of our duct cleaning services are:
Improved and efficient air flow.
Free sanitization service when you request it.
Removing obnoxious smells.
Breathe the clean air.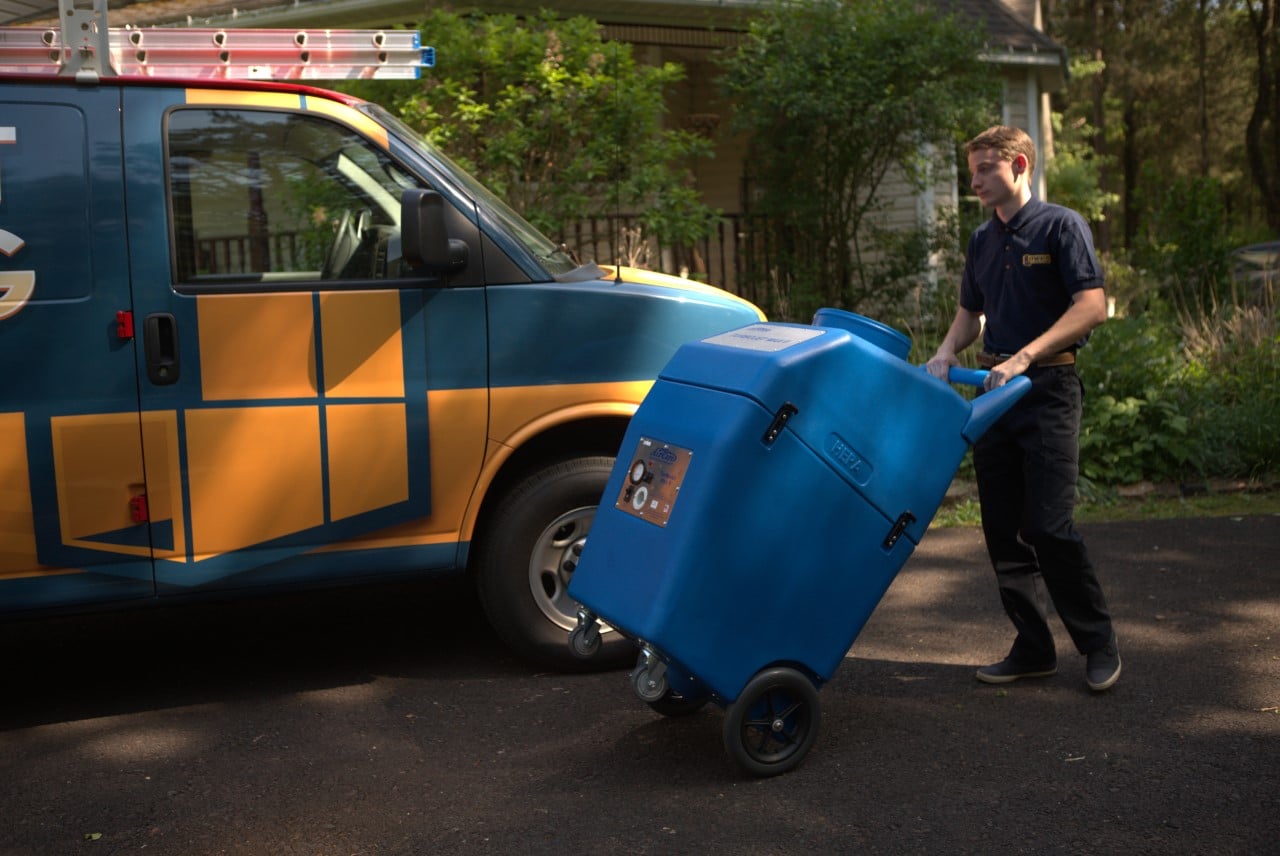 FLAT RATE
PRICING
Our quoted price is what you pay. We have no hidden fees, and we never try to upsell our customers.
CAMERA
RESULTS
We provide before and after pictures of your ductwork, so you have proof positive they are clean.
100% MONEY BACK GUARANTEE
If you're not satisfied, we aren't either.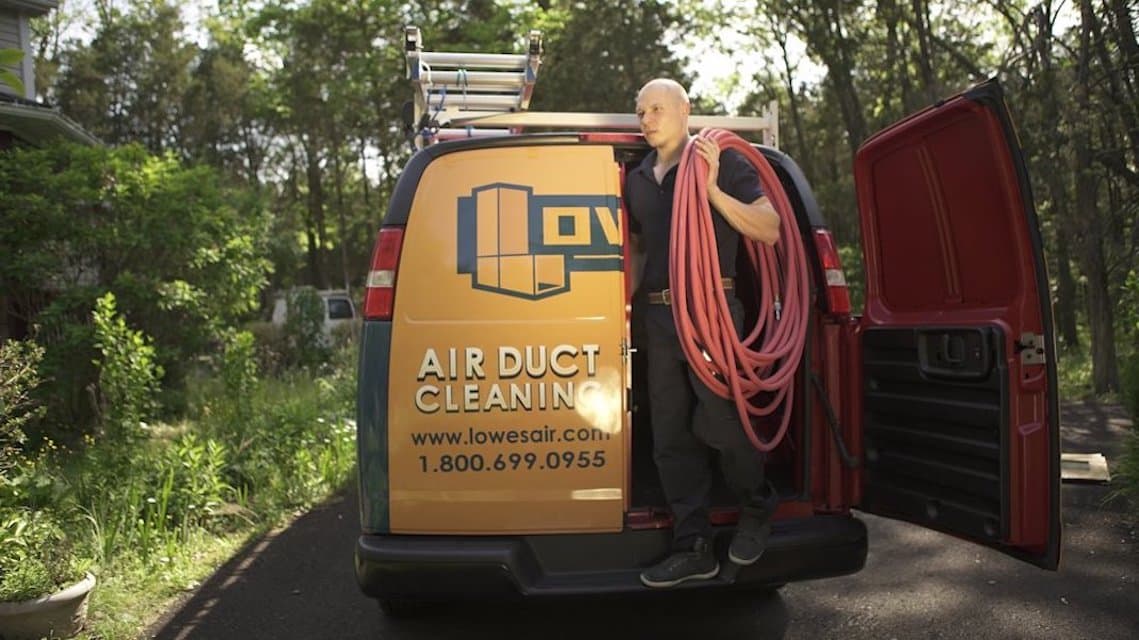 Skilled Air Duct Cleaners in Bolingbrook
Although it's practically next door to Chicago, Bolingbrook is a rather quiet town where we can raise families and help other people keep their homes clean and safe. After you spend the day shopping at The Promenade Bolingbrook or a farmer's market, relax at home and breathe clean air. We're happy to be part of this community.
Stay Clean with Lowe's Air