Dryer Vent Services & Air Duct Cleaning in Elgin, IL
Lowe's Air Duct Cleaning serves Elgin residents with our expert dryer vent and air duct cleaning solutions. From increased utility savings to a contaminant-free home, we provide amazing results with our specialized cleaning services. Unlock special pricing online or call us at (312) 238-9813.

Find Special Pricing in Your Area
Please enter your zip code to find special pricing in your area:
Avoid Dryer Fires with Dryer Vent Cleaning
Did you know that there are approximately 2,900 home fires each year as reported by FEMA? These fires are caused by lint and debris clogging up dryer vents and then backing up into hot dryers. Flammable dryer lint and a hot dryer can result in a hazardous home fire. Avoid this dangerous event from taking place in your home and schedule a vent cleaning service today. Dryer vent cleaning can keep your dryer running efficiently, increase the life of your appliance, and help you save on utility bills.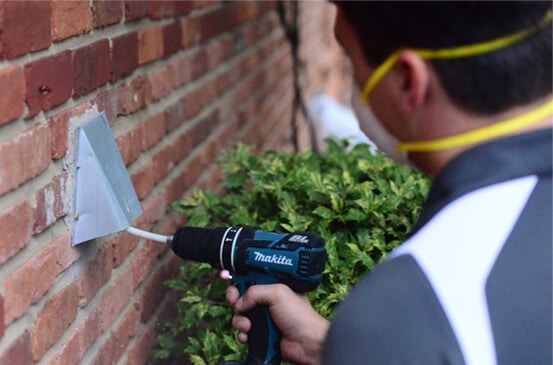 Air Duct Cleaning for Elgin, Illinois Residents
It is possible to experience improved indoor air quality, fresh breathing air, and a dust-free home with our thorough air duct cleaning services. We use a source removal process that eliminates all dust impurities and bacteria-growing pollutants from your HVAC system. We service all air ducts, vents, and returns, so you can rest assured that your ductwork is only circulating clean, bacteria-free air.
The benefits of our duct cleaning services include:
Contaminant-free air ducts: Beneficial for family members with allergies, asthma, and respiratory conditions.
Increased energy savings: Lower utility costs for your household budget.
Longer-lasting appliances: Clean ductwork for fully functioning home systems.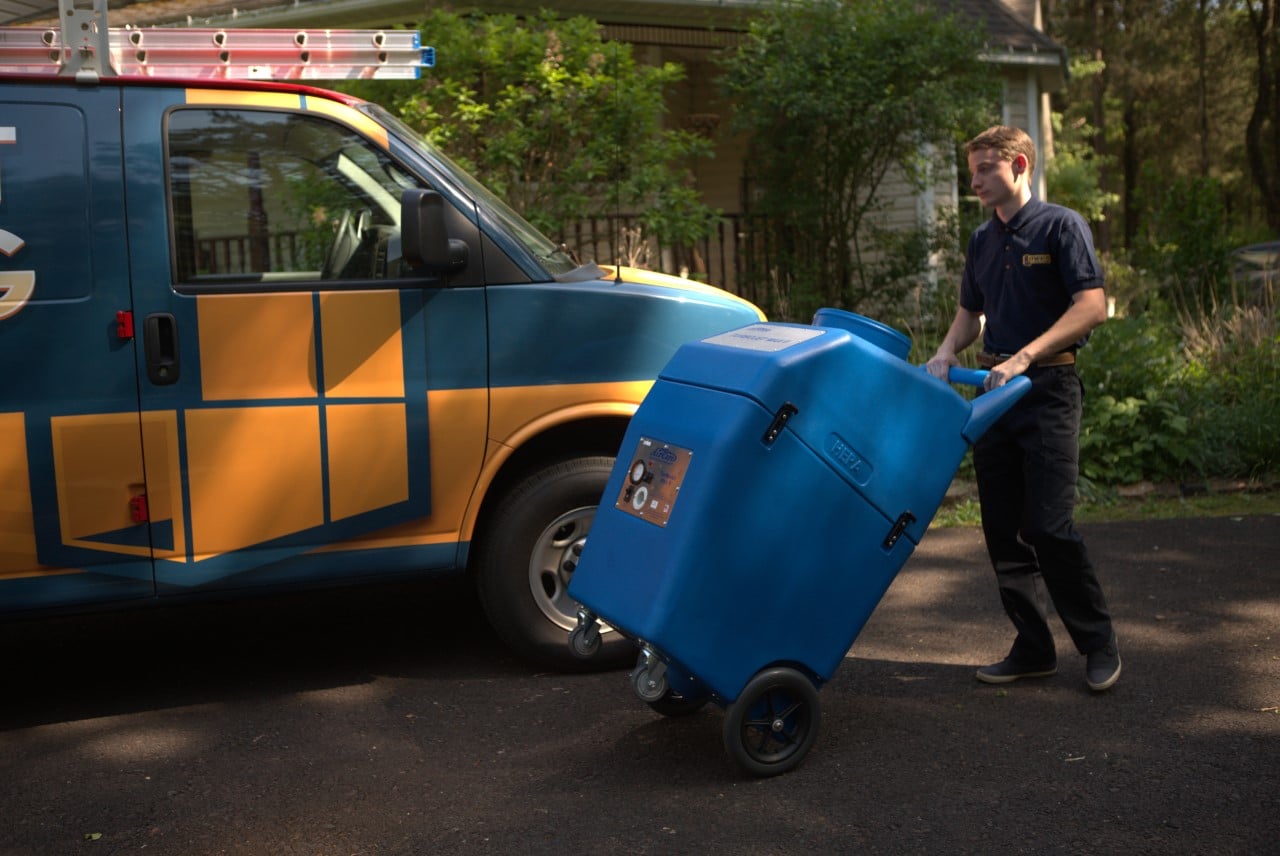 FLAT RATE
PRICING
Our quoted price is what you pay. We have no hidden fees, and we never try to upsell our customers.
CAMERA
RESULTS
We provide before and after pictures of your ductwork, so you have proof positive they are clean.
100% MONEY BACK GUARANTEE
If you're not satisfied, we aren't either.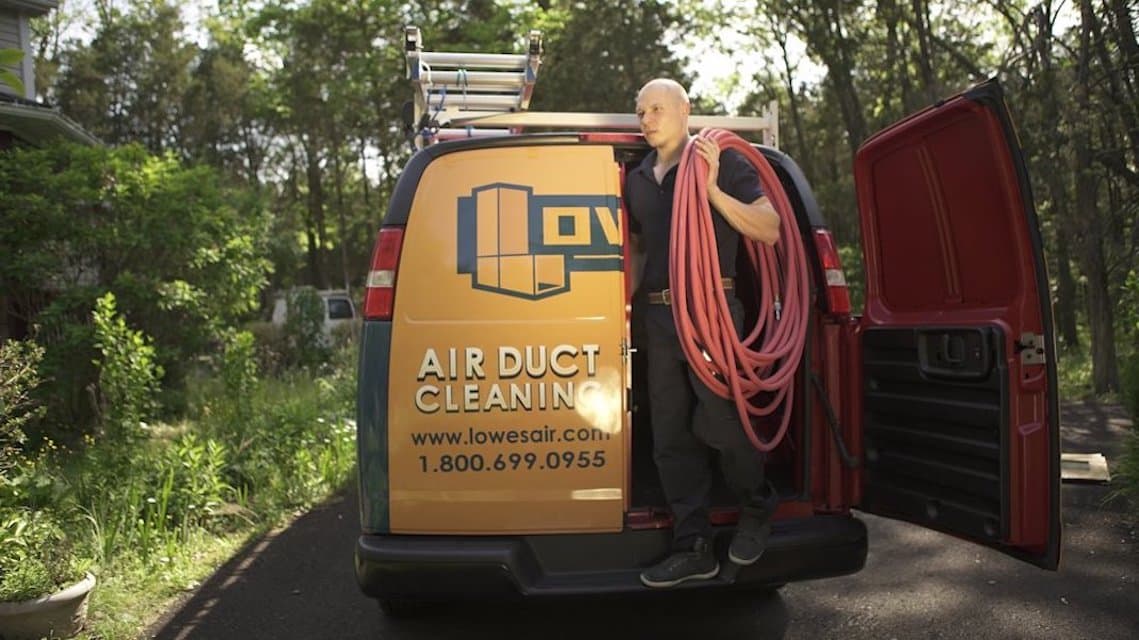 Serving Elgin, Illinois
Named for the Scottish Hymn, "The Song of Elgin," Elgin, Illinois is a northwest suburb of Chicago with a bustling and diverse community. We are fortunate to provide professional air duct cleaning services to the Elgin community so many individuals and families can enjoy fresh, clean, and contaminant-free homes. While you're spending a day at the Poplar Creek Preserve or starting a shift at Advocate Sherman Hospital, our quality technicians are removing dust, lint, and debris from your ductwork and dryer vents. After a long day, come home and relax in your newly cleaned and fresh home.
Choose Lowe's Air Duct Cleaning for Your Elgin, IL Home
Since 2013, we have made it a priority to serve communities across the country, including Elgin, IL, with our expert dryer vent and air duct cleaning services. Why should you choose Lowe's Air? You can be confident in our honest and upfront flat-rate pricing and commitment to excellence in all we do. Plus, we follow the exemplary standards of the National Air Duct Cleaners Association, which sets the bar for professional standards in source removal of contaminants. Unlock special pricing online or call us at (312) 238-9813. Find a location near you.