Montgomery County's Choice for Air Duct & Dryer Vent Cleaning Services
For skilled air duct and dryer vent cleaning, call the experts at Lowe's Air Duct Cleaning today. We provide services in Montgomery County, MD, with a desire to provide much-needed air duct cleaning services that are affordable, professional, and reliable. Unlock special pricing online now or call us at (703) 652-4600.

Find Special Pricing in Your Area
Please enter your zip code to find special pricing in your area:
Duct Cleaning Service You Can Count On
Many individuals question why it's essential to have your air ducts cleaned regularly. It's important to note that air duct cleaning services can provide more than a dust and allergy-free home.
Reduce the effects of dust particles and contaminants on family members with respiratory conditions.
Save on energy and your budget with an HVAC system working at optimal performance.
Eliminate indoor air pollutants like dander, dust, and chemicals.
Avoid recirculating air that is filled with contaminants and allergens.
Prevent buildup of debris and impurities and improve the air quality in your home.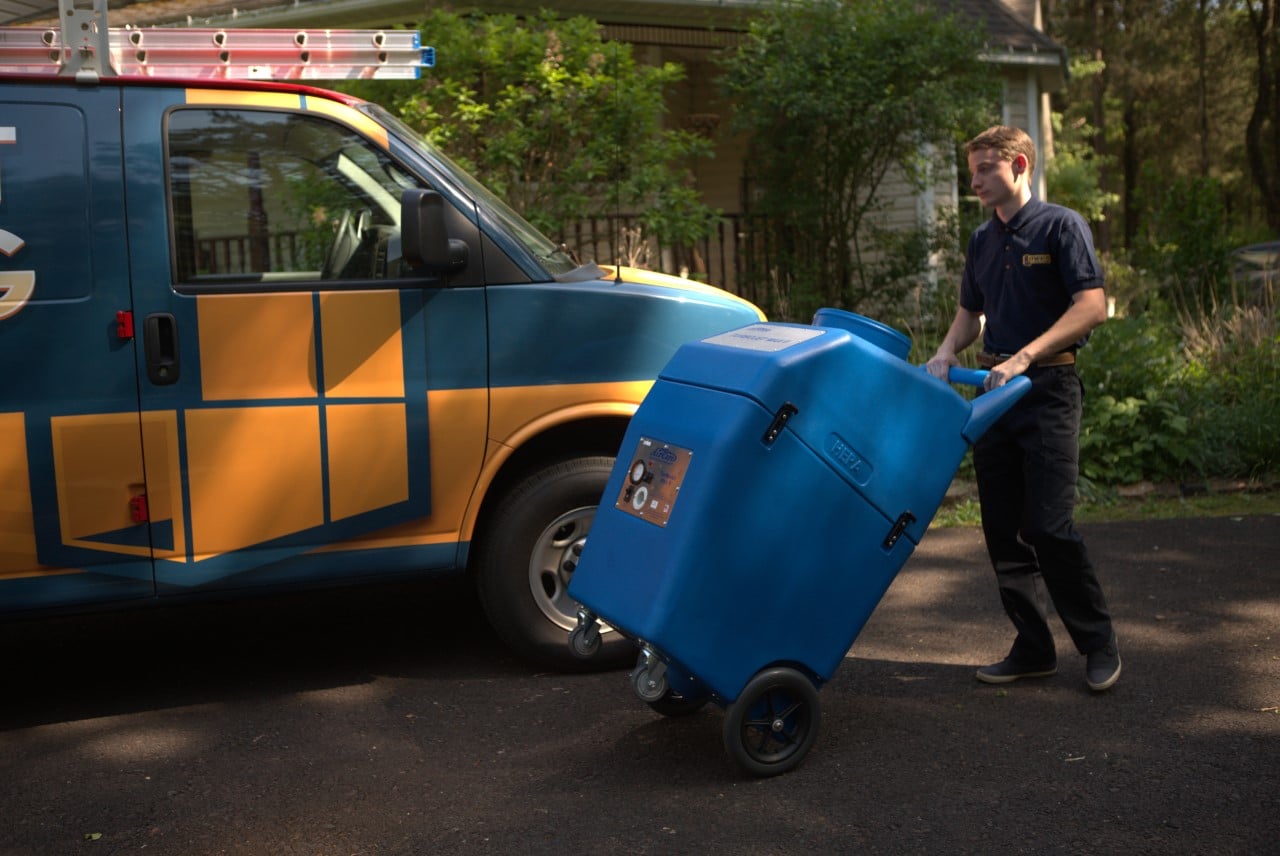 Prevent Fires with Dryer Vent Cleaning
Montgomery County is no stranger to the effects of lint buildup in home dryers. Each year, FEMA reports almost 3,000 house fires due to blocked dryer exhaust vents. When highly flammable lint blocks the exhaust duct and backs up into the dryer, you have a home fire hazard in the waiting. Not only can you prevent home fires with our dryer vent cleaning services, but you can also increase your dryer's efficiency, use less energy, and extend the life of your dryer.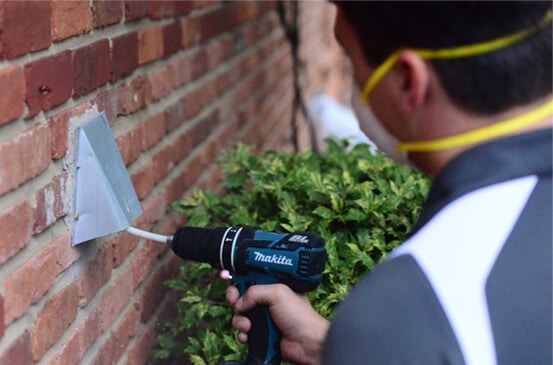 FLAT RATE
PRICING
Our quoted price is what you pay. We have no hidden fees, and we never try to upsell our customers.
CAMERA
RESULTS
We provide before and after pictures of your ductwork, so you have proof positive they are clean.
100% MONEY BACK GUARANTEE
If you're not satisfied, we aren't either.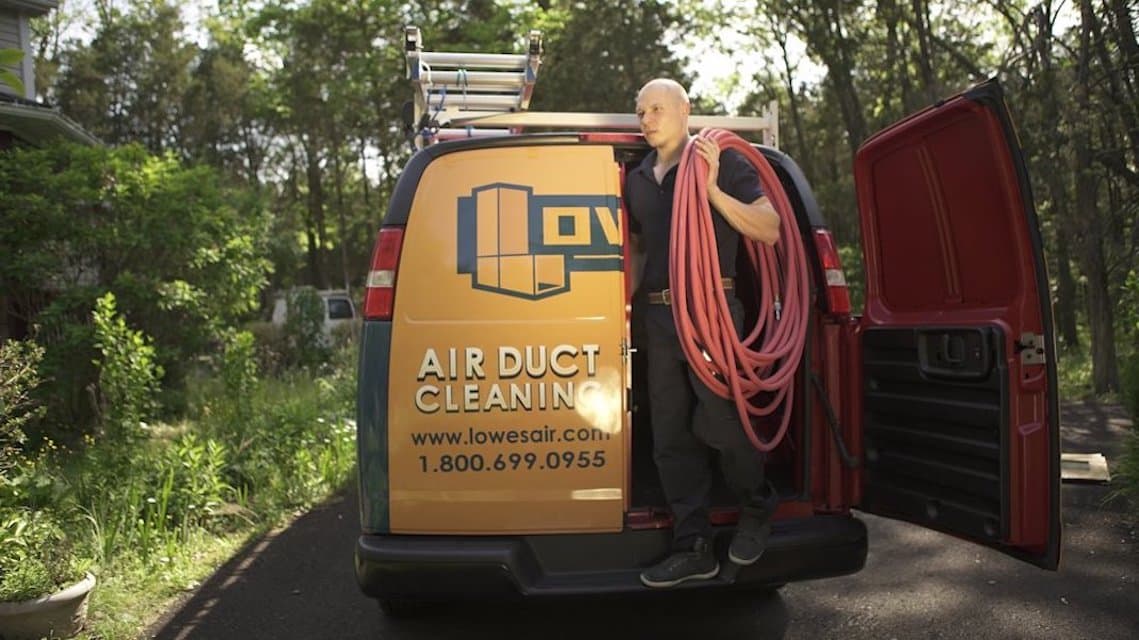 Professional Duct & Dryer Vent Cleaning in Montgomery County, MD
Lowe's Air is proud to serve Montgomery County. As one of the Free State's oldest communities, residents have the freedom to explore all Montgomery County has to offer — outdoor adventures, local culture, countryside road trips, and so much more.
Enjoy strolling through museums and art galleries or dining in world-class restaurants. Explore the local history with visits to the Clara Barton House or Montgomery County's Agricultural Reserve to pick strawberries and blueberries or cut down your own Christmas tree. When you're not spending time exploring the community, we want to ensure that the indoor air quality of your home is the best it can be with our air duct and dryer vent cleaning services.
Honest Pricing with Reliable Service
Call Lowe's Air Duct Cleaning today at (703) 652-4600 or unlock special pricing online. We are glad to provide air duct cleaning services throughout Maryland, including in Montgomery County, Bowie, and more.