Lowe's Air Duct Cleaning in Rockville, MD
You like to keep your home a clean, healthy place to live. Don't let your ductwork spew clouds of dust into your home every time the HVAC system kicks on. Who needs extra work? The professionals at Lowe's Air Duct Cleaning are ready to help you keep your home air cleaner than ever. Call us today at (703) 652-4600 or unlock special pricing online. For those in the Rockville area, we provide unparalleled air duct and dryer vent cleaning.

Find Special Pricing in Your Area
Please enter your zip code to find special pricing in your area:
Superior Air Duct Cleaning
Dust, debris, microbes, and more pile up in air ducts on a regular basis, and when the furnace or A/C starts running, the forced air spews dust into the air you breathe. (Living in Maryland, you need both the furnace and the air conditioner.) Our friendly technicians remove all these contaminants from your air ducts and take away the mess when we go. Remodeling and home renovations create extra dust and debris in the air, so we suggest having your air ducts cleaned afterward. Benefits of getting your air ducts regularly cleaned include:
Greater energy efficiency.
Greater airflow efficiency.
Savings in your wallet.
Cleaner air inside your home.
Cleaner surfaces inside your home.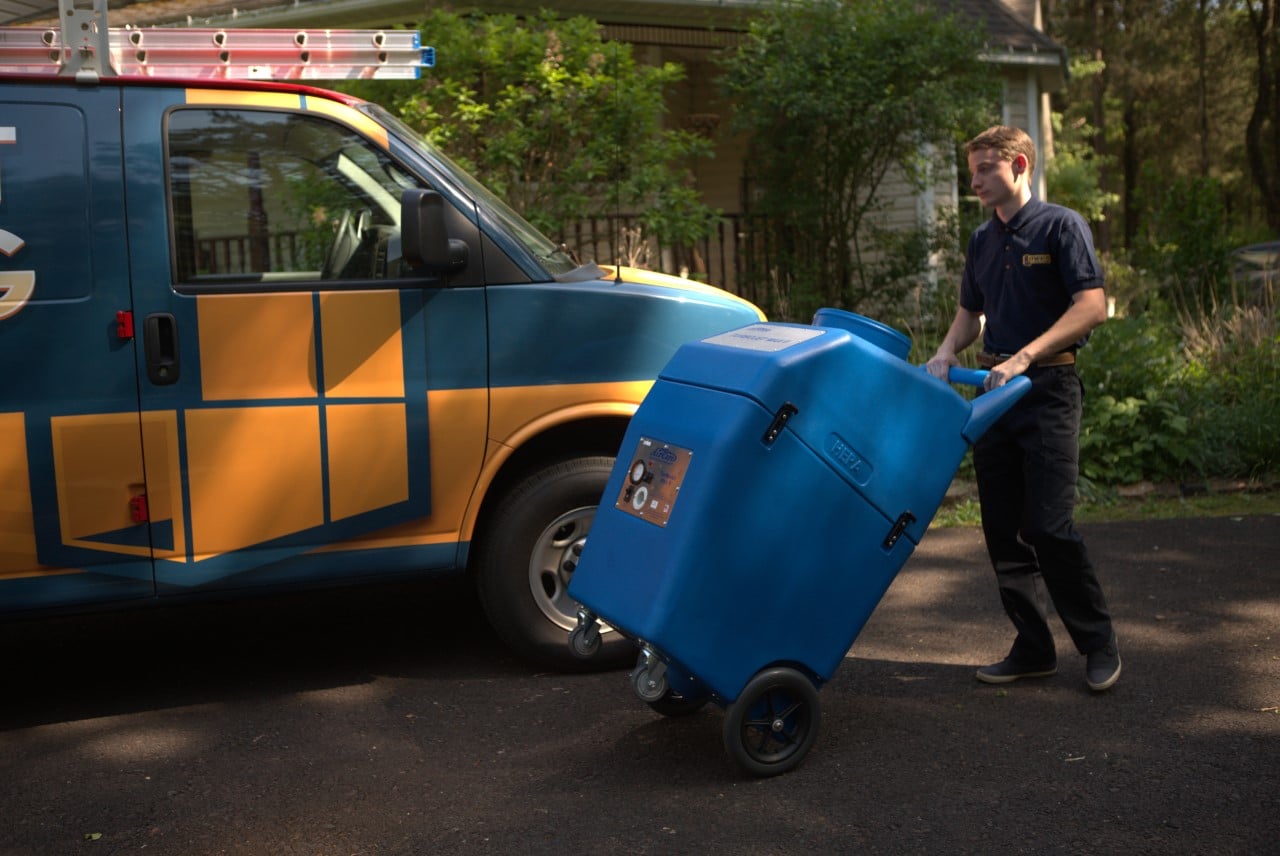 Unparalleled Vent Cleaning
According to the U.S. Fire Administration, failing to clean the dryer vent is the primary cause of house fires in the United States. Manufacturers recommend that you have your vent system cleaned every year to avoid a house fire, personal injury, or loss of property. To keep your Rockville home safe from flammable lint and mildewed clogs, the Lowe's Air technicians remove all the contaminants. We'll also show you before and after images of your own vent, so you can see the difference yourself. You'll love the benefits of a clean dryer vent, such as:
Shorter drying times.
Less wear and tear on your clothing.
Longer lifespan of your dryer.
Greater energy efficiency.
Lower energy bills.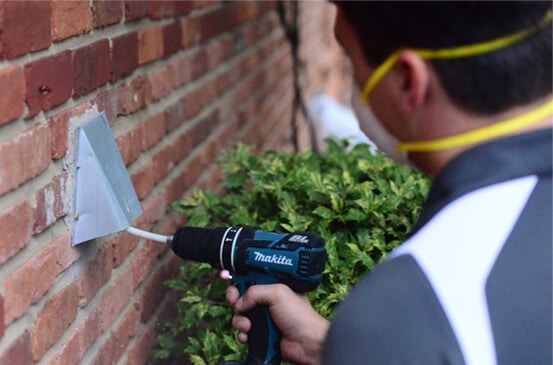 FLAT RATE
PRICING
Our quoted price is what you pay. We have no hidden fees, and we never try to upsell our customers.
CAMERA
RESULTS
We provide before and after pictures of your ductwork, so you have proof positive they are clean.
100% MONEY BACK GUARANTEE
If you're not satisfied, we aren't either.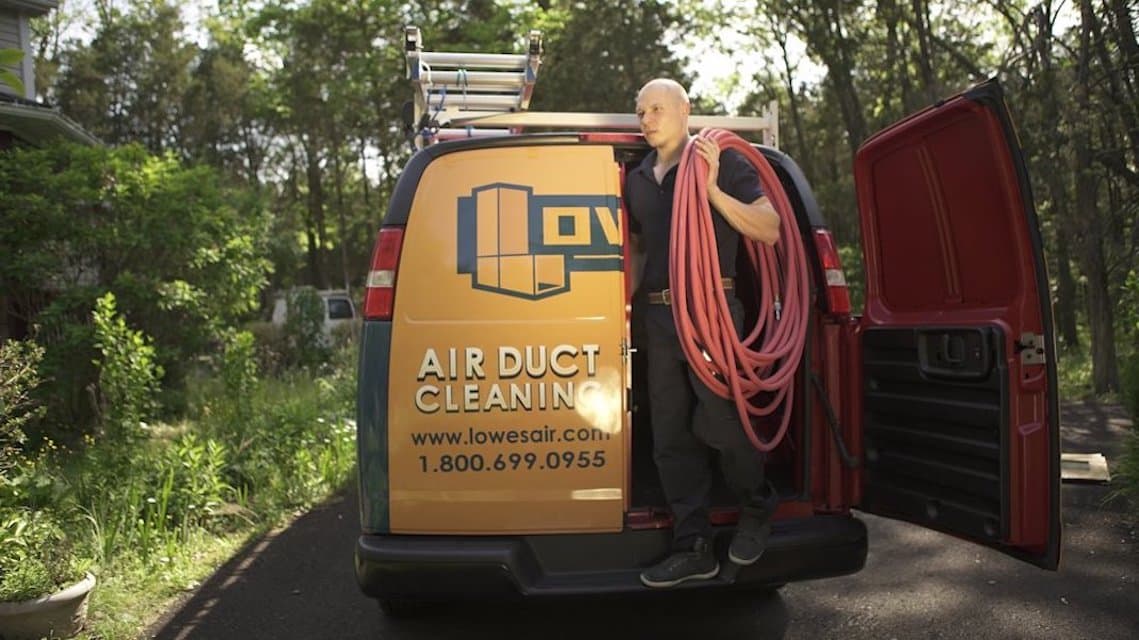 Rockville, MD
As the third largest city in the great state of Maryland, Rockville is a fun place to live and work. Local brewers, lots of downtown shopping, year-round ice skating and the splash pad in Rockville Town Square are some of our favorite parts of being part of this city. And who doesn't love Rock Creek Regional Park in the fall? When you want to make your home the ultimate haven and gathering place for your neighbors and family, have us clean the hard-to-reach places for you.
Discover Service Personalized to Your Home
At Lowe's Air, your Maryland home receives custom attention, making it cleaner, safer, and more energy efficient. For more information, please call us at (703) 652-4600. You can also unlock special pricing online. We proudly service Rockville and surrounding areas in Maryland, as well as many other communities in states across the country. Find a location near you.