Air Duct & Dryer Vent Cleaning in Manchester, NH
We've been cleaning air ducts since 2013, and the quality of indoor air matters to us. Lowe's Air Duct Cleaning offers the best in dryer vent and air duct cleaning services to remove dirt and dust from your Manchester home. Call us at (603) 369-4358 or request a quote online.

FIND SPECIALS IN YOUR AREA
Please enter your zip code to find service specials available in your area:
Air Duct Cleaning
Through normal activities and the passage of time, contaminants such as dirt, dust, pet hair, and bacteria get sucked into your HVAC system. A normal household can create many pounds of dust every year. (If you have had remodeling done on your home, then it's time to get your air ducts cleaned. Construction creates a lot of extra dust which gets sucked into your HVAC system.) Dust in the air ducts decreases your furnace's efficiency and the forced air from your air ducts also carries that extra dust into the air, for you to breathe in.
When you hire us for air duct cleaning, we don't just "glue" the contaminants to the wall of the air ducts, like some companies do. We use specialty equipment to remove all the contaminants from your air ducts, and we take before and after photos so that you can see the difference for yourself.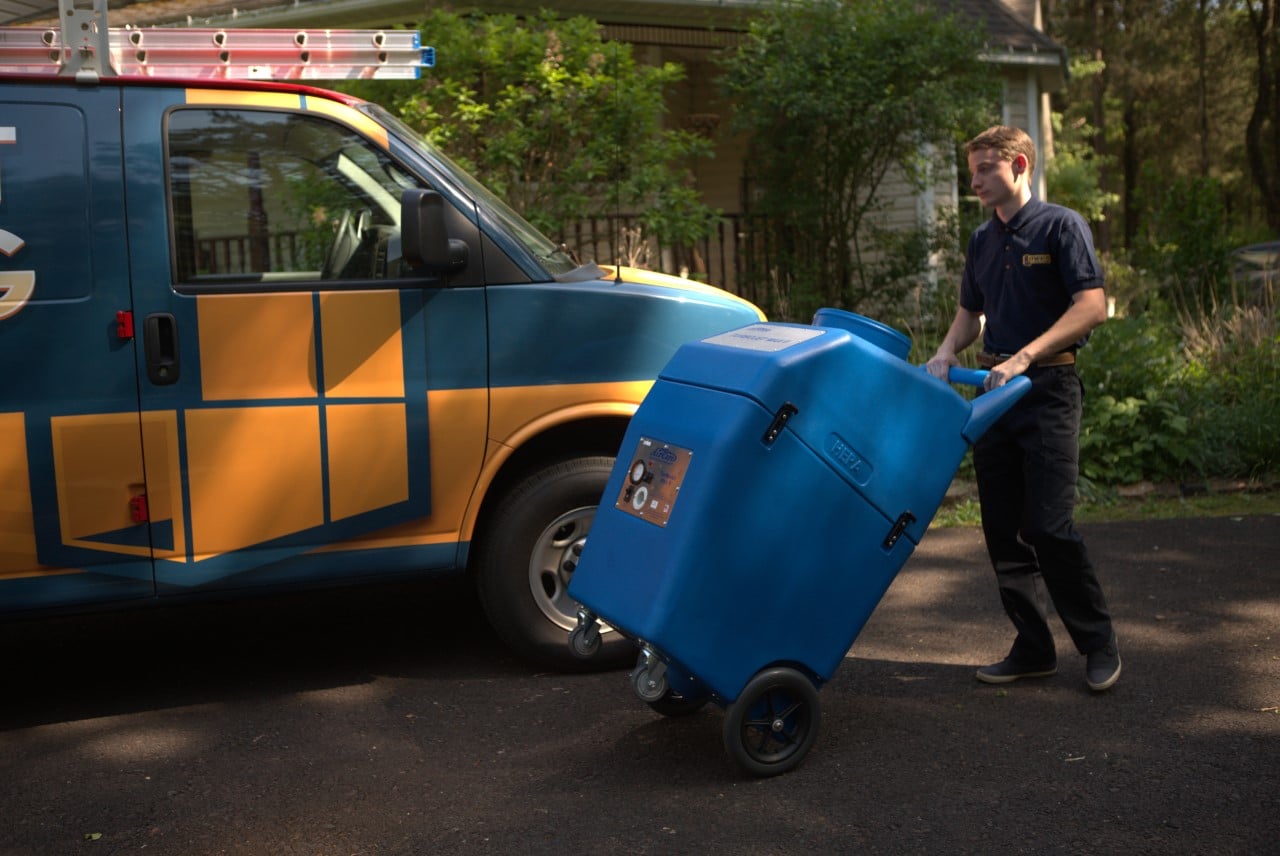 Dryer Vent Cleaning
Each year, thousands of clothes dryers in the U.S. catch fire, resulting in property loss, injury, and occasionally even deaths. Roughly one third of these fires is due to obstructed dryer vents. Don't be a statistic – get your dryer vent cleaned.
Our vent cleaning service keeps your home safe from this fire hazard by cleaning out the sticky lint and removing it from your property. In fact, we guarantee to remove all the lint from your dryer vent, or we give you your money back.
How do you know if your dryer is clogged? Here are the most common signs:
Your dryer shuts itself off in mid-cycle.
Excessive heat around the dryer.
Excessive lint on your dried laundry, behind the dryer, or in the door seal.
Longer drying times.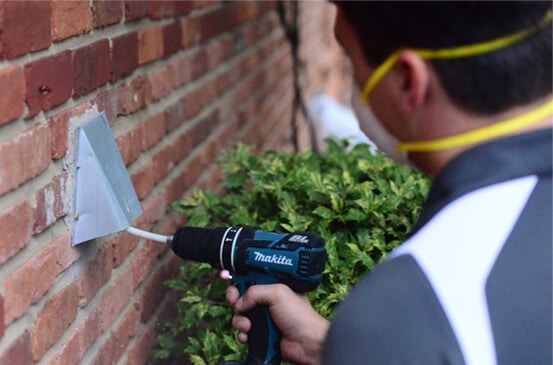 FLAT RATE
PRICING
Our quoted price is what you pay. We have no hidden fees, and we never try to upsell our customers.
CAMERA
RESULTS
We provide before and after pictures of your ductwork, so you have proof positive they are clean.
100% MONEY BACK GUARANTEE
If you're not satisfied, we aren't either.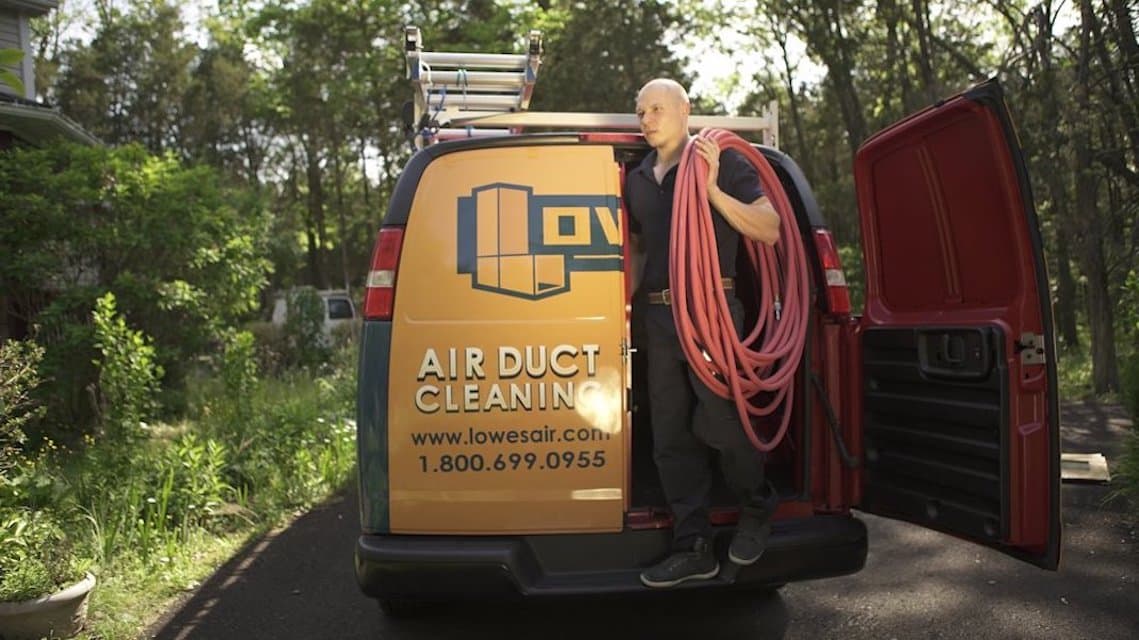 Air Duct Professionals in Manchester, NH
We are proud to serve the Queen City, one of the best New England cities to live in and work in. Living in a winter-dominated area, our expert technicians understand how crucial it is to keep indoor air as fresh as possible and to keep the HVAC system energy efficient. That way, our customers can enjoy their lives more, whether they love tubing at McIntyre Ski Area, wandering the New Hampshire Institute of Art, or taking in a game.
Get Started with Your Free Quote Today!
Since 2013, our customers have depended on Lowe's Air to help make their homes safer, cleaner, and more energy efficient. We provide air duct cleaning and vent cleaning services in the Manchester area and many communities in other states around New England and the U.S. Request a quote for free or give us a call at (603) 369-4358. Take advantage of specials on our services in Manchester.