Air Duct & Dryer Vent Cleaning in Akron, OH
At Lowe's Air Duct Cleaning, we serve homes throughout Akron, Ohio, with our dryer vent cleaning and air duct services. We are committed to delivering superior cleaning solutions and exceptional customer service to all our customers. Call (234) 280-2555 or unlock special pricing online.

Find Special Pricing in Your Area
Please enter your zip code to find special pricing in your area:
Specialized Source Removal Process
Our source removal process is the physical removal of pollutants within your home's air ducts. We believe this is the best means for removing dust and debris from the ductwork in your home. Our effective duct cleaning process includes:
Application of a specialized, powerful vacuum that's equipped with a HEPA filter.
Insertion of state-of-the-art cleaning tools to dislodge debris and dust from the ductwork's interior surface.
Between the cleaning tools and HEPA vacuum, all pollutants are safely removed.
Complimentary sanitization of ducts and vents, per your request, using a highly safe and EPA-registered product.
Before and after photos to show clear proof of clean and dust-free vents and ducts.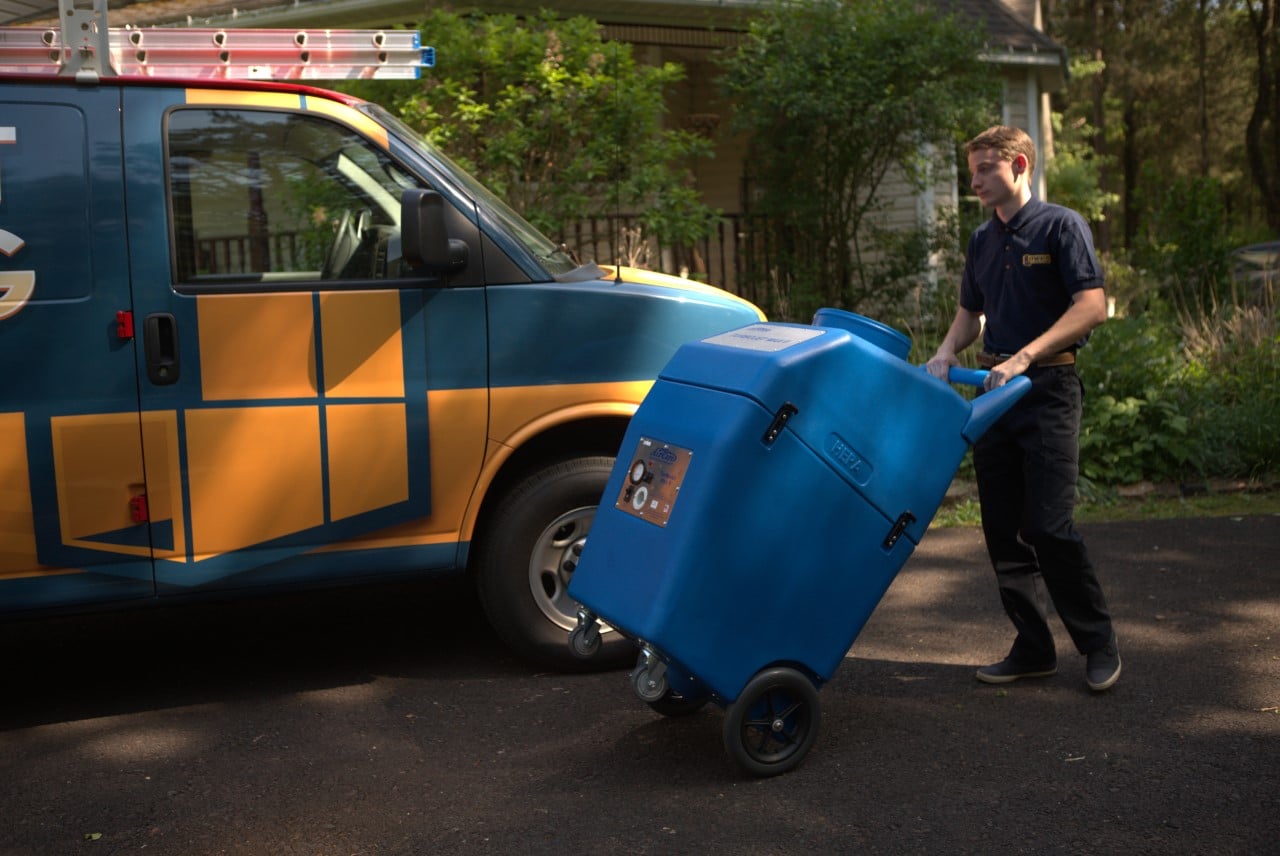 Safe & Swift Dryer Vent Cleaning
Prevent fires by removing highly flammable lint from within the dryer exhaust vent.
Improve air quality by keeping your home free of contaminants found within lint and debris.
Increase energy efficiency of your machine with shorter drying times.
Extend the life of your dryer by allowing it to function at maximum capacity.
FLAT RATE
PRICING
Our quoted price is what you pay. We have no hidden fees, and we never try to upsell our customers.
CAMERA
RESULTS
We provide before and after pictures of your ductwork, so you have proof positive they are clean.
100% MONEY BACK GUARANTEE
If you're not satisfied, we aren't either.
Air Duct Cleaning Experts in Akron & Beyond
We look forward to serving your home with our air duct and dryer vent cleaning services. Unlock special pricing online or call us today at (234) 280-2555. Our team delivers effective duct and vent cleaning services in Fairlawn and locations surrounding Akron, Ohio.