Air Duct & Dryer Vent Cleaning in Parma, OH
You work hard to keep your home clean, and professional air duct cleaning services will not only clean those hard-to-reach places, but the air from clean vents will also not be blowing extra dust onto all your surfaces. If you live in Parma, call us at (234) 280-2555 or request a quote on our site. Find out why Cuyahoga County residents prefer Lowe's Air Duct Cleaning.

Find Special Pricing in Your Area
Please enter your zip code to find special pricing in your area:
Breathe Deeply with Air Duct Cleaning
To clean your air ducts, we use the "source removal" method, which means we remove all the dust and contaminants from your air ducts when we clean them. We use a high-powered, industrial vacuum and specialty tools to clean your ducts. We also take before and after pictures of your ductwork, so that you can see the difference for yourself.
Here are some signs that you should get your air ducts professionally cleaned:
Visible debris, dust, or dirt under your vent covers.
Air filter clogged with dust.
Puffs of dust coming out of air ducts when the HVAC system kicks on.
Unpleasant smells coming from vents when the furnace runs.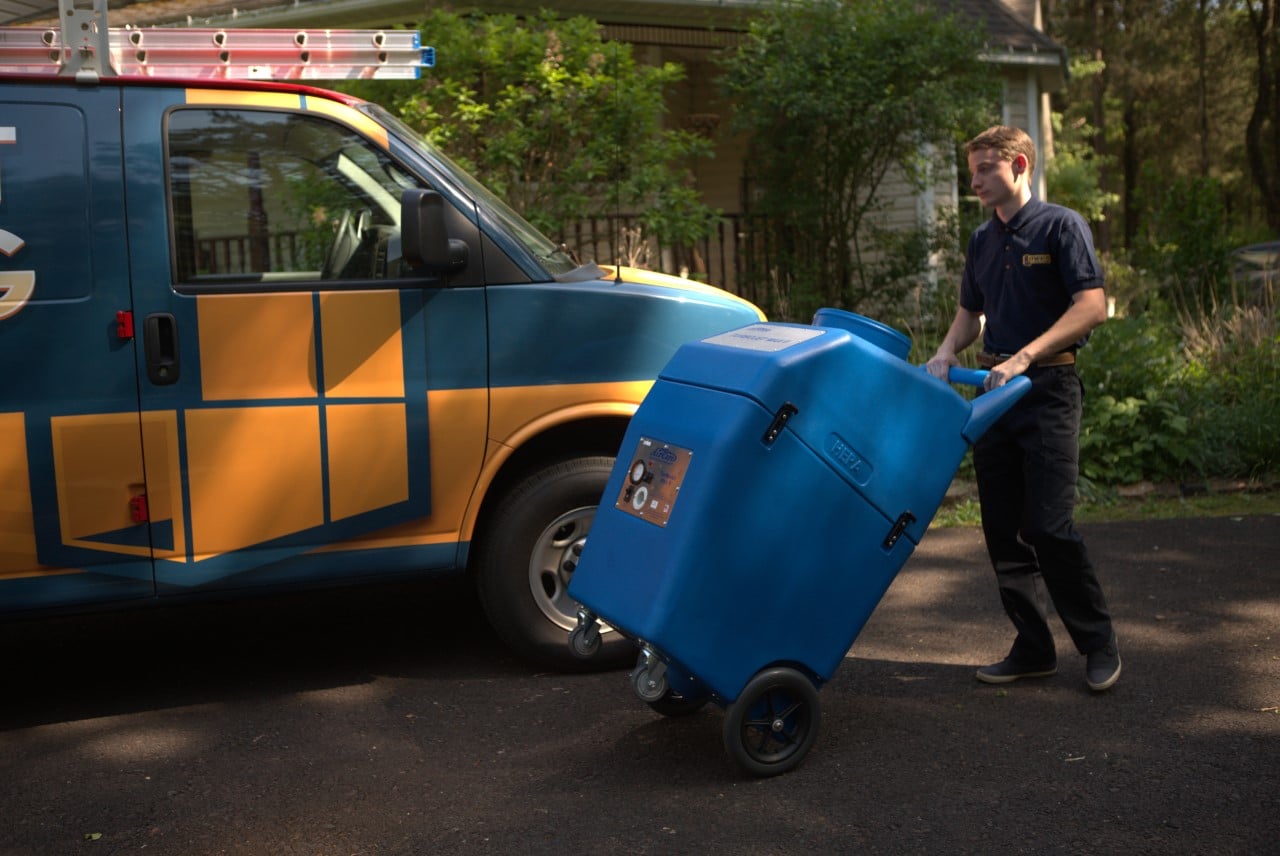 Stay Safe with Dryer Vent Cleaning
Our dryer vent cleaning services also help keep your home safe, as well as clean. Every year, thousands of house fires in the U.S. start because of clothes dryer systems that were not properly maintained. Most dryer manufacturers recommend that you have your dryer vent cleaned every year to get rid of clogs and be safe. Our expert technicians remove all the lint from your vent, or the service is free. Some benefits of dryer vent cleaning include:
Save energy.
Lower utility costs.
Prevent mold growth (because of damp lint) in your dryer vent.
Avoid house fires.
Enjoy peace of mind.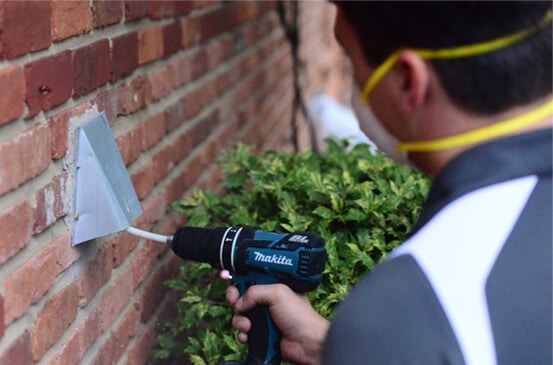 FLAT RATE
PRICING
Our quoted price is what you pay. We have no hidden fees, and we never try to upsell our customers.
CAMERA
RESULTS
We provide before and after pictures of your ductwork, so you have proof positive they are clean.
100% MONEY BACK GUARANTEE
If you're not satisfied, we aren't either.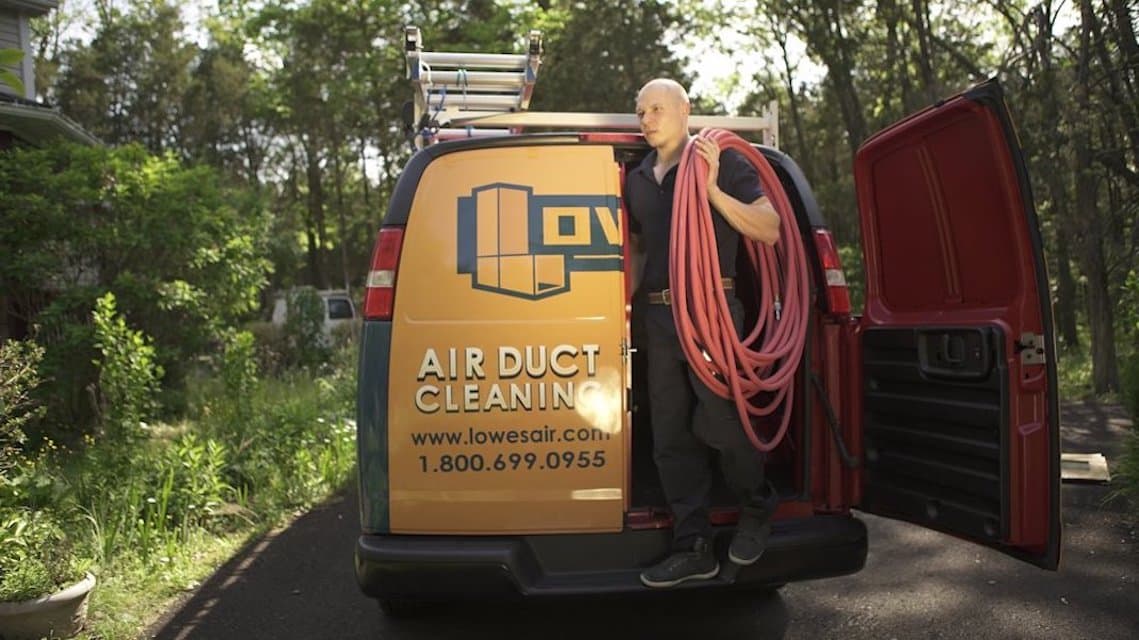 Cleaning Air Ducts & Vents in Parma, OH
It's a privilege to work in Parma. At just under 80,000 people, Parma is large enough to always have something exciting or interesting happening, but the city is not too large either. In the winter, there's fun at Michael A. Ries Ice Rink. When the weather's nice, there's golfing, taking kids to the splash pad, spending the day at one of the parks, or unwinding at RollHouse Parma. After a fun time away from home, enjoy your home more with clean indoor air.
Discover Clean Indoor Air
When you are ready to get cleaner indoor air, rely on Lowe's Air. Call us today at (234) 280-2555 or request a quote online for air duct cleaning and vent cleaning too. We are pleased to serve Parma, Canton, other areas in Ohio, and many other states across the nation. Find specials for your location.