Air Duct & Dryer Vent Cleaning in King of Prussia, PA
Are you struggling with getting relief for your allergies? If you haven't had your air ducts professionally cleaned within the last four to six years, the dust and microbes in the air ducts could be contributing to your allergy problem. Lowe's Air Duct Cleaning can help. Get a quote online or call us at (215) 279-8975. We proudly serve the King of Prussia area.

FIND SPECIALS IN YOUR AREA
Please enter your zip code to find service specials available in your area:
Efficient Air Duct Cleaning
While your furnace filter does filter out a lot of dust, it can't get everything. Often, there are many pounds of dust in the air ducts of an average American house, and whenever the A/C or the furnace kicks on, some of that dust gets blown out of the vents and into your home's air (cough, sneeze). That's where our duct cleaning service comes in.
Using our source removal method, we clean your air ducts thoroughly and provide the before and after photos of your air ducts. You will be amazed at the difference! Clean air ducts also mean less housework, because there is less airborne dust and dirt to settle on surfaces. Check out our packages for great deals.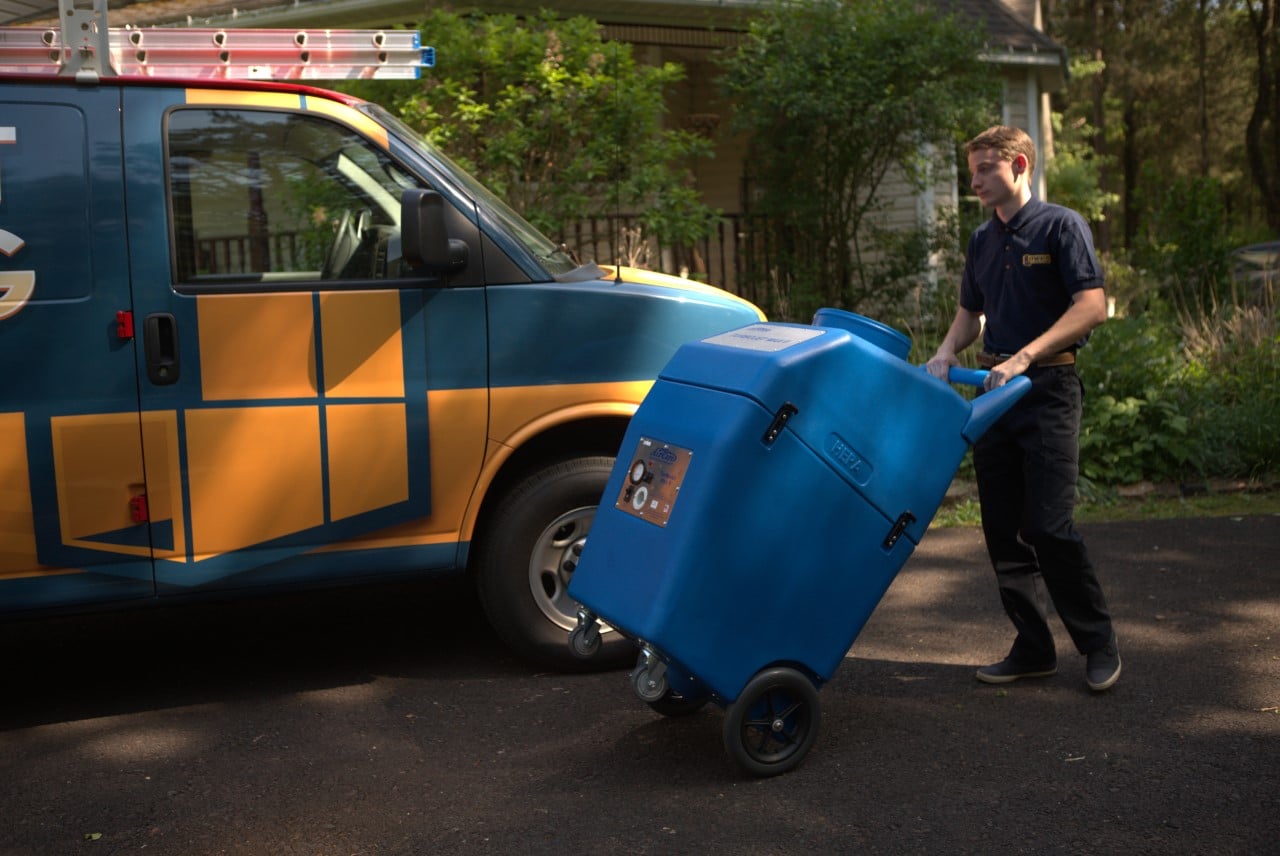 Pro Vent Cleaning
Another essential cleaning service we offer is dryer vent cleaning. Is dryer vent cleaning essential, you ask? Why yes, if you don't want to host one of the 2,900 house fires that annually start with clothes dryers. Other benefits include higher efficiency and extending the life of the dryer.
To keep your dryer vent clean and prevent house fires, we use our source removal method, which removes sticky lint from your dryer vent. Here are a few telltale signs that your dryer needs its vents professionally cleaned:
Lower dryer efficiency.
Damp clothes after a typical cycle.
High humidity around the dryer.
Noticeable lint or dirt in the dryer hose.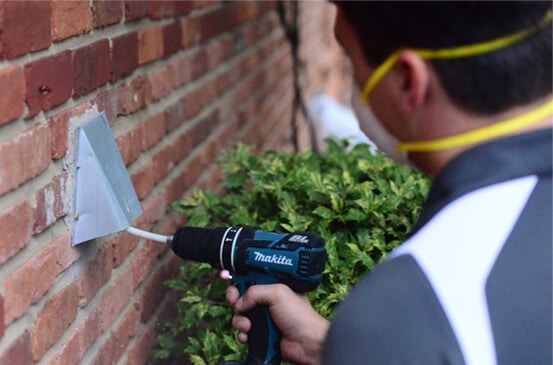 FLAT RATE
PRICING
Our quoted price is what you pay. We have no hidden fees, and we never try to upsell our customers.
CAMERA
RESULTS
We provide before and after pictures of your ductwork, so you have proof positive they are clean.
100% MONEY BACK GUARANTEE
If you're not satisfied, we aren't either.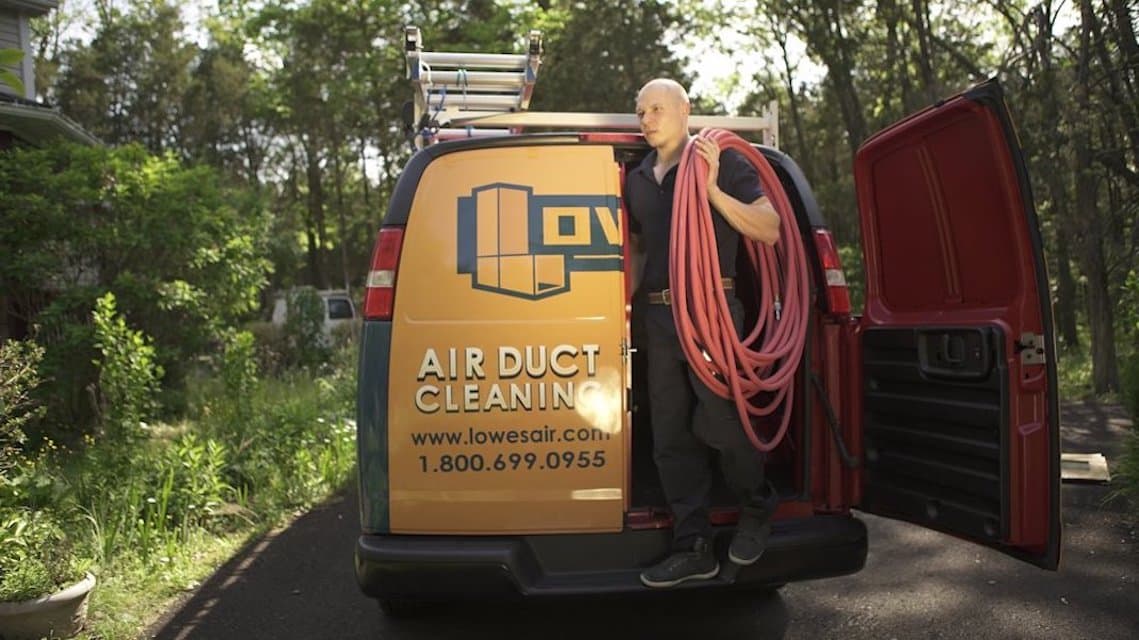 Serving King of Prussia, PA
If you live in the King of Prussia area, call us for amazing service. King of Prussia got its name from The King of Prussia Inn, that opened in 1769 and was named after King Frederick II. The king was famous for battling British imperialism and consequently won the hearts of many freedom-loving colonists.
Over the centuries, a community sprang up around the inn and grew until it is the bustling place we know today. We love being part of this town and are proud to provide professional cleaning services here!