Quality Air Duct & Dryer Vent Cleaning Services in Montgomery County, PA
If you're concerned about the condition of your home's air quality, have you considered scheduling professional air duct cleaning services? At Lowe's Air Duct Cleaning, our #1 goal is to provide Montgomery County residents with homes that are clear of pollutants and safe for families. Call (215) 279-8975 today or request a quote online.

Find Special Pricing in Your Area
Please enter your zip code to find special pricing in your area:
Benefits of Our Dryer Vent Cleaning Services
The only way to guarantee complete lint removal from your dryer's vent is with our professional dryer vent cleaning services. We use industry-grade equipment and follow the excellent cleaning standards of the National Air Duct Cleaners Association when eliminating hazardous lint from your clothes dryer. Experience these benefits with our vent cleaning services:
Prevent fires by removing highly flammable lint build-up.
Improve air quality by eliminating moisture from the dryer vent and filter.
Increase the dryer's efficiency and experience shorter drying times.
Extend the life of the dryer as it can operate at maximum capability with vent cleaning.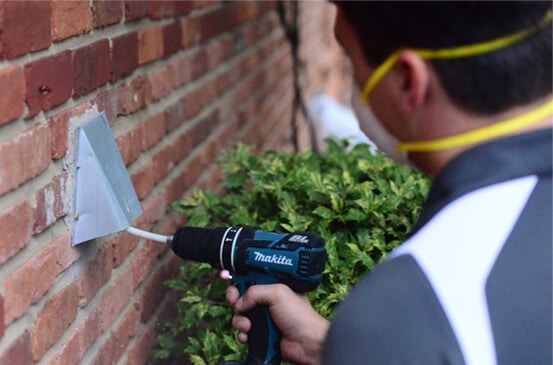 Why Clean Your Home's Air Ducts?
The results you'll achieve with professionally cleaned air ducts are astounding. Not only will air duct cleaning remove dust from your home, but it can also help improve allergy symptoms such as coughing and sneezing. It can also prevent mold from growing in the ductwork and being circulated throughout your Montgomery County home.
When you have your home's air ducts cleaned every four to six years, as recommended, you'll experience improved air quality and increased efficiency of your HVAC system. That means you'll save on energy usage and utility costs.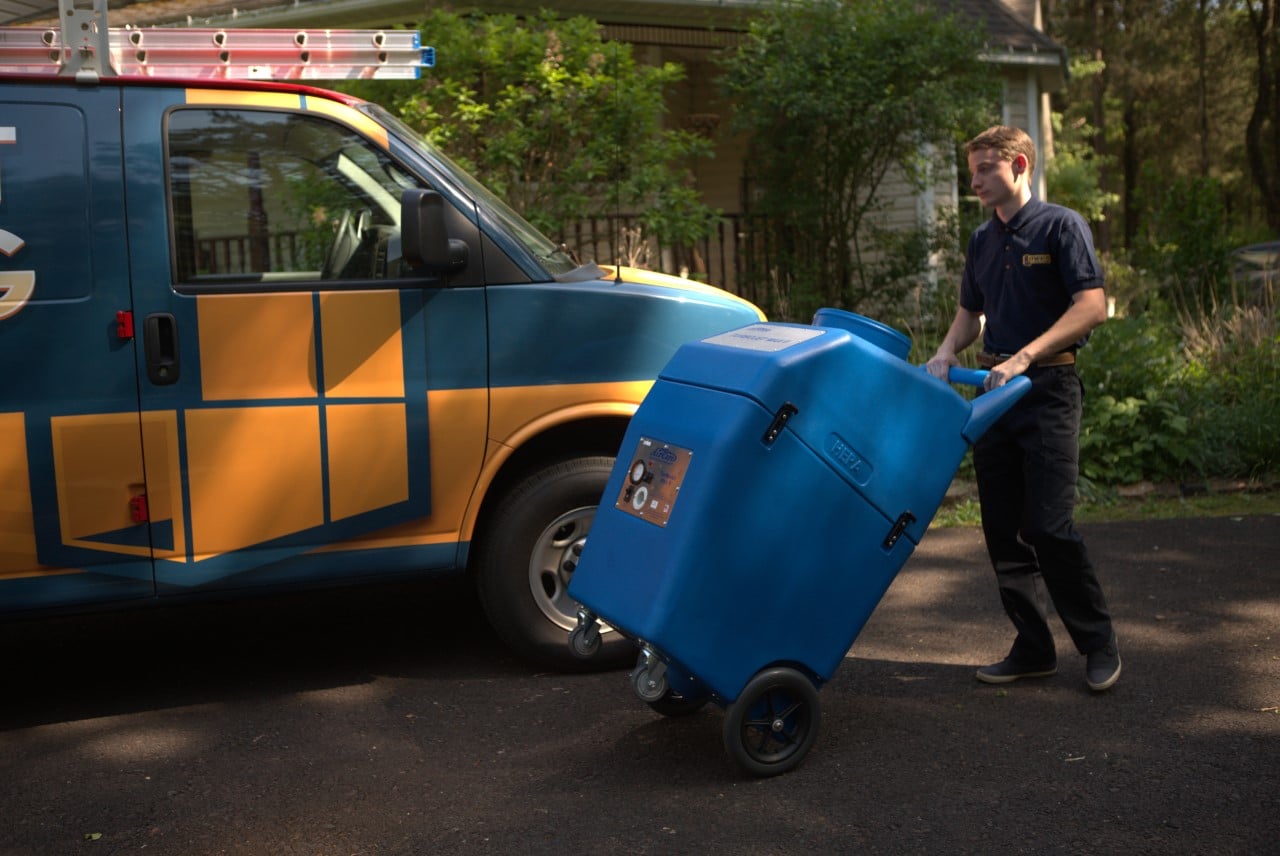 FLAT RATE
PRICING
Our quoted price is what you pay. We have no hidden fees, and we never try to upsell our customers.
CAMERA
RESULTS
We provide before and after pictures of your ductwork, so you have proof positive they are clean.
100% MONEY BACK GUARANTEE
If you're not satisfied, we aren't either.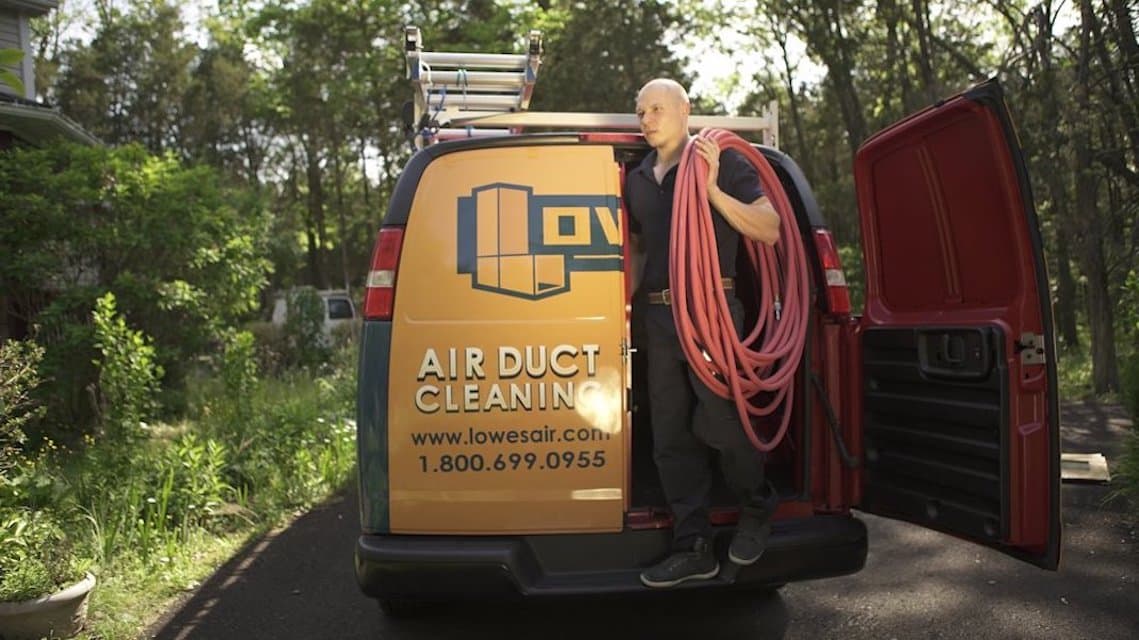 Dedicated to Serving Montgomery County, Pennsylvania
We are happy to provide air duct and dryer vent cleaning services to the community of Montgomery County, PA. Known as the home of historical Valley Forge, Montgomery County is full of history, culture, and boundless opportunities. Enjoy taking your kids on a day trip to Elmwood Park Zoo or Sesame Place. Treat yourself to an afternoon of shopping and dining at King of Prussia Mall. Breathe in the dust-free air of your newly cleaned home and relax knowing your family is safe, happy, and healthy.
Lowe's Air: Your Choice for Effective Air Duct Cleaning
Request a quote online or call (215) 279-8975 to learn more about our air duct and dryer vent cleaning solutions. Our highly trained team serves homeowners in Montgomery County, Pennsylvania, and surrounding communities, as well as several locations across the United States. Learn more about our duct and vent cleaning packages along with any specials we may be running in your area.