Your #1 Choice for Air Duct and Dryer Vent Cleaning in Dale City, VA
We treat your home as if it were our own. The detail-oriented technicians at Lowe's Air Duct Cleaning scour your air ducts and dryer vents to keep your home safe, clean, and efficient. For the best air duct cleaning in the Dale City area, call us at (703) 652-4600 or unlock special pricing online.

Find Special Pricing in Your Area
Please enter your zip code to find special pricing in your area:
Astounding Dryer Vent Cleaning
The laundry dryer at home is a workhorse, typically drying two to ten loads of laundry a week and saving us loads of time too. Over time, lint escapes from the lint trap and into the vent system where it can obstruct the airflow. Lint is highly flammable, which is why dryers cause almost 3,000 house fires yearly in the U.S.
If you notice that your clothes are taking longer than usual to dry or if there is a burning smell coming from your dryer, you should call professionals to thoroughly clean your vents. We use a high-powered vacuum and 4-inch, battery-powered brush to remove all the lint and debris from your vent. We'll also show you before and after pictures so you can see the difference.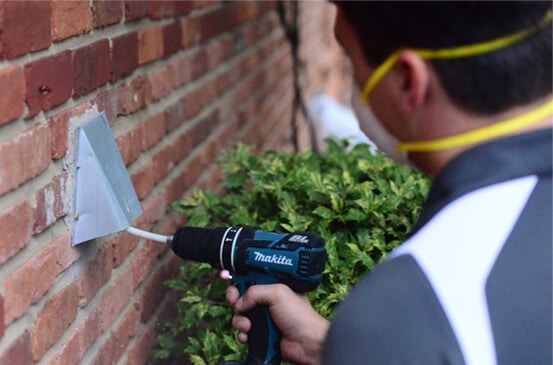 High-Quality Air Duct Cleaning
Many of the homeowners we serve have never had their air ducts cleaned and don't realize how much dirt and debris lurks in their air ducts. The average household generates many pounds of dust, debris, and microbes a year and some of that inevitably finds its way into the ducts. When the HVAC system kicks on, the forced air blows some of that into your indoor air, where it settles on your home surfaces.
At Lowe's Air, we use the source removal method, removing all the contaminants from your air ducts. You'll be surprised at the many perks of our duct cleaning:
Clean air in your home.
Cleaner indoor surfaces.
Higher airflow and energy efficiency.
Higher balance in your account from lower energy bills.
Less chance of animals nesting in your air ducts.
When you request it, our complimentary sanitizing service (most companies charge for this, but with Lowe's Air, it's always free.)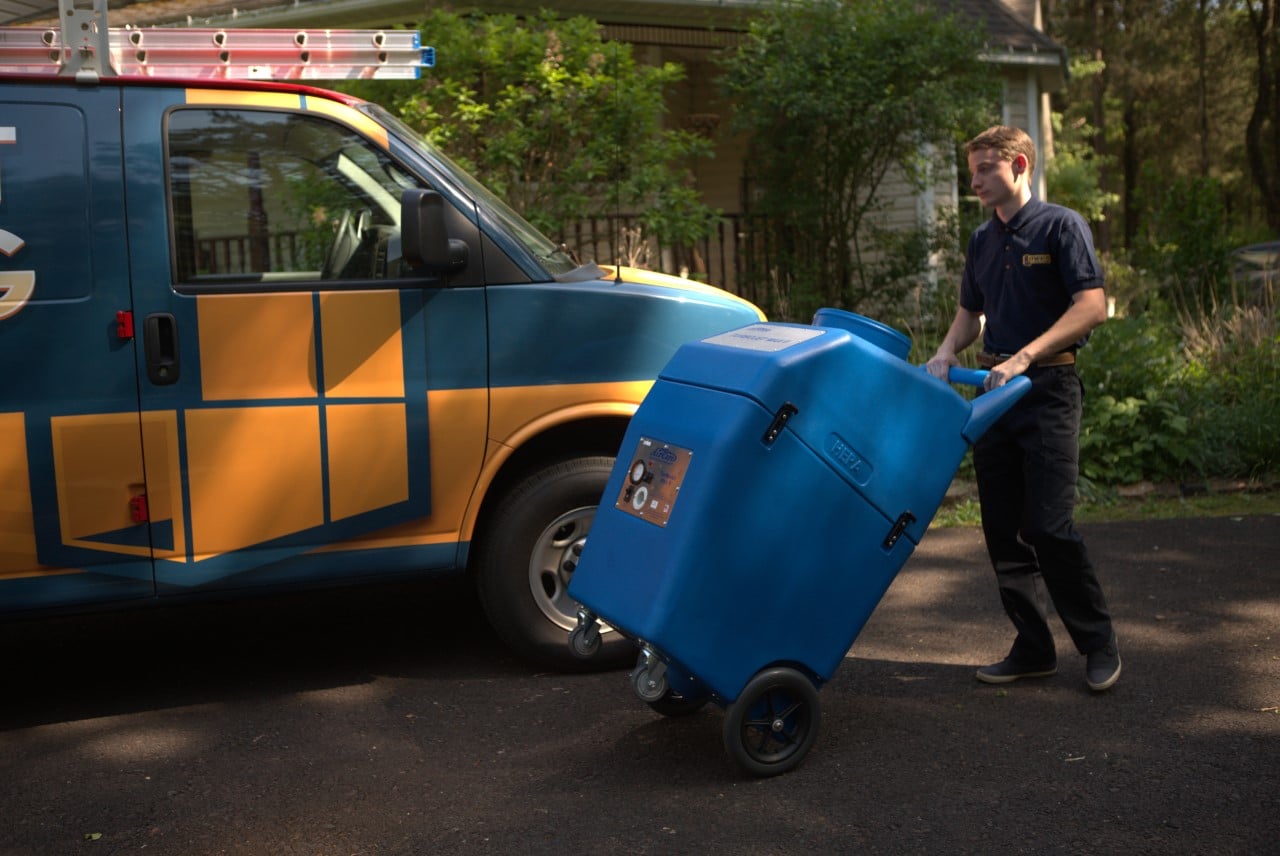 FLAT RATE
PRICING
Our quoted price is what you pay. We have no hidden fees, and we never try to upsell our customers.
CAMERA
RESULTS
We provide before and after pictures of your ductwork, so you have proof positive they are clean.
100% MONEY BACK GUARANTEE
If you're not satisfied, we aren't either.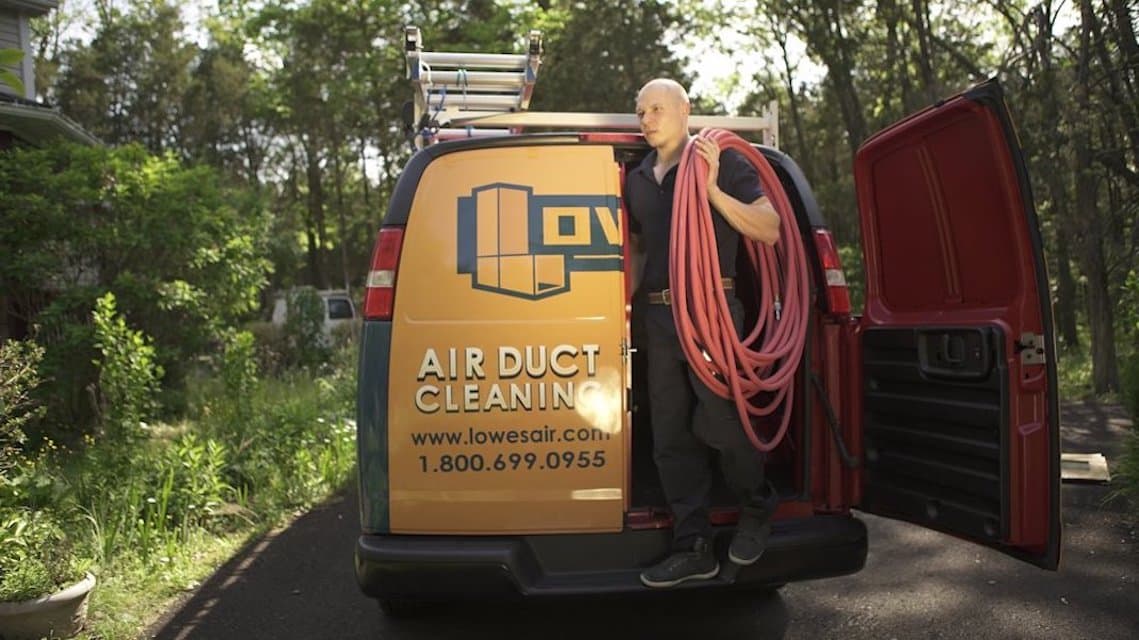 Duct Professionals in Dale City, VA
If you live in Dale City, we would be so pleased to provide you with our premium services. After a day looking for deals at Potomac Mills Mall or exploring local history, you can rest at home and enjoy peace of mind about your home's safety. If outdoor life is your thing, enjoy breathing fresh air even when you come inside after a day at your favorite park.