Air Duct & Dryer Vent Cleaning in Newport News, VA
Protect your family and keep your home healthy with detailed air duct cleaning and dryer vent cleaning from Lowe's Air Duct Cleaning. With our flat rate pricing and 100% money-back guarantee, you can't go wrong by choosing us. Unlock special pricing online or call us at (757) 852-0094.

Find Special Pricing in Your Area
Please enter your zip code to find special pricing in your area:
Expert Source Removal Method
To thoroughly clean out your dust-filled air ducts, we use an expert source removal method, unlike many other duct cleaning companies. With this method, we physically remove contaminants and debris which will greatly improve the indoor air quality of your Newport News home.
We begin by vacuuming with a powerful HEPA vacuum.
Using industry-grade tools we dislodge all dust and debris.
As we vacuum, all dust is removed from the vents and ducts.
Upon your request, we sanitize the air ducts removing mold, mildew, and bacteria.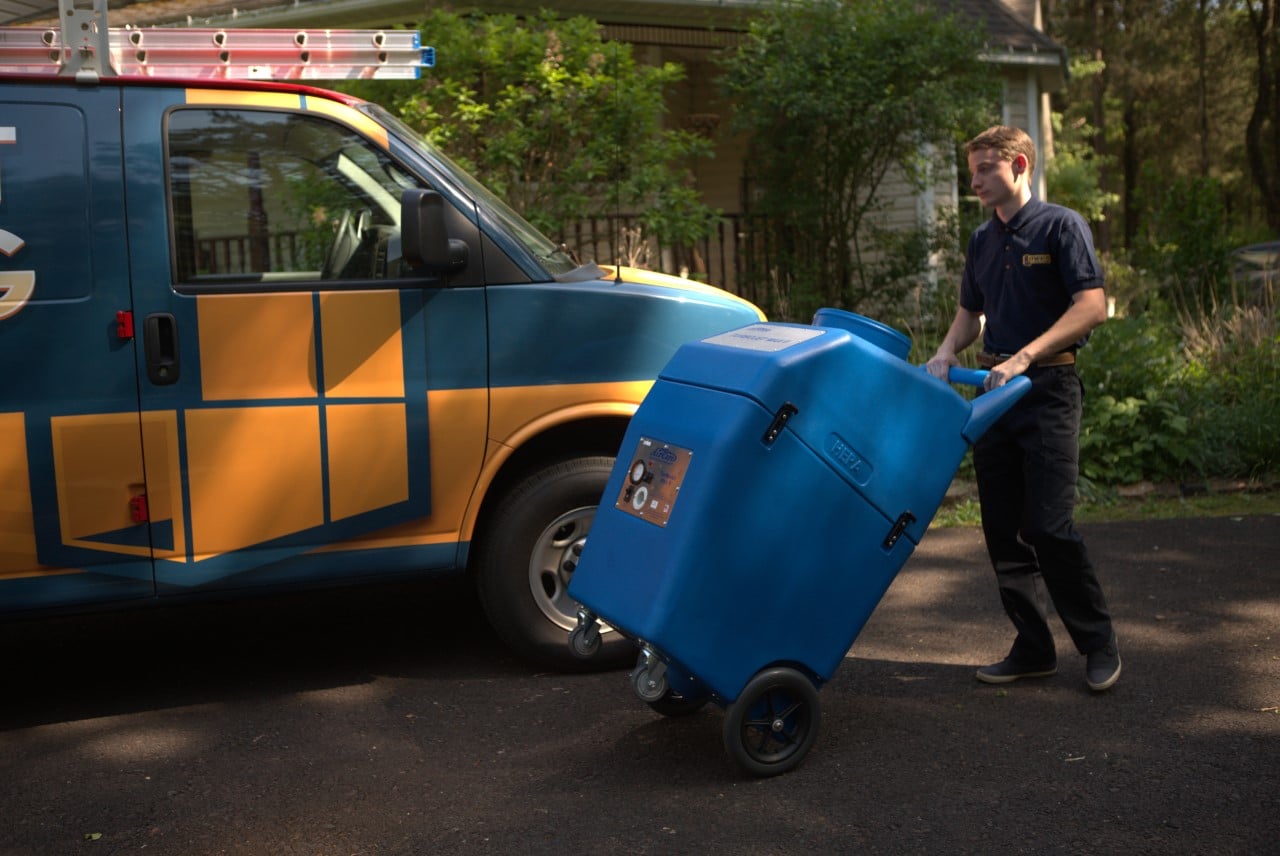 Advantages of Our Dryer Vent Cleaning
Avoid Fire Hazards: With a buildup of dust and lint in dryer vents, your dryer is a fire hazard waiting to happen. Our vent cleaning solutions can help in preventing this type of safety hazard.
Boost Air Quality: Moisture is formed when lint builds up within dryer vents and is an ideal environment for mold and mildew. Keep your home free of pollutants with professional duct cleaning services.
Improved Efficiency: Experience shorter drying times and more efficient energy use when lint build is removed from within the dryer vent.
Optimize Dryer Use: In addition to all the amazing benefits above, annual vent cleaning will keep your dryer functioning at its maximum capability and in turn, extend the life of this important appliance.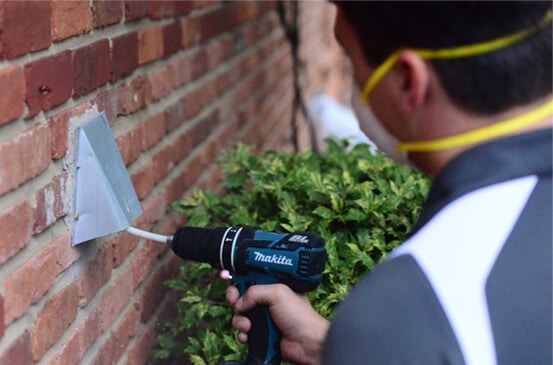 FLAT RATE
PRICING
Our quoted price is what you pay. We have no hidden fees, and we never try to upsell our customers.
CAMERA
RESULTS
We provide before and after pictures of your ductwork, so you have proof positive they are clean.
100% MONEY BACK GUARANTEE
If you're not satisfied, we aren't either.
Air Duct Cleaning Professionals in Newport News