Dryer Vent & Air Duct Cleaning in Burlingame, CA

Find Special Pricing in Your Area
Please enter your zip code to find special pricing in your area:
Why Clean Your Air Ducts?
Whether you've recently renovated your home, or it's been years since you've cleaned out the internal systems, there's no time like the present to schedule air duct cleaning services. We use industry-grade tools and equipment, including a powerful vacuum with a HEPA filter, to remove all contaminants found in your ductwork. Because ducts harbor dust, debris, and other harmful substances, you may notice a difference in your allergy symptoms or respiratory conditions once we've completed servicing your HVAC system.
Other reasons for AC duct cleaning include:
Better indoor air quality.
Reduced dust in your home.
Improved efficiency.
Less risk of harmful indoor pollutants.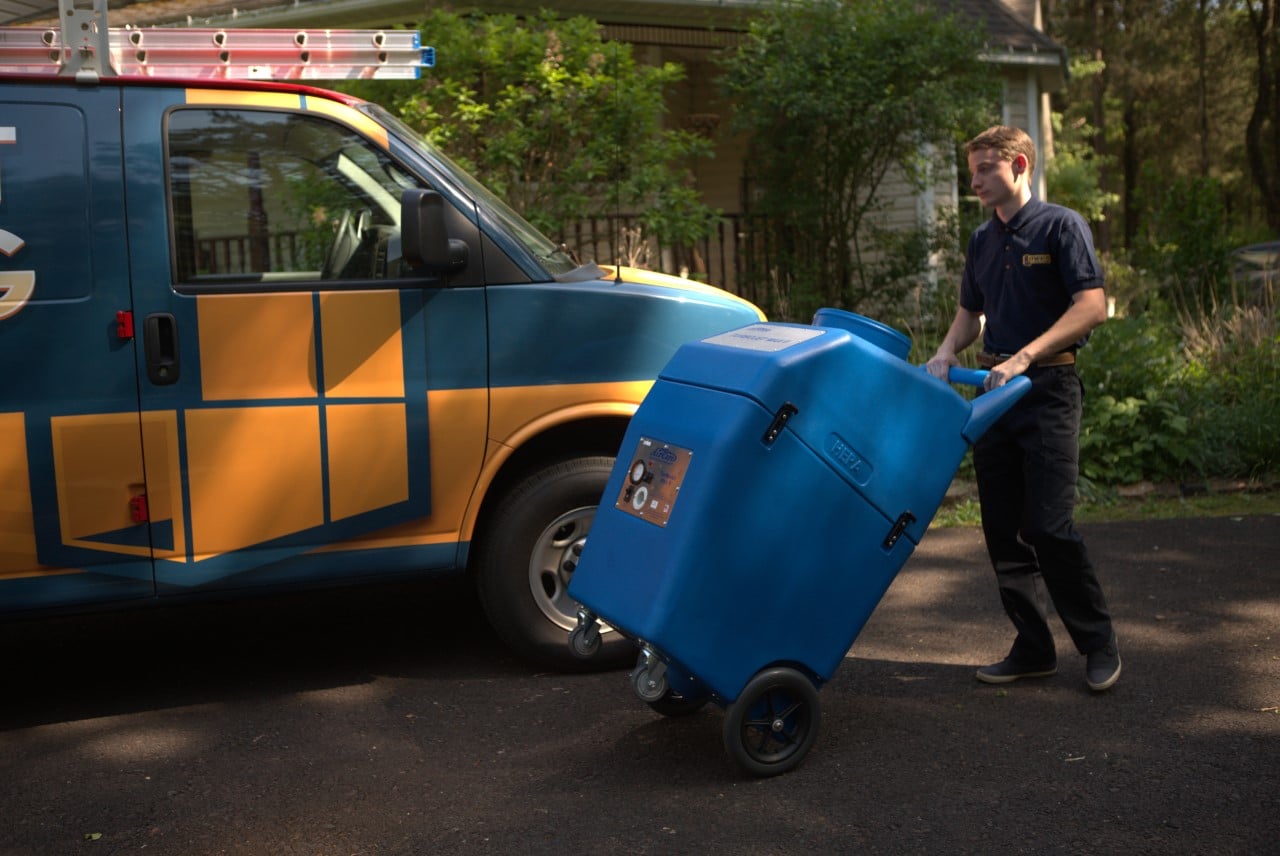 Dryer Vent Cleaning in San Francisco
What can expert dryer vent cleaning do for you?
Improve air quality: Lint holds moisture, making it the ideal location for mold and mildew.
Enhance efficiency: A dryer that is free of lint uses less energy and decreases drying times.
Longer-lasting dryer: With no lint blockages, your machine can operate at maximum capacity.
Prevent fires: Yearly lint clean-out decreases the chance of dryer fires.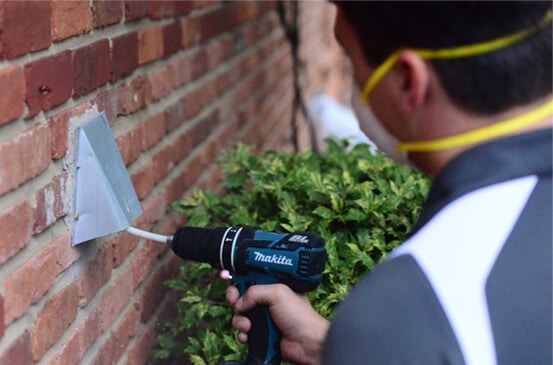 FLAT RATE
PRICING
Our quoted price is what you pay. We have no hidden fees, and we never try to upsell our customers.
CAMERA
RESULTS
We provide before and after pictures of your ductwork, so you have proof positive they are clean.
100% MONEY BACK GUARANTEE
If you're not satisfied, we aren't either.
Schedule Service with Our Professional Team