San Mateo's Choice for Air Duct & Dryer Vent Cleaning
Keep your home dust-free from the inside out with expert duct cleaning and dryer vent lint removal services from Lowe's Air Duct Cleaning. Many of our customers choose us for our courteous technicians and thorough debris removal process. Call us today at (650) 844-8440 or unlock special pricing now for service to your San Mateo, CA, home.

Find Special Pricing in Your Area
Please enter your zip code to find special pricing in your area:
Optimize Your Indoor Air Quality
More than outdoor allergens and debris can compromise the indoor air quality of your San Mateo home. The air ducts, vents, and returns are often full of dust, pet dander, and numerous contaminants that are constantly being circulated throughout your home. The only way to keep these irritants from affecting your family is to have them completely removed with our professional AC duct cleaning solutions. Once we have finished cleaning out your air duct system with our source removal method, you will most likely notice the system working more efficiently along with a decrease in your monthly utility bill, too.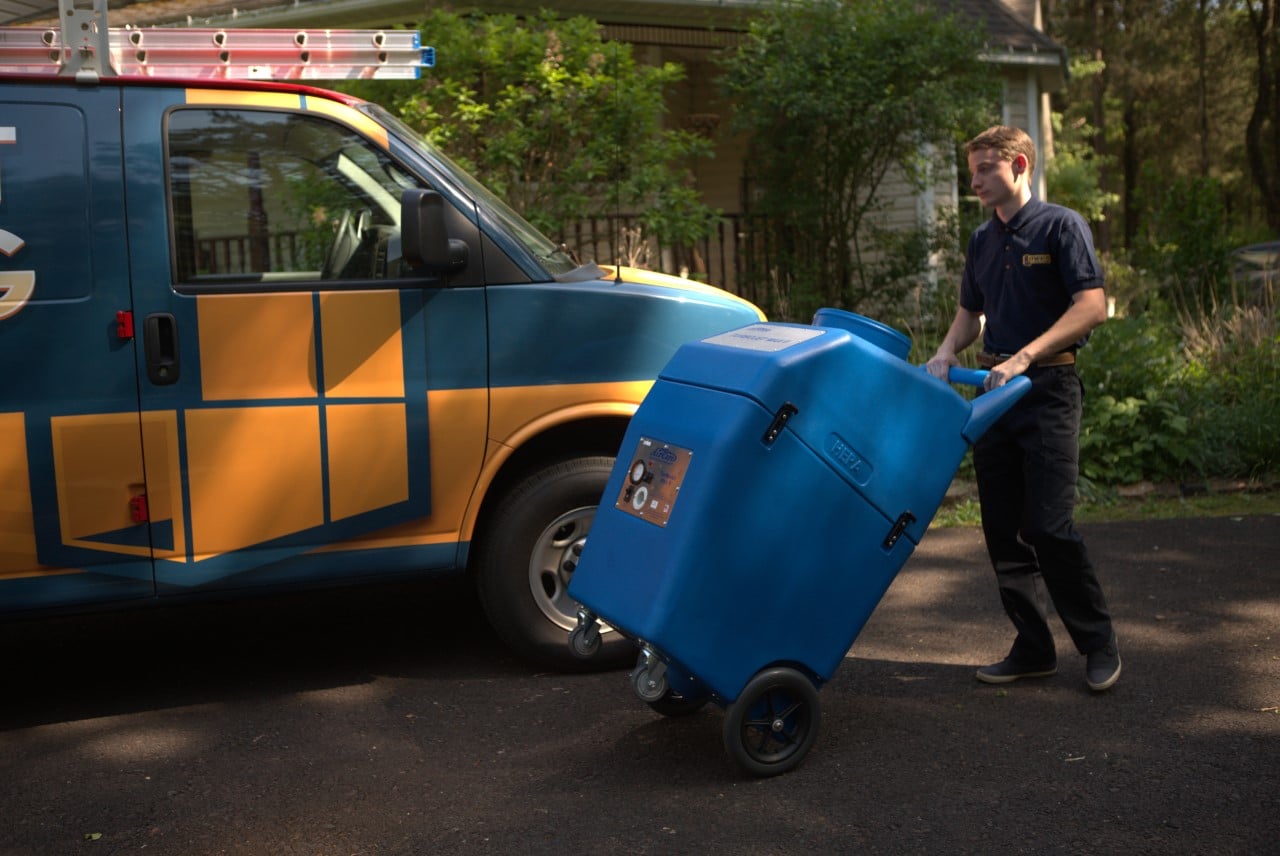 Expert Dryer Vent Cleaning for San Mateo Homes
Dryer vent cleaning does more than remove all lint and debris from your home's dryer vent. It also reduces the risk of your home being destroyed by a dryer fire. FEMA.gov estimates that each year 31% of all clothes dryer fires are due to clogged dryer vents. You can protect your family and home when you choose Lowe's Air for experienced and thorough vent cleaning.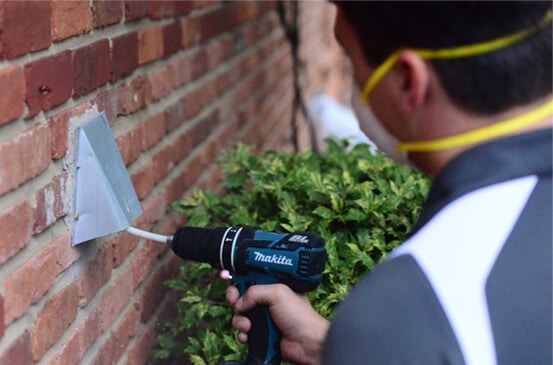 FLAT RATE
PRICING
Our quoted price is what you pay. We have no hidden fees, and we never try to upsell our customers.
CAMERA
RESULTS
We provide before and after pictures of your ductwork, so you have proof positive they are clean.
100% MONEY BACK GUARANTEE
If you're not satisfied, we aren't either.
We Serve Residential & Business Customers in San Mateo, California