Santa Clara's Leading Dryer Vent & Duct Cleaning Service
Do you have family members that struggle with asthma, seasonal allergies, or other respiratory problems? Maybe you recently moved into your home, and you have no idea when the ducts were last cleaned. Whatever your reasons for wanting to decontaminate the HVAC system of your home, you can count on the duct cleaning and dryer vent services from Lowe's Air Duct Cleaning. Call us today at (408) 458-3300 or unlock special pricing now.

Find Special Pricing in Your Area
Please enter your zip code to find special pricing in your area:
Benefits of Air Duct Cleaning in Santa Clara
Beyond the health and wellness of your family, scheduling duct cleaning with our professional technicians provides a multitude of benefits, such as:
Keeping dust from circulating throughout your home.
Reducing allergy symptoms like sneezing and coughing.
Improving the effectiveness of your heating and cooling system.
Saving on energy and utility costs.
Preventing the growth of microorganisms that can lead to mold growth.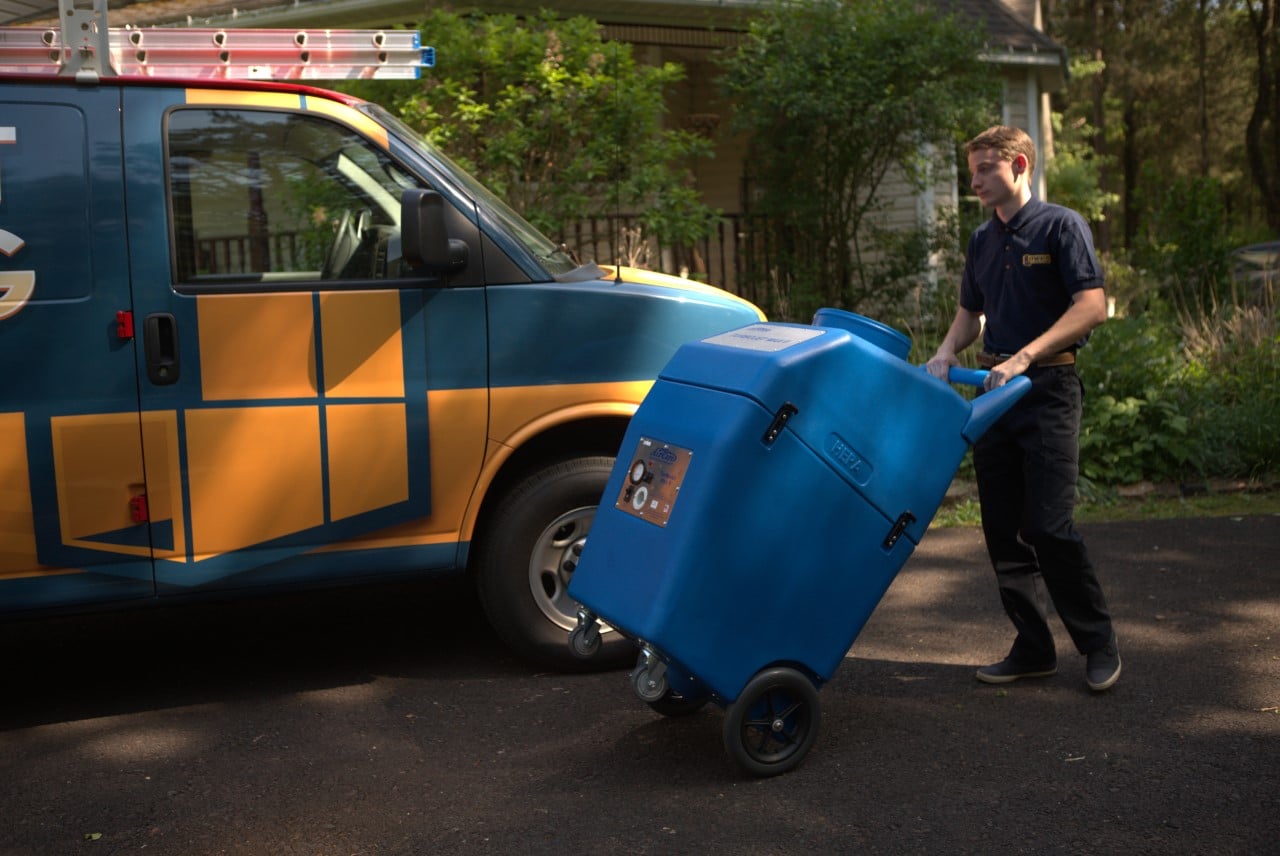 Meticulous Dryer Vent Cleaning
Many of us don't think about our dryer vent until it's completely blocked up with lint. A clogged dryer vent decreases the efficiency of your machine which can lead to longer drying times and increased utility bills. The most important reason to schedule vent cleaning, though, is to reduce the risk of dryer fires. As sticky lint backs up into the vent, it encounters your hot, humid dryer. This exact situation has led to thousands of dryer fires each year, according to USFA.FEMA.gov. Protect your family and your home with our full-service dryer vent cleaning services.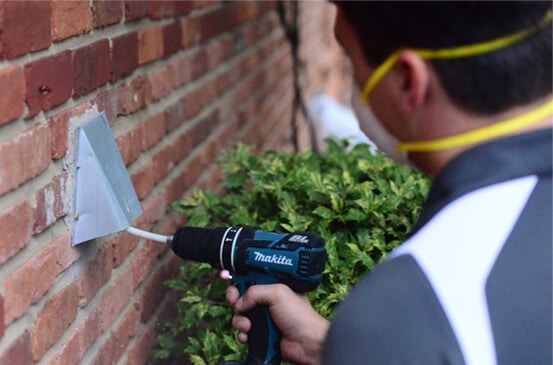 FLAT RATE
PRICING
Our quoted price is what you pay. We have no hidden fees, and we never try to upsell our customers.
CAMERA
RESULTS
We provide before and after pictures of your ductwork, so you have proof positive they are clean.
100% MONEY BACK GUARANTEE
If you're not satisfied, we aren't either.
Dryer Vent & Duct Cleaning Service Professionals
Enjoy a clean, healthy home with our expert duct cleaning and dryer vent solutions. We offer a 100% guarantee on all our services. If you're not satisfied, we aren't either. Unlock special pricing online or call us at (408) 458-3300. In addition to Santa Clara, California, we also serve San Jose and multiple locations throughout the U.S. Find a location near you.