Air Duct & Dryer Vent Cleaning in San Jose, CA
Pet dander, home improvement projects, and allergens can all contribute to poor indoor air quality. One of the best ways to maintain healthy indoor air quality is to schedule air duct cleaning and dryer vent cleaning for your San Jose, California, home. At Lowe's Air Duct Cleaning, we never use subcontractors, and our professional staff is highly skilled and trained to provide thorough and complete cleaning solutions. Unlock special pricing online today or call (408) 458-3300.

Find Special Pricing in Your Area
Please enter your zip code to find special pricing in your area:
Air Duct Cleaning for a Healthy Home
You may clean your home regularly by dusting the furniture, vacuuming the entire house, and sweeping and mopping all hard floors, but if the air ducts aren't clean, dust, irritants, and bacteria are still circulating throughout your home. Professional AC duct cleaning every four to six years can thoroughly eliminate dust and contaminants from your home's air ducts and eliminate microscopic irritants that wreak havoc on your family's health.
Benefits of our air duct cleaning service include:
Professional cleaning tools that remove all source irritants.
Before and after photos so you can see our amazing results.
Energy savings, which equals money saved.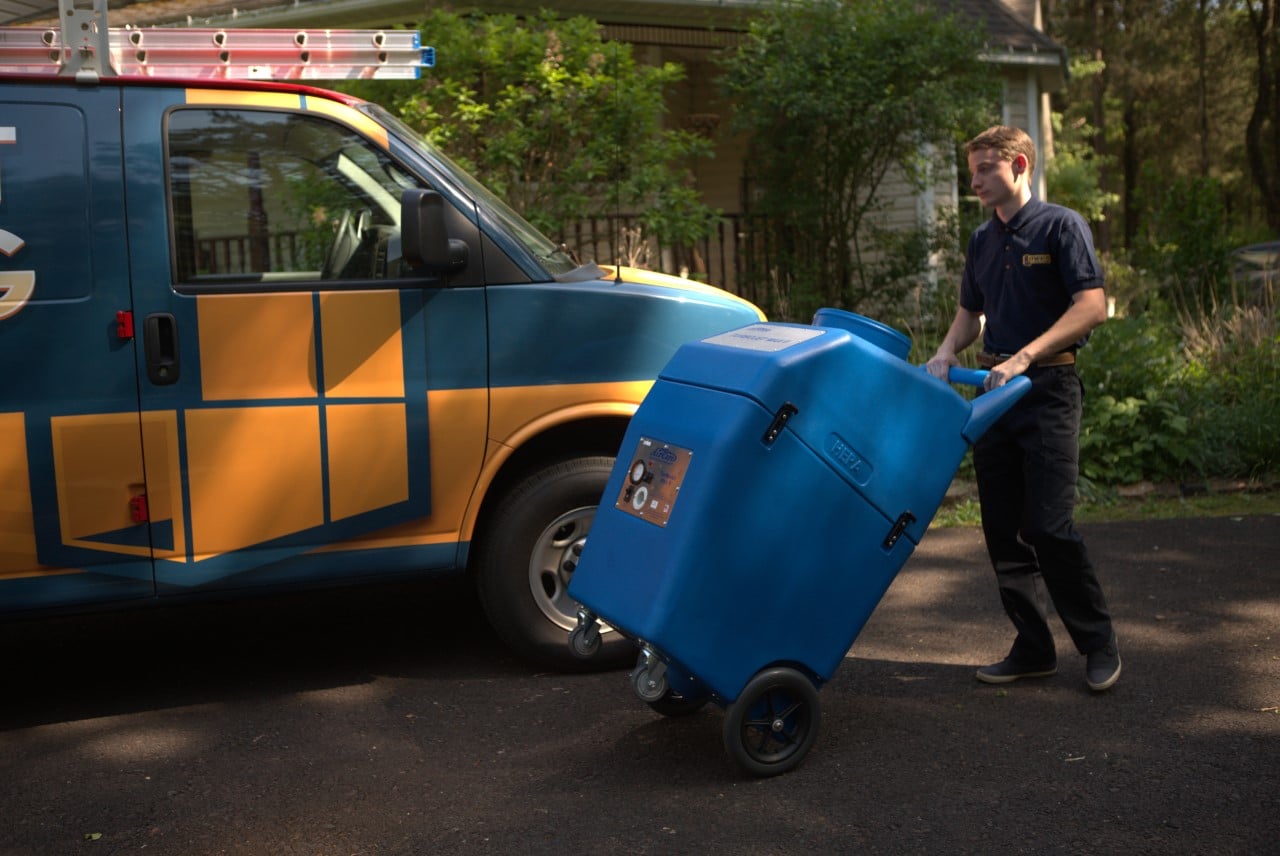 Dryer Duct Cleaning in San Jose
The safety of home and family is the #1 reason San Jose residents contact us for dryer vent cleaning. A dryer that is clogged with highly flammable lint is a recipe for disaster, literally. A gas dryer with a blocked vent has no other place to move lint or exhaust except right back into the dryer. This creates a dangerous and volatile situation in your San Jose home. Greatly reduce the risk of a dryer fire in your home with our professional vent cleaning services.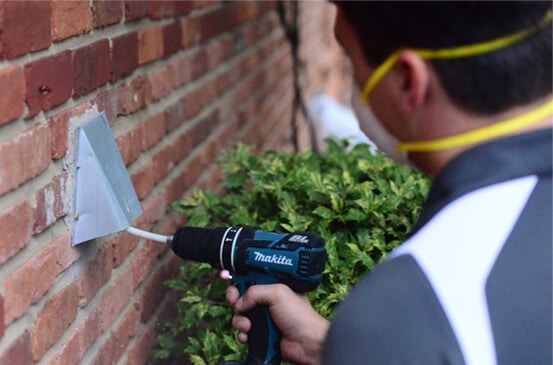 FLAT RATE
PRICING
Our quoted price is what you pay. We have no hidden fees, and we never try to upsell our customers.
CAMERA
RESULTS
We provide before and after pictures of your ductwork, so you have proof positive they are clean.
100% MONEY BACK GUARANTEE
If you're not satisfied, we aren't either.
We Gladly Serve San Jose, CA & Beyond