Lowe's Air Duct Cleaning in Adams County
If your allergies have been attacking or if you've noticed a lot of extra dust around your home, dusty air ducts may be the culprit. Turn to Lowe's Air Duct Cleaning for the best air duct cleaning services in Adams County, Colorado. Unlock special pricing online or talk to us at (303) 731-5206.

Find Special Pricing in Your Area
Please enter your zip code to find special pricing in your area:
Immaculate Dryer Vent Cleaning
We love the convenience of washing – and drying – laundry at home. The more the dryer is used, the more lint builds up in the vent system. That's why manufacturers recommend that you get your dryer vent cleaned annually. Not only does annual vent cleaning prevent lint clogs from catching fire but it also keeps the motor in your dryer from wearing out quickly. A few warning signs that your dryer vent needs to be cleaned are:
Scheduling annual air duct cleaning services can provide these benefits:
Clothes not drying on the first cycle.
Dryer shuts itself off in the middle of a cycle.
A burning smell when the dryer runs.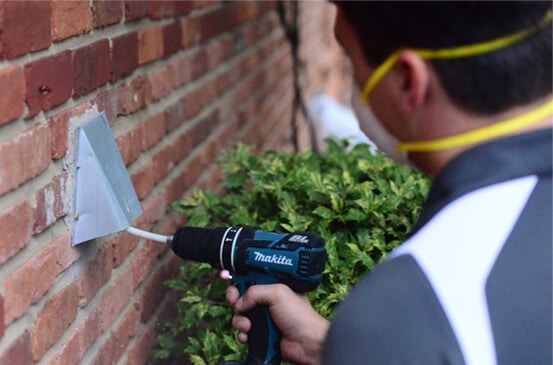 Pristine Air Duct Cleaning Services
If you built your home or if you've lived in it for a while, it's time to get your air ducts cleaned. You don't need to get them cleaned every year like dryer vents, but 3-5 years' worth of living can load your air ducts with dust, microbes, pollen, pet fur, dust mites, and even mold. Our duct cleaning process removes contaminants from your Adams County property:
We use a negative pressure vacuum and specialty cleaning tools to dislodge all the particles in your air ducts and suck them out of your house.
We show you before and after pictures of your own system. You'll be amazed at the difference.
To make sure that your air ducts stay as clean for as long as possible, ask us for a complimentary sanitization of your air ducts. This service is free when you request it.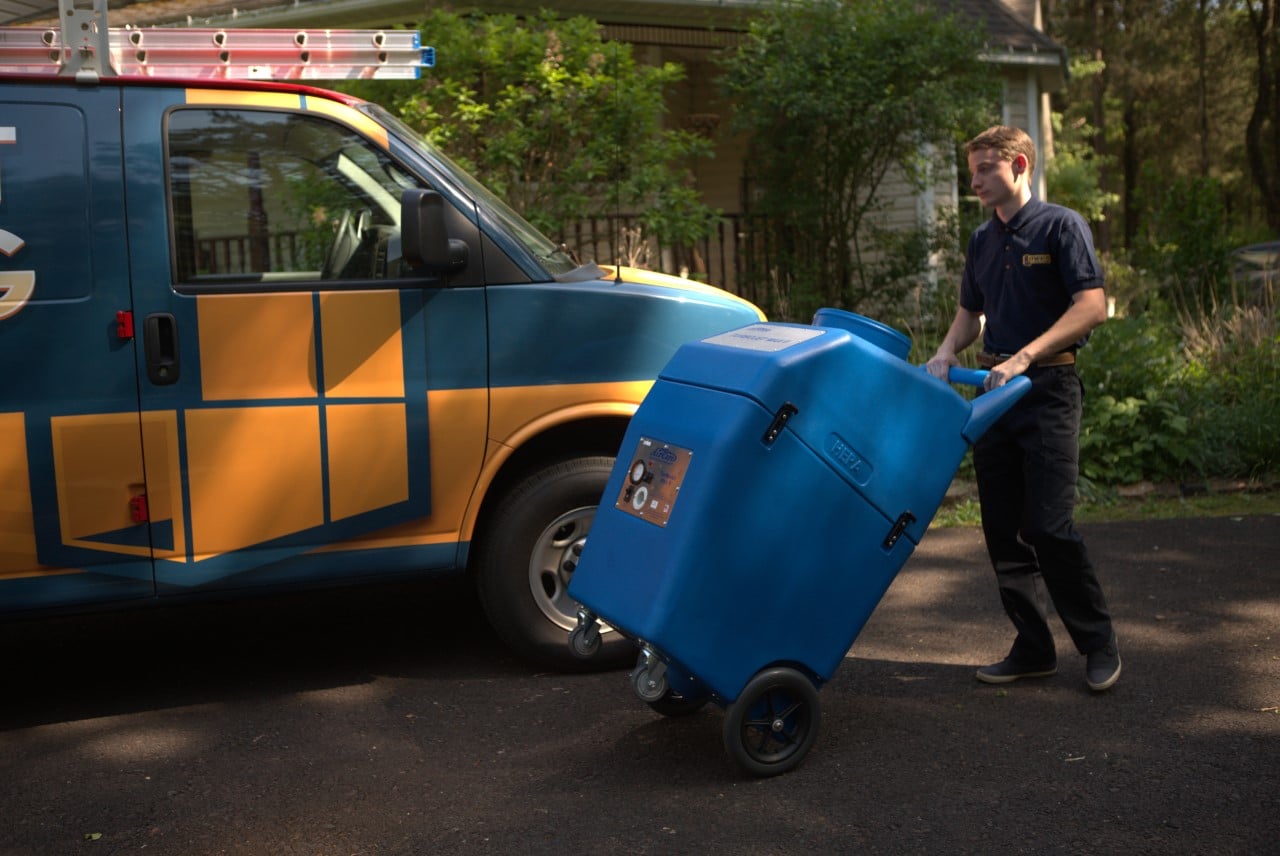 FLAT RATE
PRICING
Our quoted price is what you pay. We have no hidden fees, and we never try to upsell our customers.
CAMERA
RESULTS
We provide before and after pictures of your ductwork, so you have proof positive they are clean.
100% MONEY BACK GUARANTEE
If you're not satisfied, we aren't either.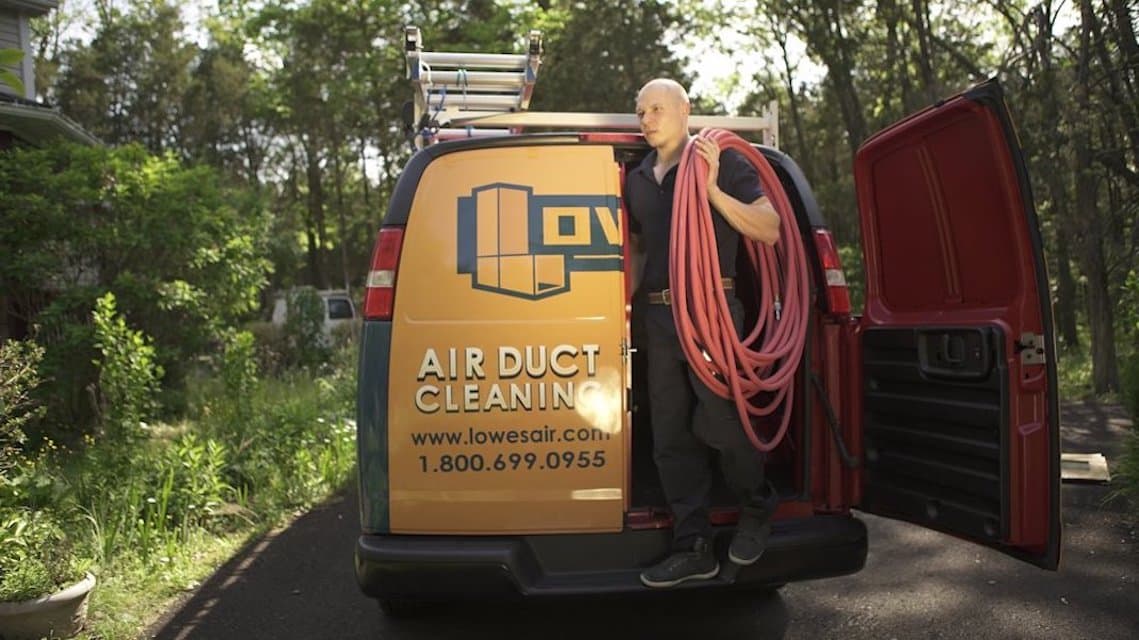 Lowe's Air Is Here for You in Adams County
In Adams County we enjoy being close to big city life in the Metro Denver area, but the skiing and other outdoor recreation are not to be missed either. The nearby gorgeous Rocky Mountain Arsenal National Wildlife Refuge might be one of the most beautiful places for hiking, biking, or fishing; and it is home to over 330 native species. Adams County itself has a population of 519,000 people, and we love providing cleaning services here.
What Can We Clean for You?