Arvada's First Choice for Air Duct Cleaning & Dryer Vent Services
Years of dust buildup in the ductwork of your home can result in increased allergy symptoms, excessive dust on furniture, and higher energy bills. Let the pros at Lowe's Air Duct Cleaning handle all your dryer vent and air duct cleaning services. Unlock special pricing online or call us at (303) 731-5206.

Find Special Pricing in Your Area
Please enter your zip code to find special pricing in your area:
Prevent Contamination of Your Air Ducts
If it's been years since you had the air ducts cleaned out or if you recently moved into your Arvada, Colorado, home and have no idea if the ducts were ever decontaminated, it's time to schedule air duct cleaning services with Lowe's. In addition to expert duct cleaning, follow these tips to prevent your ductwork from being contaminated with dust and debris:
Install efficient air filters that can help remove airborne particles and decrease impurities circulating throughout your home.
Service the HVAC system to keep dust from accumulating and catch leaks before they cause major damage.
Prevent moisture from creeping in which can lead to mold and mildew growth.
Check that your air ducts are installed properly as poor installation can lead to a host of problems.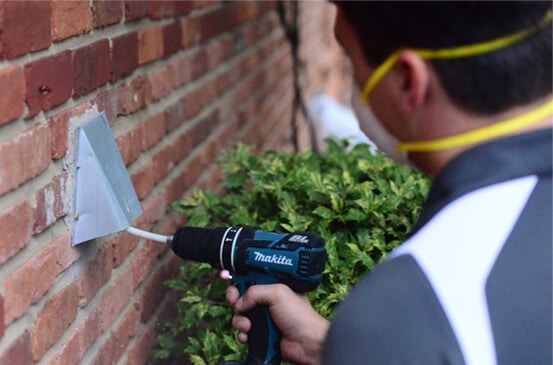 Benefits of Dryer Vent Cleaning for Your Arvada Home
Prevent Fires: Each year there are almost 3,000 dryer fires according to FEMA.gov. When your dryer vent is clogged with lint and other materials, the flammable lint sneaks back into your hot dryer — a hazardous and volatile combination.
Better Air Quality: Lint buildup creates a warm, moist environment that is ideal for mildew growth. Regular vent cleaning removes lint from the vent and prevents mold spores from entering the air.
Improved Efficiency: A dryer that is well-maintained and working properly increases drying times, uses less energy, and lowers those utility bills.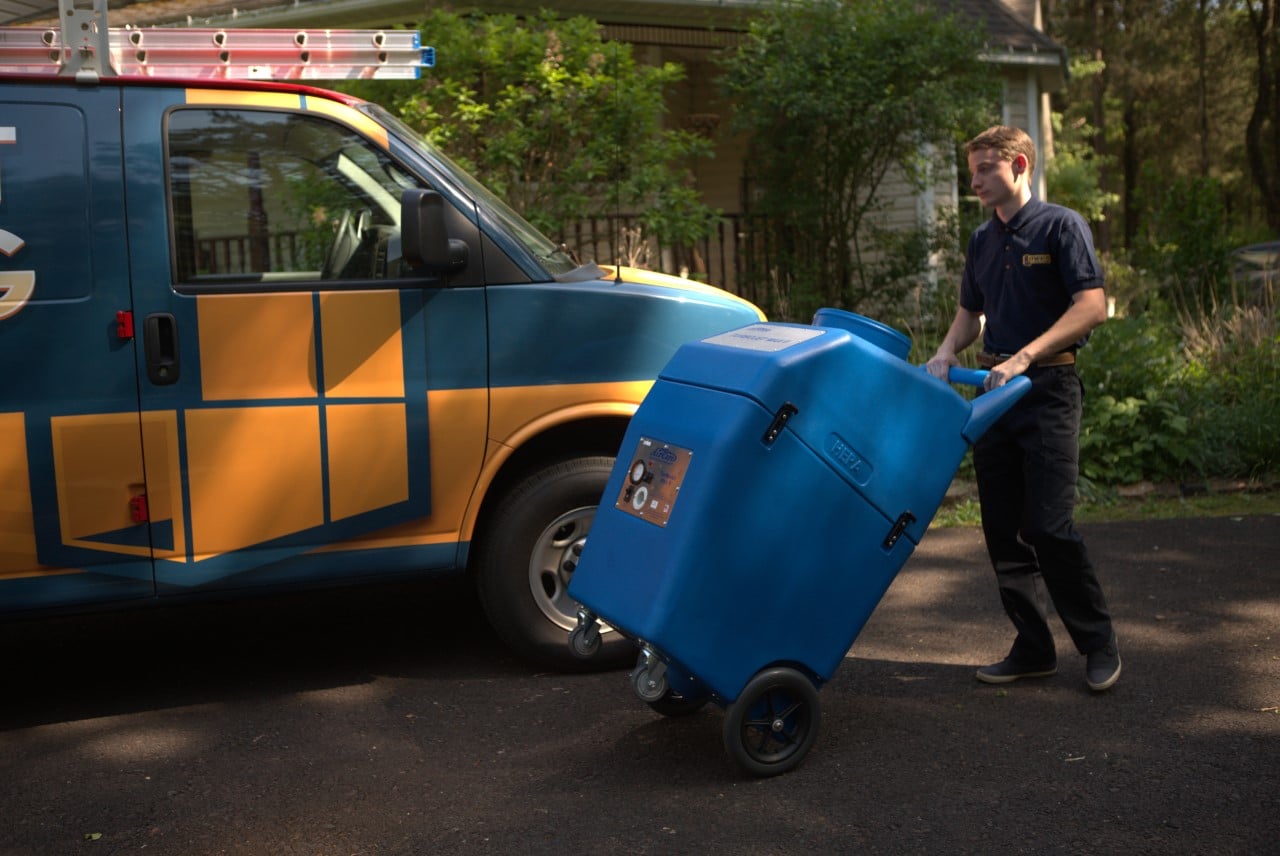 FLAT RATE
PRICING
Our quoted price is what you pay. We have no hidden fees, and we never try to upsell our customers.
CAMERA
RESULTS
We provide before and after pictures of your ductwork, so you have proof positive they are clean.
100% MONEY BACK GUARANTEE
If you're not satisfied, we aren't either.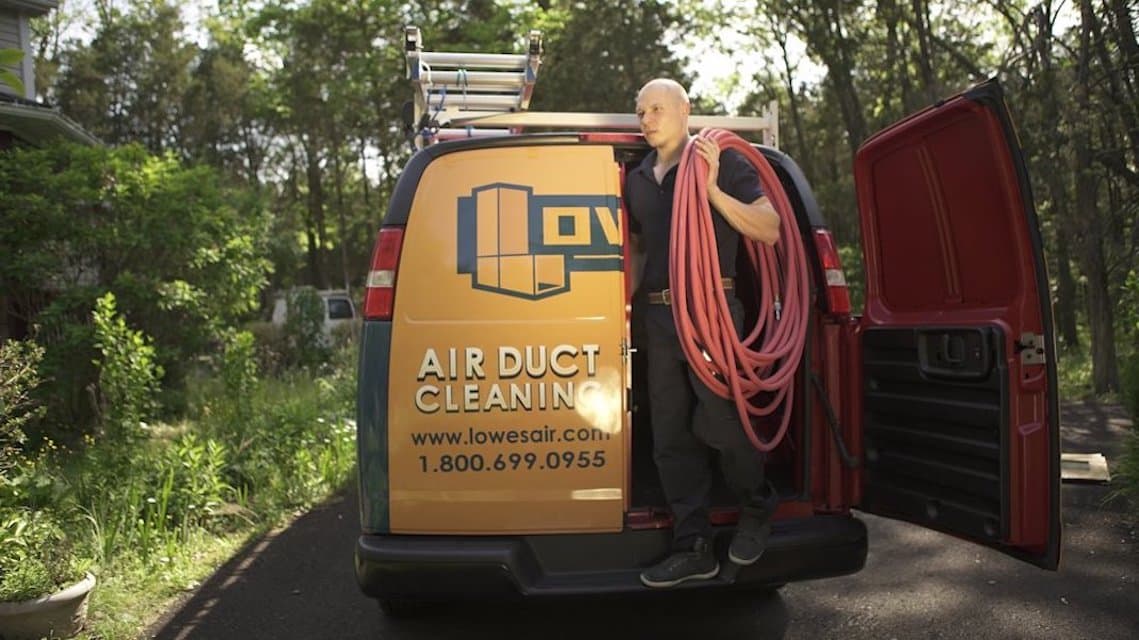 We Are Glad to Serve Arvada, CO
Located at the base of the Rocky Mountains, Arvada is a large Denver suburb with a small-town vibe. With plenty of employment opportunities and a historic downtown that boasts coffee shops, restaurants, and unique shopping, there's no shortage of things to do. As part of this community, we are grateful to serve its residents, including young professionals, families with school-aged children, and empty nesters. Call us the next time your air ducts are affecting the indoor environment of your home. While you're our visiting the farmer's market or working out at Arvada's Apex Center, you can rest assured that when you arrive at your house, you'll be walking into a freshly cleaned and pollutant-free home.
Unlock Special Pricing Today