Air Duct & Dryer Vent Cleaning in Bridgeport, CT
What's more comfortable than a warm house in winter? Your house when the A/C is cooling it down in August. But dirt and dust can make it difficult for your HVAC system to work efficiently, and Lowe's Air Duct Cleaning is ready and willing to help. Call us today at (914) 919-2663 or request a quote online for service in the Bridgeport area.

FIND SPECIALS IN YOUR AREA
Please enter your zip code to find service specials available in your area:
What's Hiding in Your Ducts?
Dust, pet hair, pollen, dirt, construction sawdust — they pile up on your home surfaces and also silently collect in your air ducts. All that dirt and debris decrease the efficiency of your HVAC and get sprayed into the air when the furnace or A/C kick on. To eliminate odors picked up from your air ducts, ask for our sanitizing service, which is free when you request it. Beneficial side effects of our outstanding air duct cleaning services include:
Cleaner indoor air.
A cleaner home environment.
More efficient furnace and A/C.
Lower monthly bills.
More funds to spend on the things you love.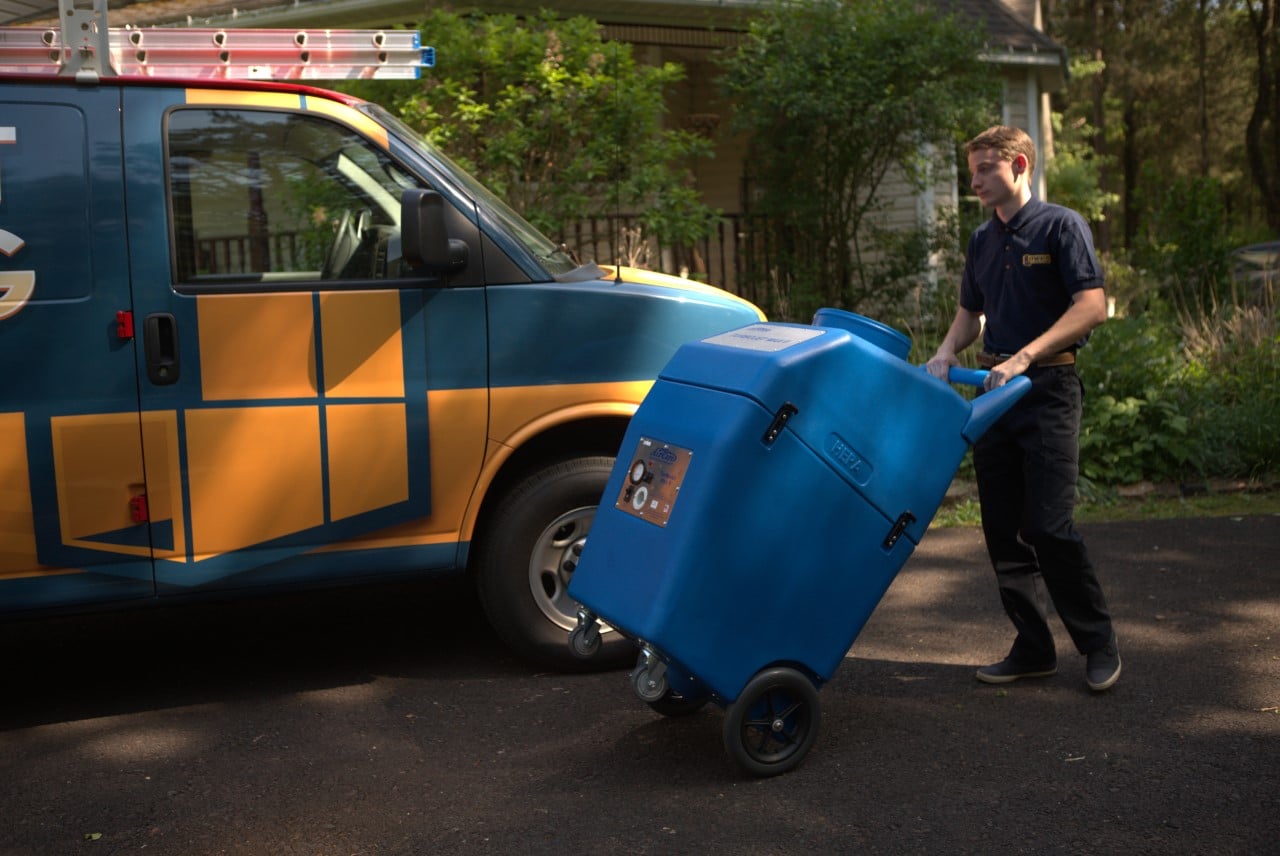 What's Hiding in Your Dryer Vent?
Dryer vent cleaning is an essential component to home safety. Even if you clear the lint trap after every load, some lint will escape into the dryer vent. Over time, it can form a sticky mass and clog up your dryer vent, causing a fire hazard. About 2,900 American homes catch fire every year because of dryers and vents that were not maintained. Most manufacturers recommend that you have your dryer vent cleaned once a year to be safe. When it comes to vent cleaning, our customers' favorite benefits are the increased energy efficiency and increased the lifespan of the dryer.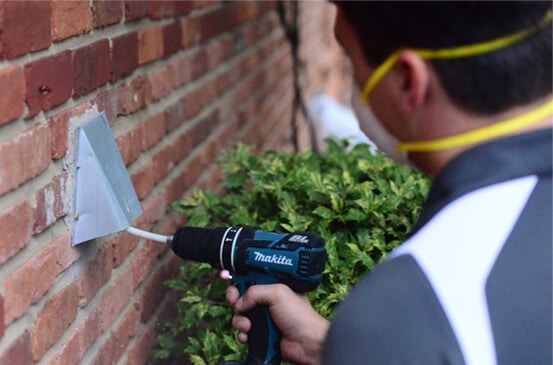 FLAT RATE
PRICING
Our quoted price is what you pay. We have no hidden fees, and we never try to upsell our customers.
CAMERA
RESULTS
We provide before and after pictures of your ductwork, so you have proof positive they are clean.
100% MONEY BACK GUARANTEE
If you're not satisfied, we aren't either.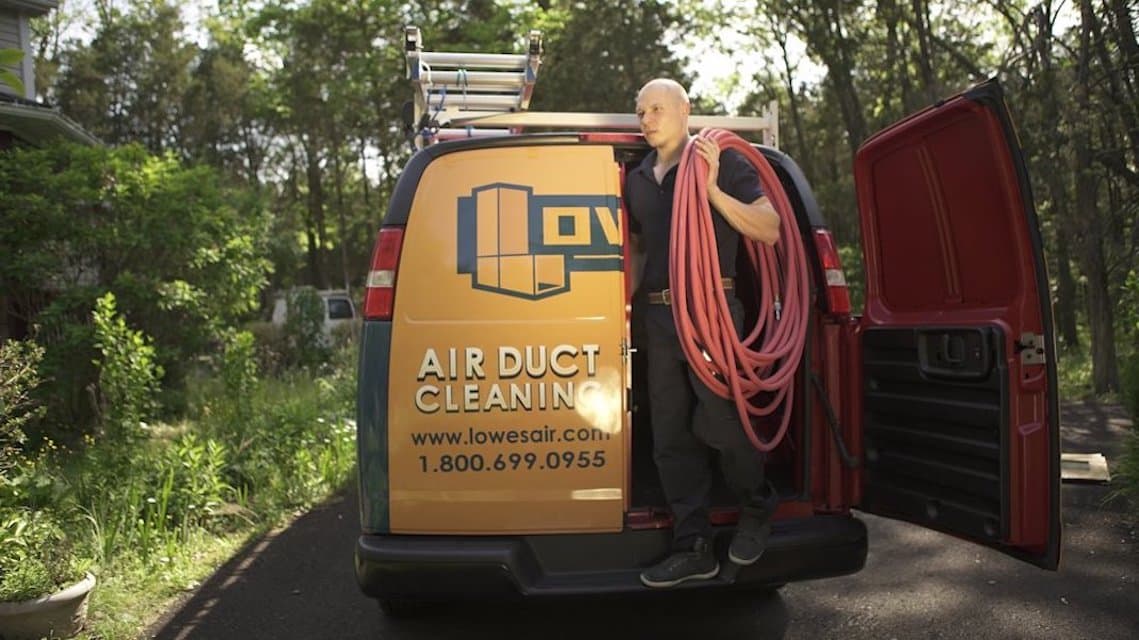 Cleaning Ducts & Vents in Bridgeport, CT
Our skilled technicians in Bridgeport are specially trained to remove clogs and dust accumulation to keep your HVAC system working efficiently and to prevent dryer fires. Who wants to deal with a fire when you could be planning your weekend around town, visiting the animals at Beardsley Zoo, taking in a show at Downtown Cabaret, or hosting a fun party at home? We are ready to help you make your home a favorite meeting place.
Check out our specials available for the Bridgeport area.
Request a Quote for Clean Indoor Air