Air Duct and Dryer Vent Cleaning in Stamford, CT
At Lowe's Air Duct Cleaning, we know that a clean home always improves your quality of life, which is why we are ready to help clean those places that are difficult to get to, such as air ducts and dryer vents. Debris and pet dander lodge in the air ducts and get spewed into your home's air. If you'd like first-rate duct cleaning service in Stamford, unlock special pricing online or call us today at (914) 919-2663.

Find Special Pricing in Your Area
Please enter your zip code to find special pricing in your area:
The Best Air Duct Service in Stamford
Have you noticed extra dust settling around the house, particularly after you've had some renovation done? It's probably time to have your air ducts cleaned. The average Connecticut household generates dozens of pounds of dust a year, and home renovations produce much more. Inevitably, some of that dust settles inside your air ducts, restricting air flow and spewing microbes into the air every time the furnace kicks on.
Our professional air duct cleaning service removes all the contaminants. Other perks to getting your air ducts clean are:
Higher HVAC efficiency.
Less energy usage.
Fewer allergens in the (indoor) air.
Your duster and vacuum get a break.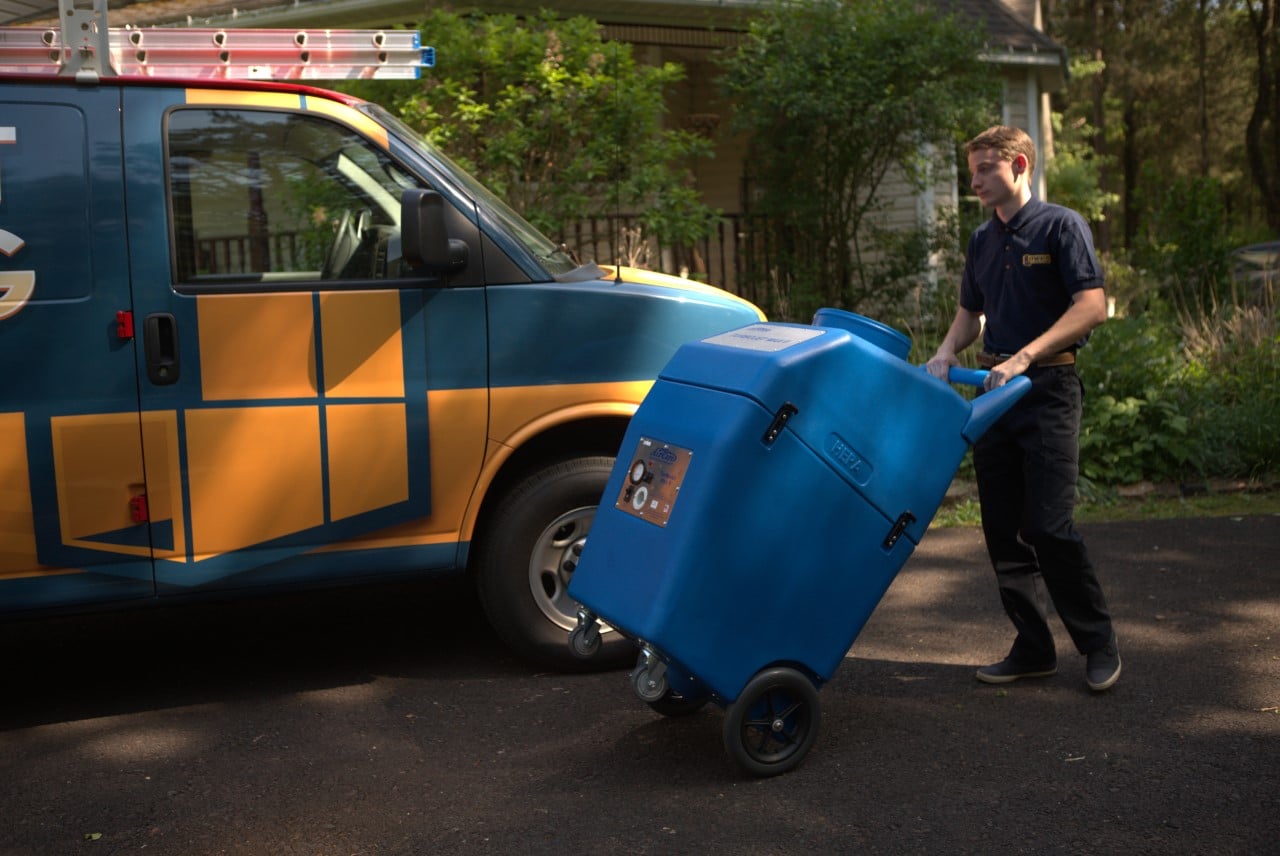 The Best Dryer Vent Service in Stamford
If you want to avoid dryer fires (and who doesn't?), dryer vent cleaning is essential. Since lint clogs your vent and creates a fire hazard, dryer manufacturers recommend that you get your vent clean annually. Our detail-oriented technicians remove all the dirt, lint, and any other obstructions using the "source removal" method. Other benefits to yearly vent cleaning may surprise you:
Less wear and tear on your clothes and linens.
Shorter drying times.
Mold prevention.
Longer life expectancy for your dryer.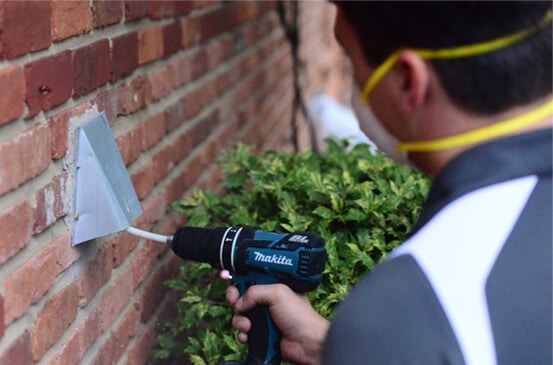 FLAT RATE
PRICING
Our quoted price is what you pay. We have no hidden fees, and we never try to upsell our customers.
CAMERA
RESULTS
We provide before and after pictures of your ductwork, so you have proof positive they are clean.
100% MONEY BACK GUARANTEE
If you're not satisfied, we aren't either.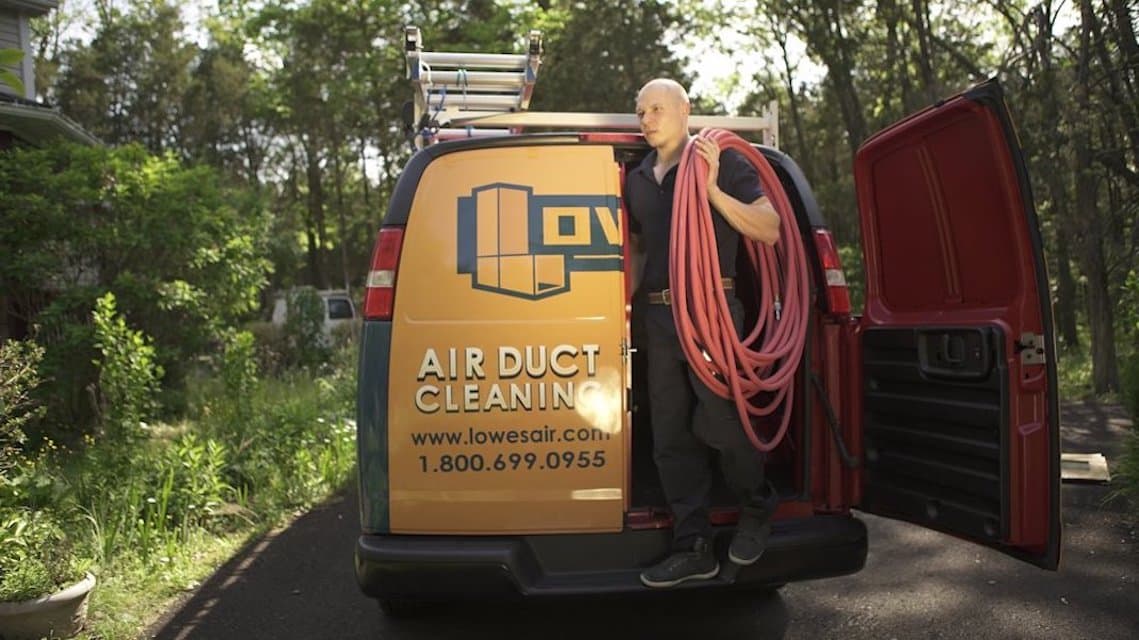 Lowe's Air: Your Go-To Air Duct Cleaners in Stamford
If you live in Stamford, CT, we would be delighted to offer our cleaning services to you. When you've spent a long day at work or commuted to New York City for a fun time, a clean home with clean indoor air is a relaxing haven. In this city of almost 130,000 residents, we treat each of our Stamford customers with personalized attention.
How Can We Help?
We are proud to work in Stamford, "the city that works." Lowe's Air provides unparalleled air duct cleaning services with personalized care for each homeowner. Call (914) 919-2663 or unlock special pricing online, and we will be happy to help you. We serve Stamford and other communities in Connecticut, including Bridgeport. We also have locations in many other states around the country. Find a location near you.