Cleaning Air Ducts & Dryer Vents in Anne Arundel County, MD

Find Special Pricing in Your Area
Please enter your zip code to find special pricing in your area:
Why Choose Us for Dryer Vent Cleaning?
Dryers are notorious for becoming clogged with lint and debris. This can result in a host of issues from inefficient energy use to potential fire hazards. Allow our team to take care of this problem for you and experience these benefits with our vent cleaning service:
Prevent potential house fires when we safely remove dust and lint from your dryer exhaust.
Improve the air quality in your home by keeping your dryer vent free of dust and debris.
Experience greater energy efficiency when your dryer is working at optimal condition.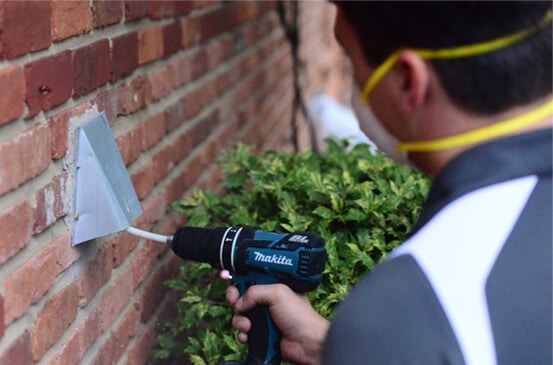 Keep Your Ductwork Clean & Pristine
With state-of-the-art cleaning tools, the professional technicians at Lowe's Air eliminates various contaminants, like dust, pet hair, and allergens, from your home's HVAC system. Our expertly trained staff is knowledgeable in both vent and duct cleaning services, and we use a source removal process that completely eliminates several indoor pollutants such as substances left from smoking, moisture from leaks or storms, and debris from renovation projects. We also offer complimentary ductwork sanitization per our customer's requests.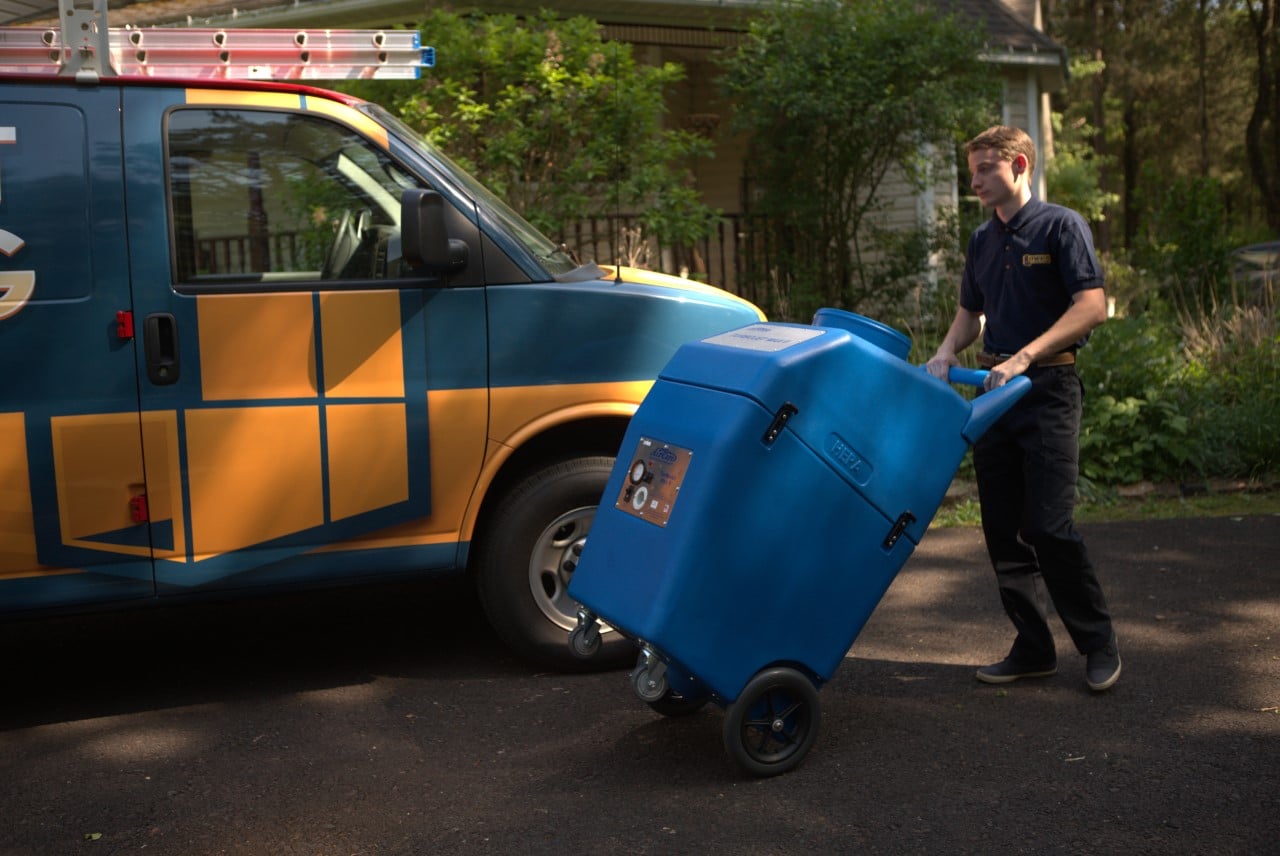 FLAT RATE
PRICING
Our quoted price is what you pay. We have no hidden fees, and we never try to upsell our customers.
CAMERA
RESULTS
We provide before and after pictures of your ductwork, so you have proof positive they are clean.
100% MONEY BACK GUARANTEE
If you're not satisfied, we aren't either.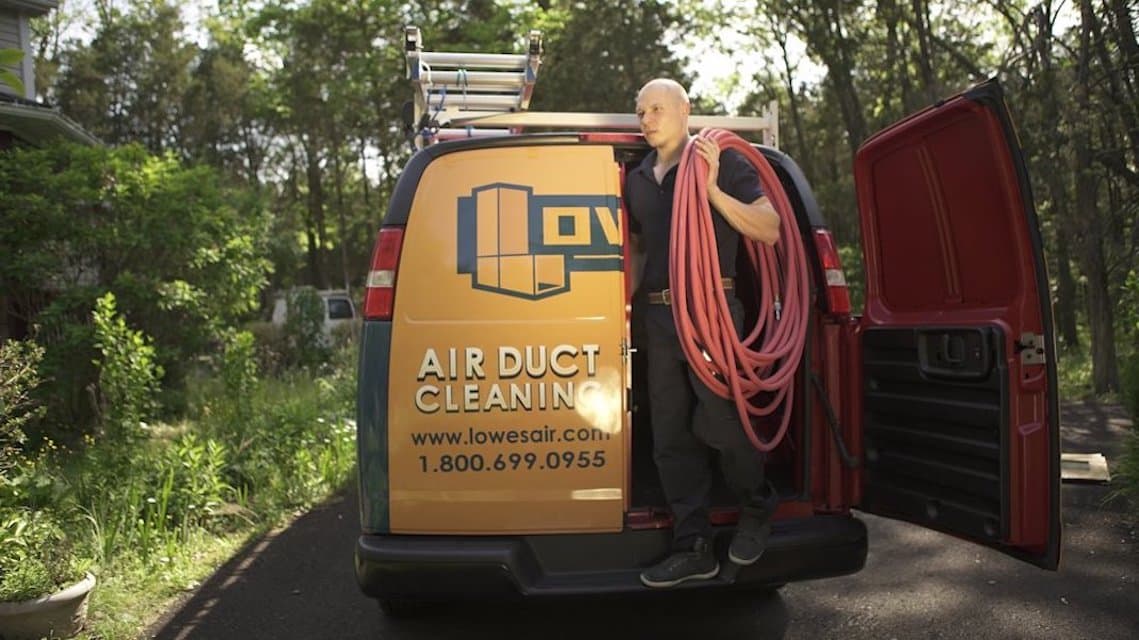 Assisting Residents in Anne Arundel County
Living near the Chesapeake Bay provides a unique quality of life for residents in Anne Arundel County, Maryland. This locale boasts a rich history, diverse communities, and local attractions. Anne Arundel County is home to several National Blue Ribbon schools as well as post-secondary educational institutions, such as the United States Naval Academy. With Washington, D.C., and Baltimore close by, there are many opportunities for watching sporting events, participating in recreational activities, and discovering historical tourist attractions. What draws many people to Anne Arundel County is the vast nature preserves, state and national parks, and over 500 miles of shoreline that is perfect for crabbing, boating, fishing, and swimming. When you're not outdoors or exploring your community, you deserve to relax and breathe in good air at your home – Lowe's Air can make that happen.
Choose Us for Professional Air Duct Cleaning Services
Unlock special pricing online or call us today at (443) 921-9421 to schedule dryer vent or air duct cleaning services. We gladly serve Anne Arundel County, Annapolis, and the surrounding areas in Maryland.