Your Air Duct Cleaners in Catonsville, MD
Cleaning your air ducts and dryer vent is an important safety step. If you are in the Catonsville, Maryland area and think you may need air duct or dryer vent cleaning services, unlock special pricing or call Lowe's Air Duct Cleaning at (410) 774-1478. We love to talk to customers and will be glad to answer all your questions.

Find Special Pricing in Your Area
Please enter your zip code to find special pricing in your area:
Clean Air Ducts for Optimal Homes
You don't have to let your air ducts spew dust and microbes into your home every time your furnace kicks on. When we clean your air ducts, we use the "source removal" process.
We remove the source of the contaminants in your air ducts, instead of using "glue" to stick them to the surface of your air ducts, as some other companies do.
We use a high-powered vacuum to suck the debris out of your system.
At the same time, our techs use specialized brushes to remove all the contaminants from the sides of your air ducts.
The pet dander and other debris gets sucked into the vacuum and we cart it away with us when we leave. No more extra dust will get thrown into the air every time your A/C or furnace kicks on.
When you request it, we will also sanitize your air ducts for free. Our duct cleaning services meet the high standards of the National Air Duct Cleaning Association.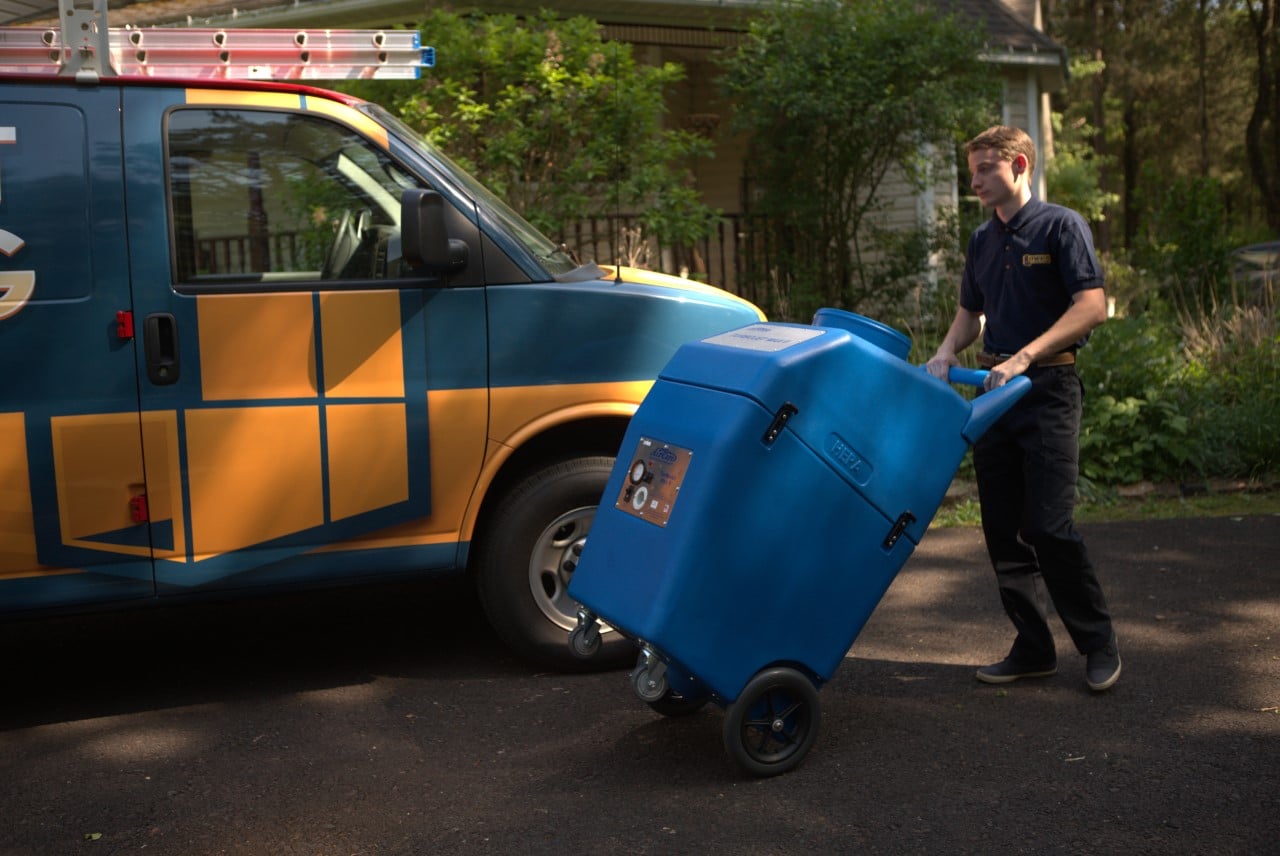 Clean Dryer Vents for Safe Homes
Dryer vent cleaning is quite different from air duct cleaning because dryer lint is sticky and builds into big clogs that are flammable. We use an industrial vacuum and a specialty brush to break up the lint and detach it from the sides of your dryer vent. During the process, we will also show you before and after pictures of your own dryer vent so that you can see the difference. If we don't get rid of all the lint, the service is free.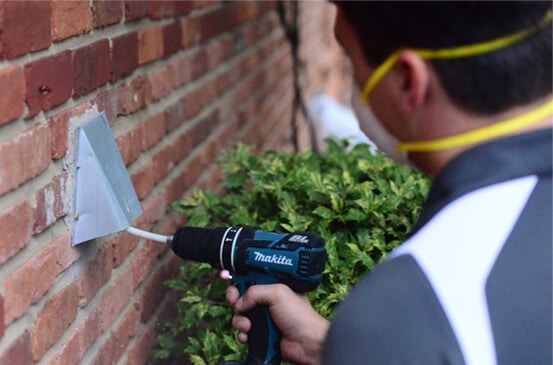 FLAT RATE
PRICING
Our quoted price is what you pay. We have no hidden fees, and we never try to upsell our customers.
CAMERA
RESULTS
We provide before and after pictures of your ductwork, so you have proof positive they are clean.
100% MONEY BACK GUARANTEE
If you're not satisfied, we aren't either.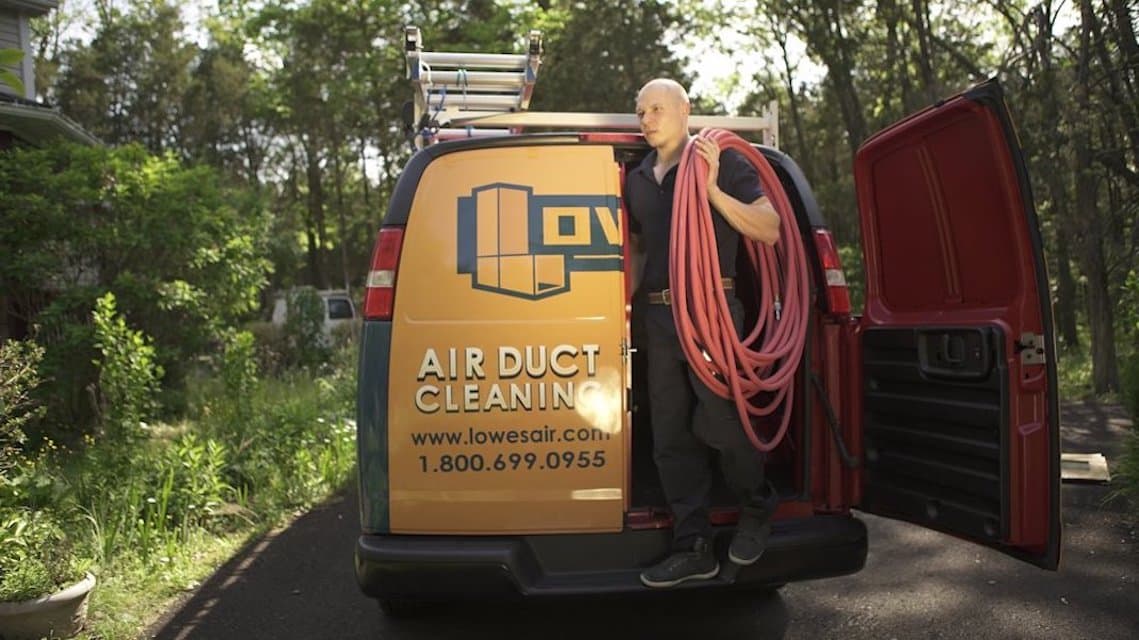 Professional Air Duct Cleaning in Maryland's Music City
It's a pleasure to serve Catonsville with its small town feel and all the perks of being located near big cities like Baltimore and Washington, D.C. There's a strong sense of community here which is why people who grew up here move back and raise their own children in this place. With a population of almost 43,000, Catonsville also has a strong sense of history and natural beauty. After an afternoon strolling down Frederick Road or playing in Patapsco Valley State Park, you can enjoy your home more, knowing that the indoor air is fresh after a service from Lowe's Air Duct Cleaning.
What's in Your Air Ducts?