Air Duct Cleaning & Dryer Vent Cleaning for Columbia Residents
Has it been years since your home's duct system has been cleaned? Do you suffer from indoor allergies, asthma, or other respiratory conditions? Lowe's Air Duct Cleaning provides thorough air duct cleaning and dryer vent cleaning for homes across Columbia, Maryland. We can address several health and home issues with our high-quality duct and vent cleaning solutions. Request a quote online or call us at (443) 921-9421 to schedule now.

FIND SPECIALS IN YOUR AREA
Please enter your zip code to find service specials available in your area:
Professional Dryer Vent Cleaning
Because lint can stick to almost anything, we use a source removal process that eliminates this substance from your dryer vent. We use industry-grade tools and a drill-powered brush that can go as far as 40 feet to agitate and remove this clingy material. Our source removal method includes the steps below:
We apply a 6.6-hp vacuum into one end of the dryer vent.
At the opposite end, we insert a drill-powered brush that disturbs and agitates the lint.
Once we're done removing all lint, we show you before and after pictures so you can see the results for yourself.
We guarantee that all lint will be removed, or the service is free.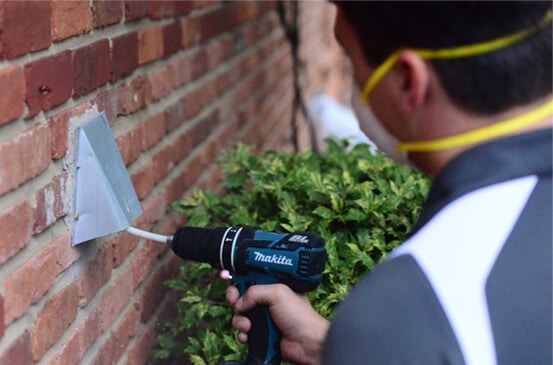 Air Duct Cleaning Services for Your Columbia Home
To completely eliminate pet hair, debris, and dust, the HVAC system in your home needs to be professionally serviced by a duct cleaning company like Lowe's. We highly recommend that Columbia residents have their air ducts cleaned out every four to six years. If you use a professional air duct cleaning company like Lowe's, you and your family can expect these benefits:
Dust removed from your home.
Reduced effects from allergies, coughing, and sneezing.
Overall air quality improvement.
Prevention of mold growing inside the ducts.
Increased efficiency of the HVAC system.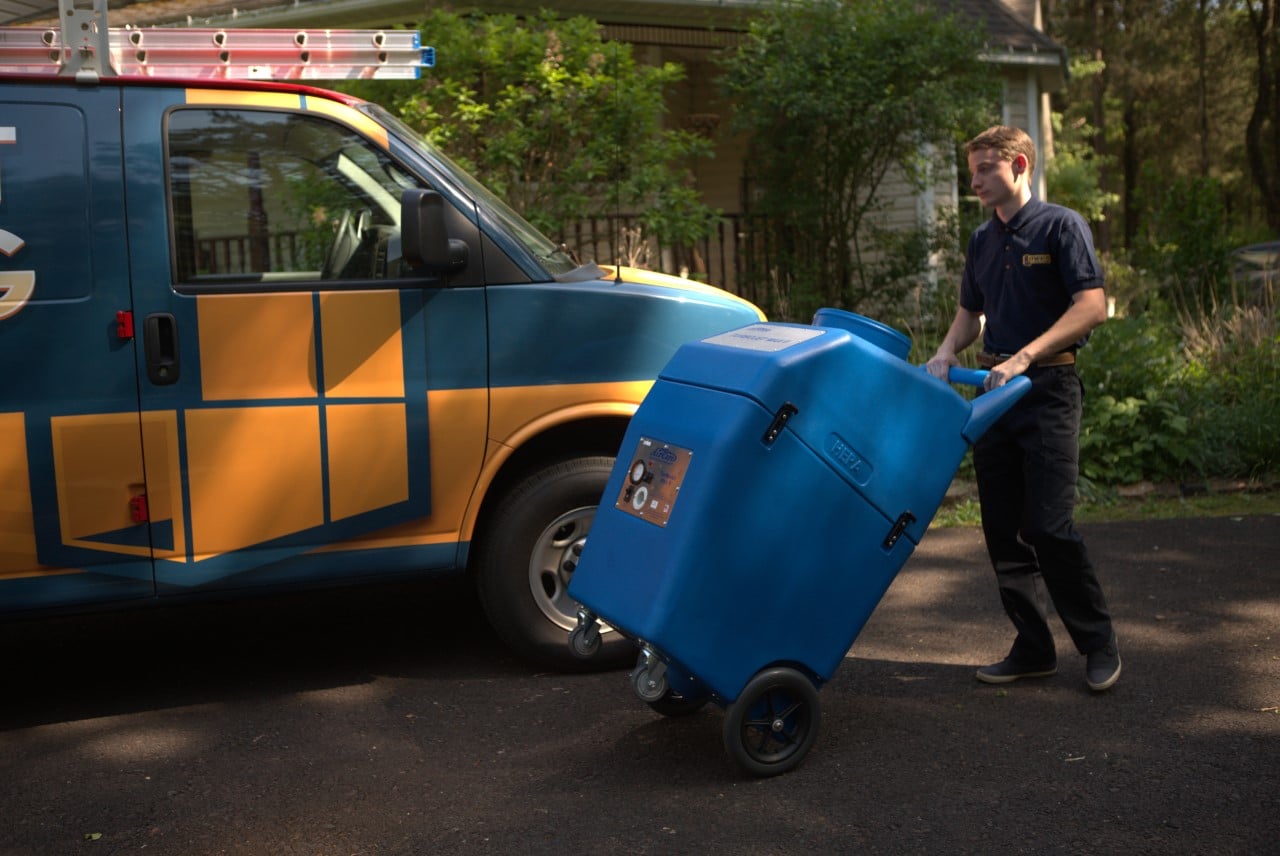 FLAT RATE
PRICING
Our quoted price is what you pay. We have no hidden fees, and we never try to upsell our customers.
CAMERA
RESULTS
We provide before and after pictures of your ductwork, so you have proof positive they are clean.
100% MONEY BACK GUARANTEE
If you're not satisfied, we aren't either.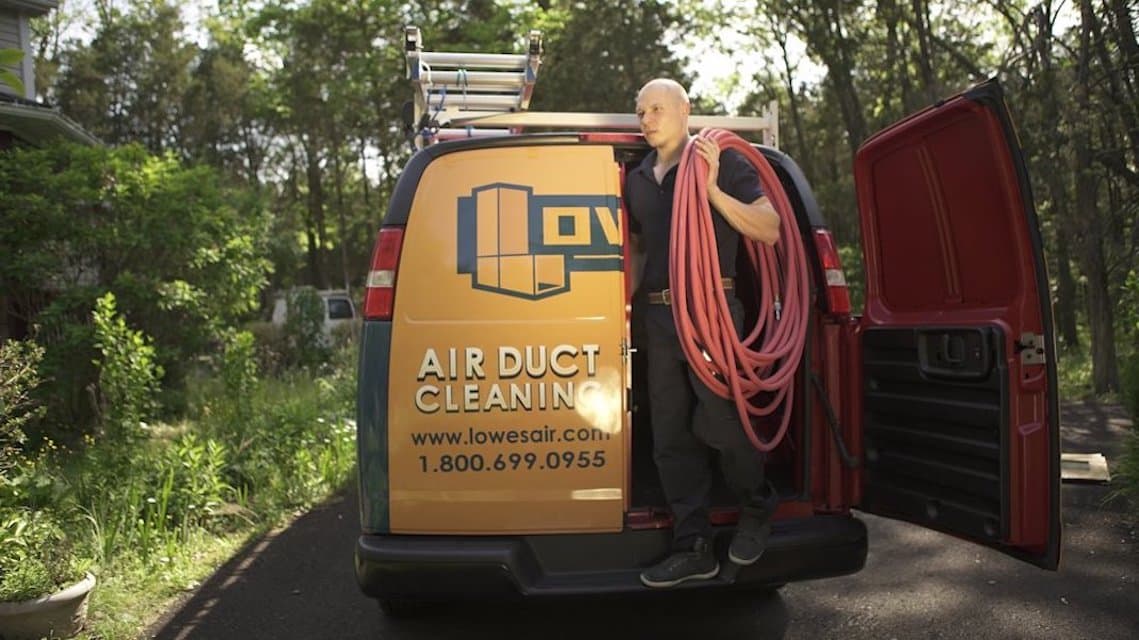 Columbia: A Fantastic Place to Live
Columbia, MD, is known as one of the best places to live in the Old Line State. This city boasts plenty of activities for families and young adults. The developer and city planner created Baltimore to be a growing community with a small-town feel that also offers extensive recreational activities for its residents and visitors.
When you're not outdoors boating on Elkhorn Lake or biking around the parks and are spending time inside, make sure that you're breathing in clean, good quality air. Request a quote online or call us at (443) 921-9421 to schedule duct or dryer vent cleaning.
Choose Lowe's Air Duct Cleaning Today
We gladly serve Columbia and all nearby areas with our professional dryer vent and air duct cleaning services. Request a quote online today or call (443) 921-9421 to learn more. We happily serve Maryland and surrounding communities including Annapolis and Baltimore.