Air Duct & Dryer Vent Cleaning in Cambridge, MA
There's more to Cambridge than colleges, and there's more to cleaning than scrubbing toilets and flicking a duster. At Lowe's Air Duct Cleaning, our friendly and experienced technicians have the expertise to remove the dirt from your vents, reducing dust and boosting air freshness in your home. Call us at (617) 795-3055 or request a quote online. We proudly serve the Cambridge area.

Find Special Pricing in Your Area
Please enter your zip code to find special pricing in your area:
Prevent Fire: Get Your Dryer Vent Cleaned
Every year, thousands of U.S. homes catch fire due to improperly maintained dryers; 31% of which have clogged dryer vents. Lint and dirt escape from the dryer and lodge in the dryer vent. The moist, hot air that channels down the dryer vent cements into clogs that obstruct air flow. Those clogs also can become a breeding ground for mold and mildew. To make your home safer, we use specialty equipment to completely remove any unwanted material and contaminants from your dryer vent system. Some benefits of our vent cleaning services include:
Increase dryer efficiency.
Prevent dryer-related fires.
Lower your utility bill.
Dry clothes faster.
Decrease places for mold and mildew to grow.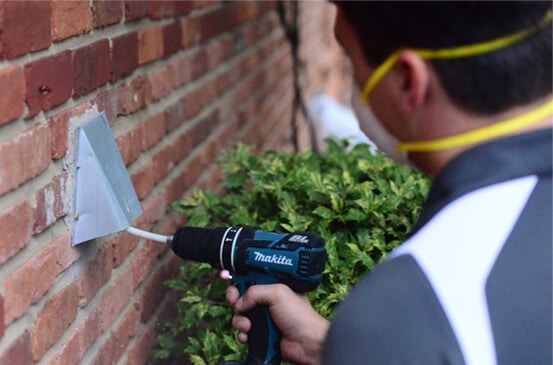 Breathe Freely: Get Your Air Ducts Cleaned
Many of our customers have never had their air ducts cleaned and don't realize how many pounds of dirt are hiding in their ductwork. Dust and pet dander get blown into the air from your vents, increasing allergens in the air and the time needed to clean your home.
When we visit your home, we use industrial-grade tools to remove contaminants from the ducts and show you before and after pictures to demonstrate the difference. Some reasons for professional duct cleaning are:
Fewer allergens in the home.
A cleaner home.
Your dust rag could use a break.
Increase air flow efficiency.
Improve the efficiency of the HVAC system.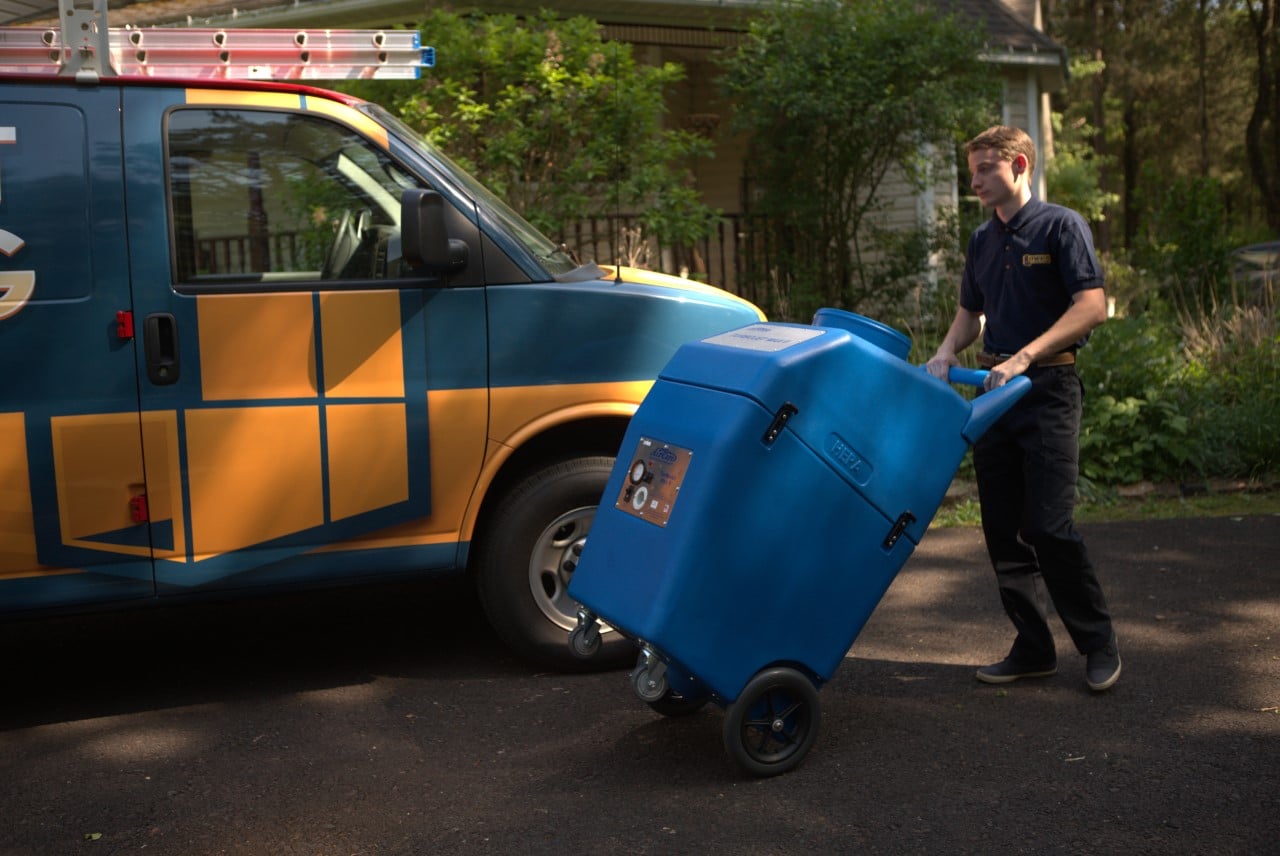 FLAT RATE
PRICING
Our quoted price is what you pay. We have no hidden fees, and we never try to upsell our customers.
CAMERA
RESULTS
We provide before and after pictures of your ductwork, so you have proof positive they are clean.
100% MONEY BACK GUARANTEE
If you're not satisfied, we aren't either.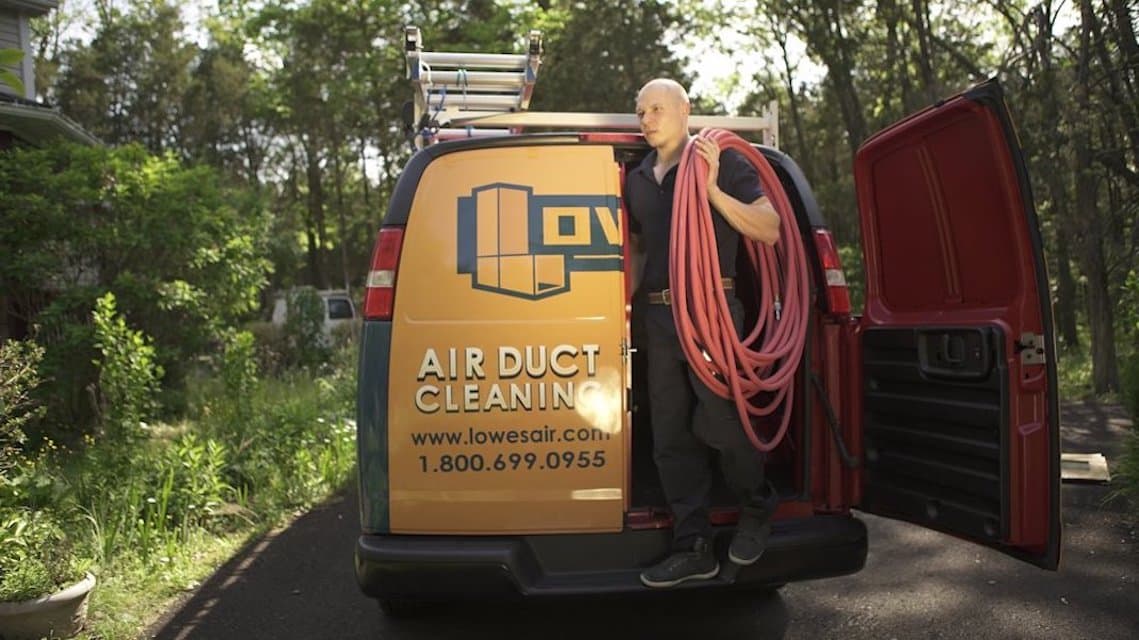 Affordable Duct & Vent Cleaners in Cambridge
If you're moving in or out of Cambridge or if it's been years since you've had your air ducts cleaned, now is a great time to call us for an appointment. We offer the best air duct cleaning services in Massachusetts and are delighted to offer them in Cambridge. With a population of over 110,000, there's always something fascinating happening here. Celebrate at the Italian Feast of Saints Cosmas and Damian or hang out in museums or make your mark on the technology scene. And enjoy your life more with a cleaner and safer home.
Honest Professional Service