Superior Air Duct Cleaning and Dryer Vent Services for Worcester, MA Residents
Regular cleaning of your air ducts and dryer vents can eliminate the buildup of dust, lint, and allergy irritants, giving you a healthy and contaminant-free home. Lowe's Air Duct Cleaning delivers this and more with our efficient dryer vent and air duct cleaning services for residents in Worcester. Call us today at (617) 795-3055 to learn more or unlock special pricing online.

Find Special Pricing in Your Area
Please enter your zip code to find special pricing in your area:
We Follow Professional Standards for Air Duct Cleaning
If you're going to have a duct cleaning company come to your home, it should be one that follows the exemplary cleaning standards of the National Air Duct Cleaners Association. Because we follow their standards in every air duct job we encounter, we are able to offer the highest of standards when we assess and clean your HVAC duct system. We also use a source removal method for effectively ridding your home of dust, pet hair, and other contaminants.
We begin by placing a HEPA filter vacuum within the HVAC duct system.
Our specialized cleaning tools remove debris while the vacuum draws it out.
All contaminants are then safely removed from your air duct system.
We provide complimentary duct sanitizing, per your request, that eliminates odor-causing microorganisms.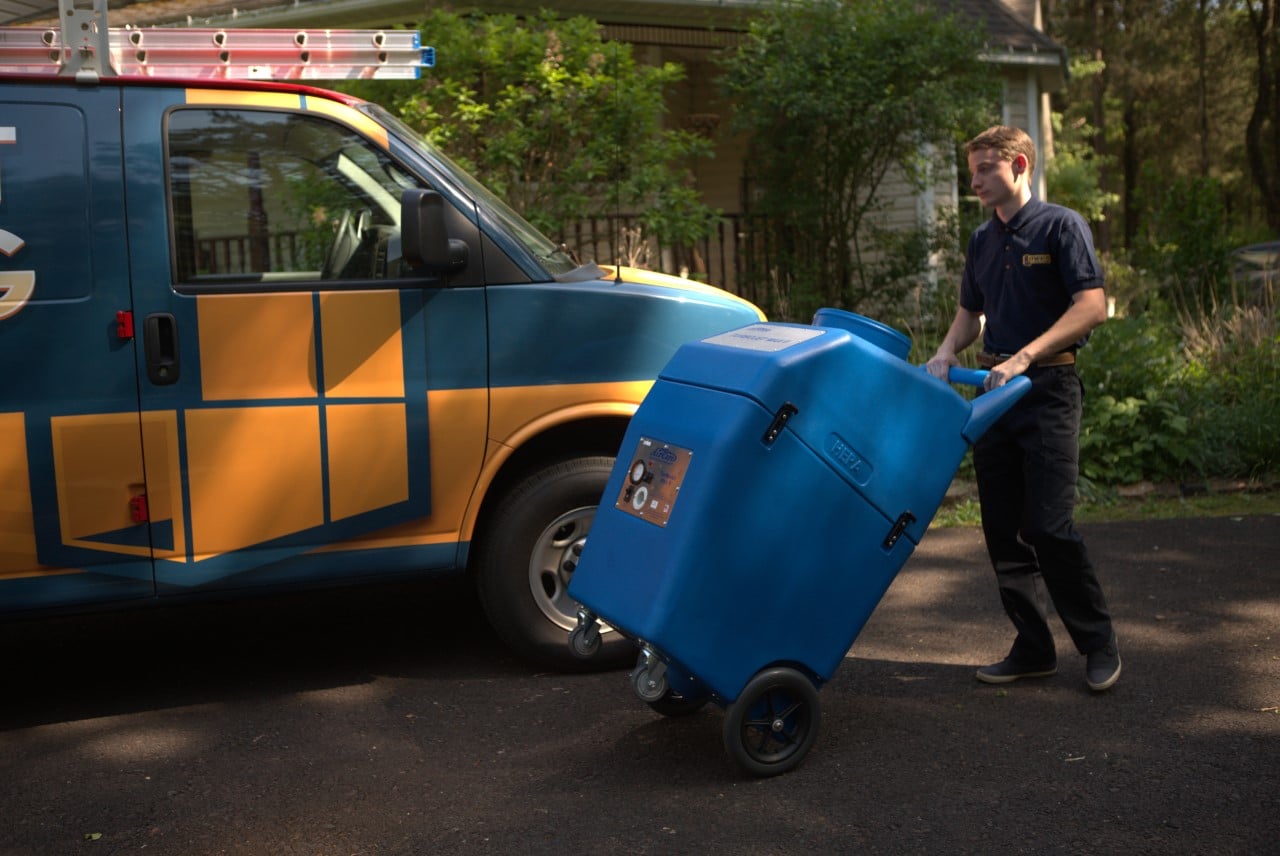 Benefits of Professional Dryer Vent Cleaning
In addition to our air duct cleaning services, we also provide professional dryer vent cleaning. Most of the time, homeowners don't think about their dryer vent until lint clogs up the vent and causes a major problem. With our vent cleaning services, you can avoid this issue altogether. Not only does this keep lint and other materials from backing up into your dryer, but it also prevents a highly flammable situation from occurring at your home in Worcester, MA.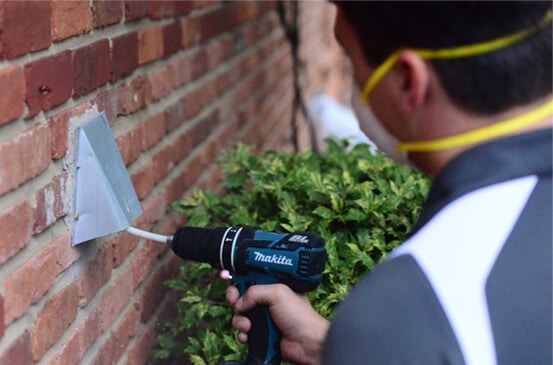 FLAT RATE
PRICING
Our quoted price is what you pay. We have no hidden fees, and we never try to upsell our customers.
CAMERA
RESULTS
We provide before and after pictures of your ductwork, so you have proof positive they are clean.
100% MONEY BACK GUARANTEE
If you're not satisfied, we aren't either.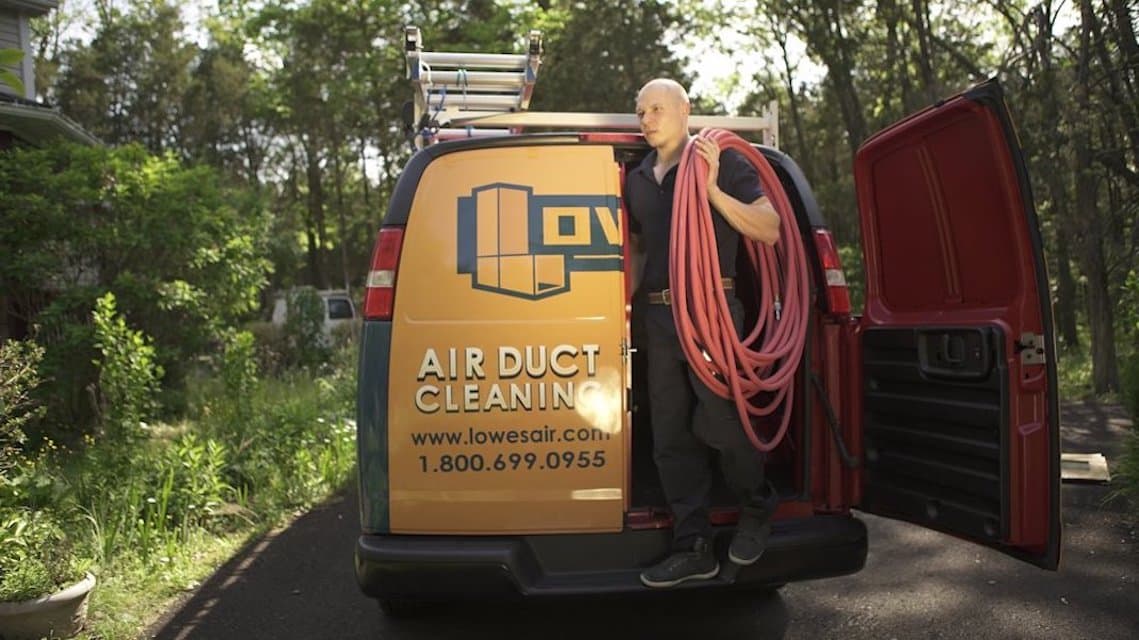 We Proudly Serve the Worcester Community
Lowe's Air is proud to be serving the family-friendly town of Worcester, Massachusetts. This New England community offers much in the way of entertainment, education, and culture. You can spend an evening with a loved one at a fine dining restaurant, take your family to a Worcester Tornado baseball game, or visit the Higgins Armory Museum. Plan a day in Boston, Hartford, or Providence, or simply enjoy being home with loved ones and friends. Why stress about a dryer fire hazard at home when you can be out exploring your community?
Experience the Lowe's Air Duct Cleaning Advantage
Don't wait any longer to have your air ducts or dryer vents completely scrubbed of harmful irritants and dangerous lint build-up. Unlock special pricing online or call us today at (617) 795-3055. We provide our services in many areas of Massachusetts, including Boston, Worcester, and the surrounding communities.