Air Duct Cleaning Services in Jersey City, NJ
Duct cleaning made easy. Lowe's Air Duct Cleaning's highly skilled technicians provide the best in vent and duct cleaning services to make your indoor air cleaner and your home safer. Call (732) 770-4064 or unlock special pricing online. We gladly serve Jersey City and surrounding areas.

Find Special Pricing in Your Area
Please enter your zip code to find special pricing in your area:
A+ Air Duct Cleaning
It's easier to clean your home when extra dust isn't blasting from your air ducts. Over time, your air ducts collect dust, dirt, pet dander, and other debris. These not only make your HVAC system work inefficiently, but they also add contaminants to the air that you breathe. That's why we remove all the dirt and contaminants when we clean your ducts.
Regular air duct cleaning and complimentary sanitizing also prevent pests like mice or insects from making themselves comfortable there. (You just need to ask us for that free service.) Some benefits to professional air duct cleaning include:
Lower energy bills.
Less dust.
Allergy relief.
Comfortable breathing.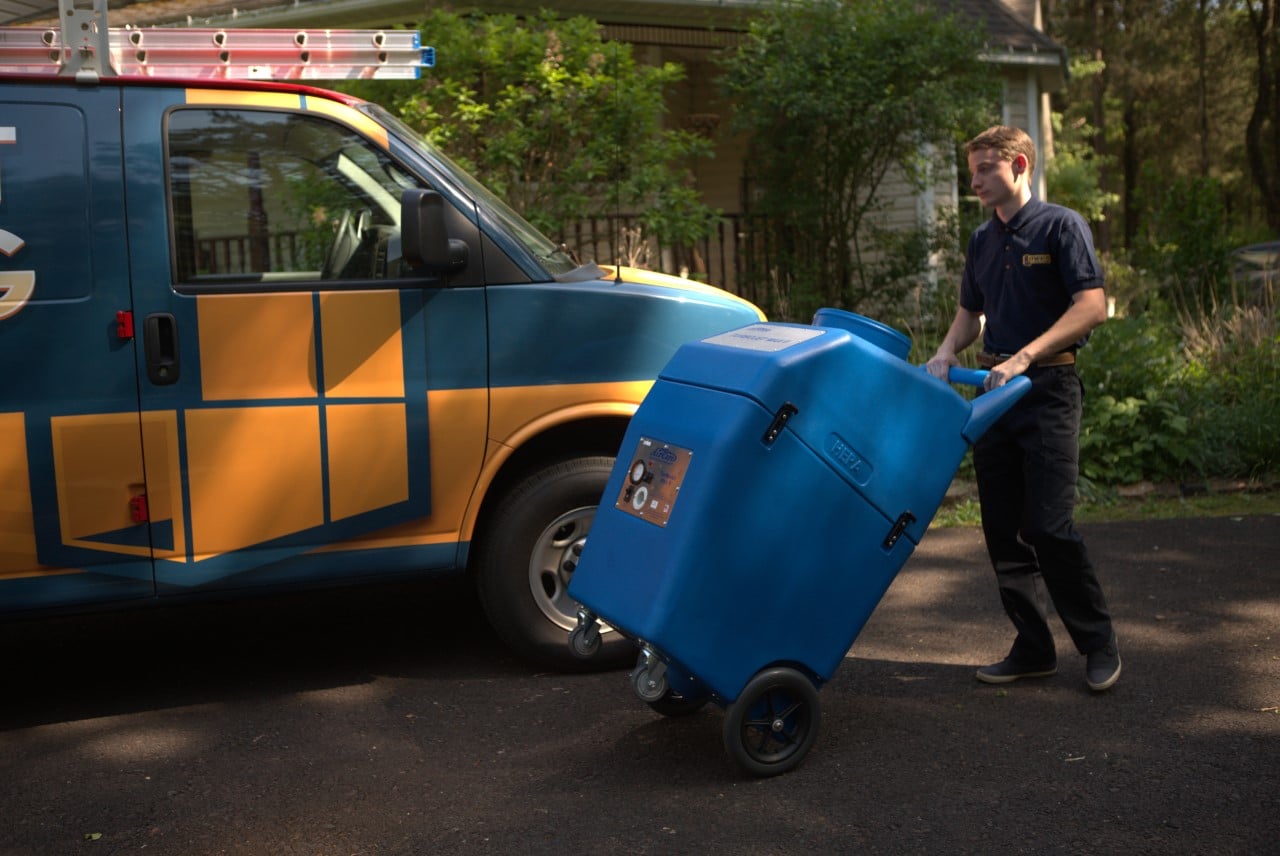 Complete Dryer Vent Cleaning
Another component to maintaining a healthy home is to have your dryer vents cleaned. Dryer fires are the leading cause of house fires in the USA. Since dryer lint is sticky, it attracts all sorts of allergens like dust and mold as well. We use our source removal method for vent cleaning, taking all the lint and debris with us when we're done cleaning your vent. There are many benefits of vent cleaning.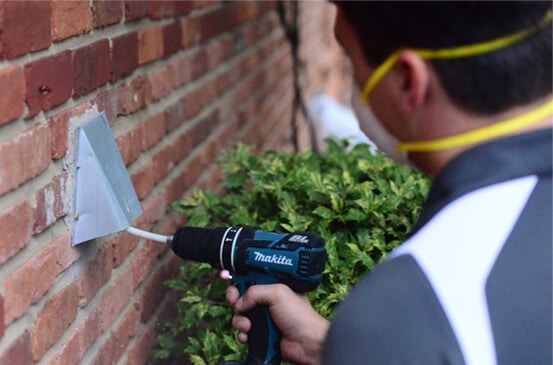 FLAT RATE
PRICING
Our quoted price is what you pay. We have no hidden fees, and we never try to upsell our customers.
CAMERA
RESULTS
We provide before and after pictures of your ductwork, so you have proof positive they are clean.
100% MONEY BACK GUARANTEE
If you're not satisfied, we aren't either.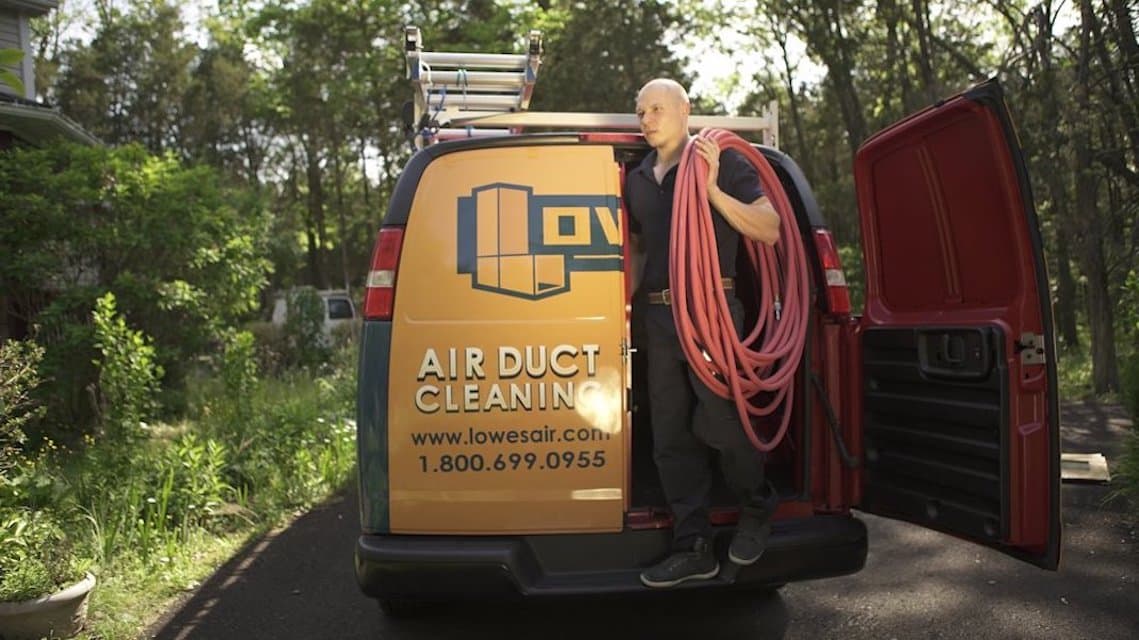 Superior Duct & Vent Cleaning in Jersey City, NJ
If you live in Jersey City and want to move to the next level of clean, give us a call. We recommend that you get your air ducts cleaned every four to six years and have your dryer vent cleaned annually. With over 250,000 inhabitants, Jersey City is full of energy. After an ambitious workday or an evening of Jersey City nightlife, you deserve to come home and breathe clean air.
Choose Lowe's Air for Cleaner Air