Expert Air Duct & Dryer Vent Cleaning in Middlesex County, NJ
Turn to the professionals at Lowe's Air Duct Cleaning for expert dryer vent and air duct cleaning services. We are glad to serve Middlesex County, NJ, with home solutions that are affordable, thorough, and of the highest quality. Request a quote online or call (732) 770-4064 today.

Find Special Pricing in Your Area
Please enter your zip code to find special pricing in your area:
Effective Air Duct Cleaning
There are many reasons you may be looking for a professional company that provides expert air duct cleaning services in Middlesex County, New Jersey. Perhaps you've recently moved to a new home and would like to deep clean the air ducts. Maybe you've had some recent renovations completed and can no longer stand the dust circling throughout your home. Whatever the reason, you can save on overall utility costs and extend the life of your HVAC system with our full-service air duct cleaning, which includes:
Scheduling annual air duct cleaning services can provide these benefits:
Cleaning of unlimited vents, returns, and main ducts.
Complimentary sanitization of HVAC ductwork.
Free before and after pictures for visible results.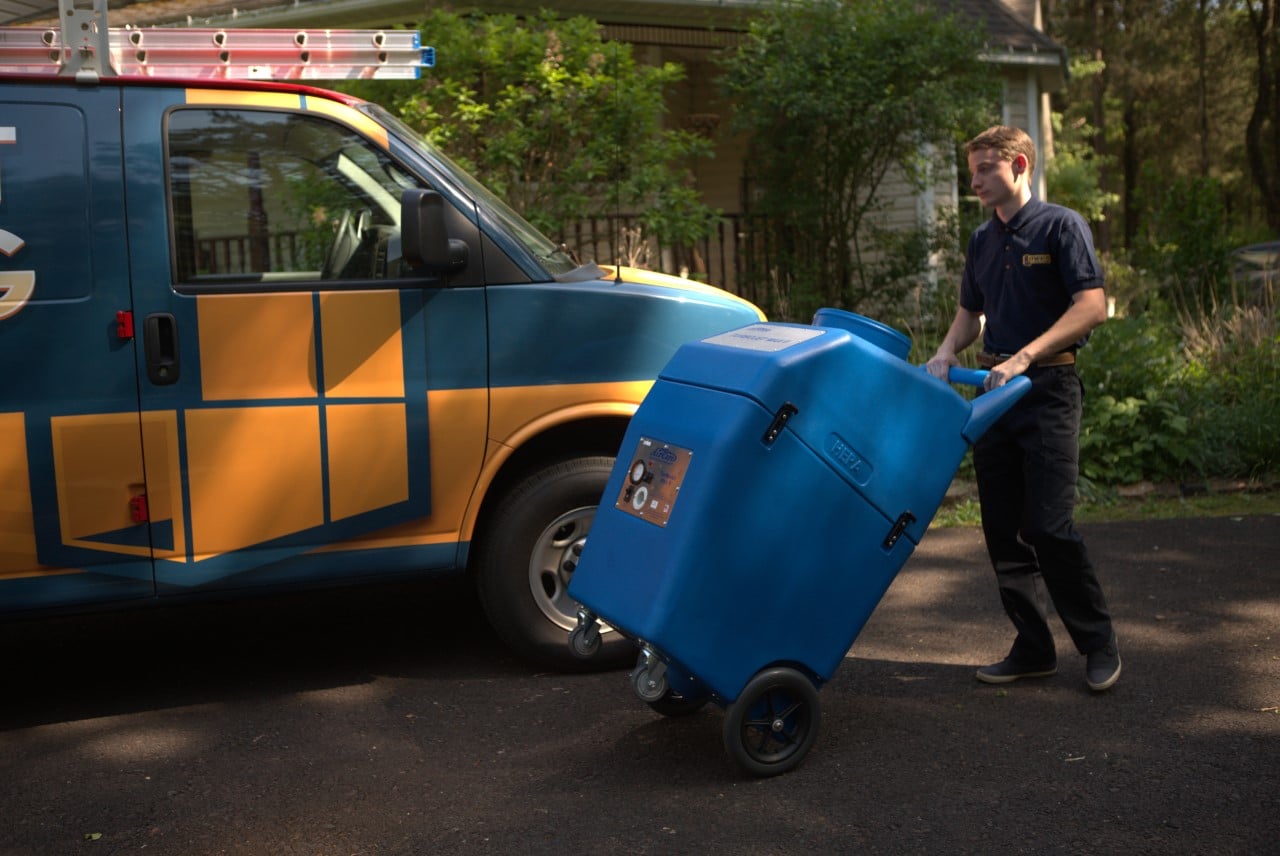 Prevent House Fires with Dryer Vent Cleaning
Every year, thousands of homes experience fire damage due to dryers that have caught fire from lint-blocked dryer vents. Even if you empty your lint tray regularly, some lint will inevitably find its way to the vent and become clogged in the process. When it obstructs the vent, the lint has nowhere to go but back up into the dryer. Moist dryer lint and a hot dryer are a recipe for disaster. Take matters into your own hands and schedule our affordable vent cleaning services today.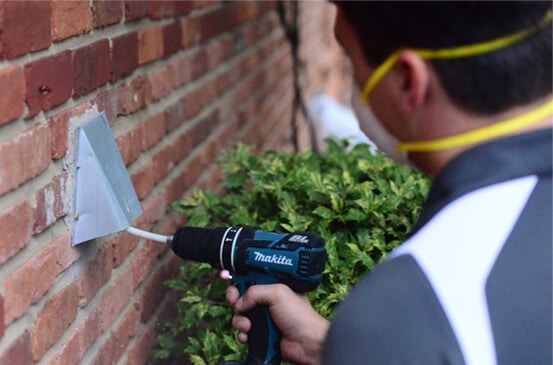 FLAT RATE
PRICING
Our quoted price is what you pay. We have no hidden fees, and we never try to upsell our customers.
CAMERA
RESULTS
We provide before and after pictures of your ductwork, so you have proof positive they are clean.
100% MONEY BACK GUARANTEE
If you're not satisfied, we aren't either.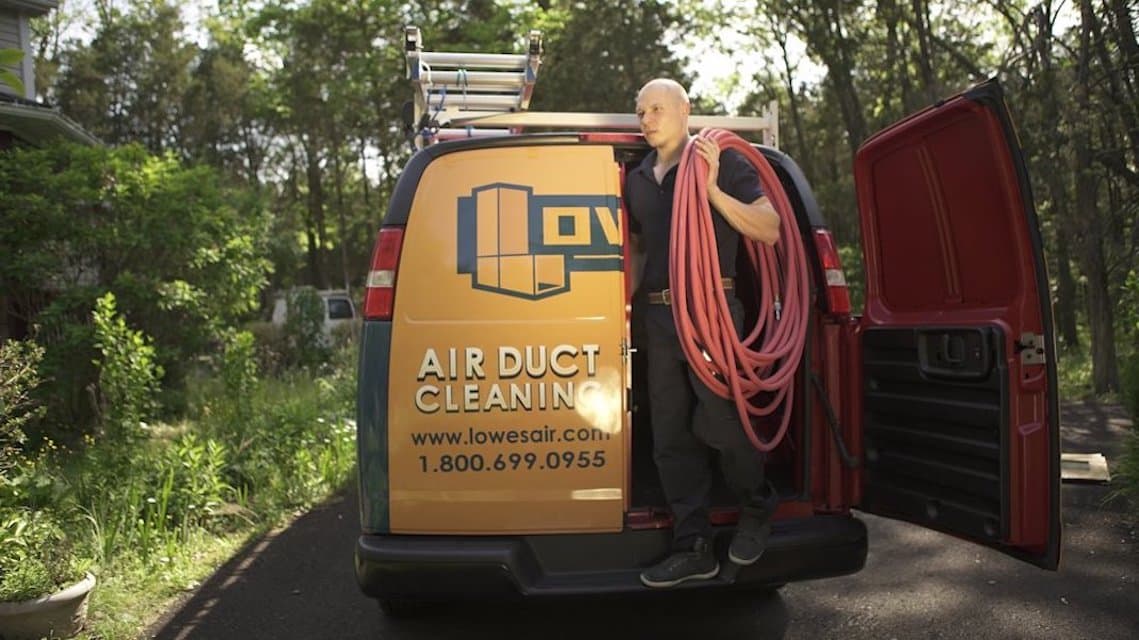 Proudly Serving Middlesex County, NJ
Known as the Heart of New Jersey, Middlesex County is the 2nd most populated area in The Garden State. The county is home to several key advancements in life-saving technologies and cancer immunotherapies and major private-sector employers such as Bristol-Meyers Squibb and Johnson and Johnson. When you're finally home from a tiring day of work or school-related activities, you can enjoy the amazing indoor air quality of your home, courtesy of the air duct and vent cleaning services from Lowe's Air.
Request a Quote Online Today
Experience the best when you choose Lowe's Air Duct Cleaning for our dryer vent or duct cleaning services. We are proud to serve Middlesex County, Bergen County, and several neighboring New Jersey communities. Request a quote online or call (732) 770-4064 to schedule service today. You can also find specials in your area.