Dryer Vent & Air Duct Cleaning in Bergen County, NJ
Family members who suffer from indoor allergies or respiratory conditions can greatly benefit from the air duct and dryer vent cleaning services at Lowe's Air Duct Cleaning. Scheduling regular air duct cleaning and dryer vent service can give you a clean, dust-free home. Request a quote online today or call (201) 377-5978.

FIND SPECIALS IN YOUR AREA
Please enter your zip code to find service specials available in your area:
Prevent Home Fires with Our Dryer Vent Cleaning
Did you know that, according to USFA.FEMA.gov, there are more than 2,000 home fires caused by clothes dryers each year? In about one-third of those cases, lint-blocked dryer vents are the cause. Avoid a potentially devastating situation with our professional vent cleaning services. Beyond keeping your family and home safe, there are many benefits to choosing Lowe's Air, including:
Scheduling annual air duct cleaning services can provide these benefits:
All work completed by our employers — no subcontractors.
Complimentary sanitization available upon request.
Three different flat-rate packages are available to suit your needs.
Source removal method used for optimal cleaning results.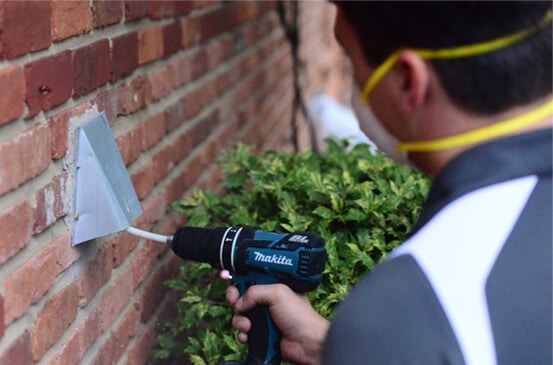 Benefits of Our Air Duct Cleaning Services
If you're concerned about the indoor air quality in your home, we understand. It is virtually impossible to remove allergens, pet hair, and dander from your home's ductwork without the assistance of duct cleaning experts. Many of our customers have taken advantage of our air duct cleaning solutions as we clean out all vents, returns, and ducts, with our thorough source removal process. Once we're done, we can sanitize the HVAC ductwork, which is a complimentary service at no extra charge – just ask!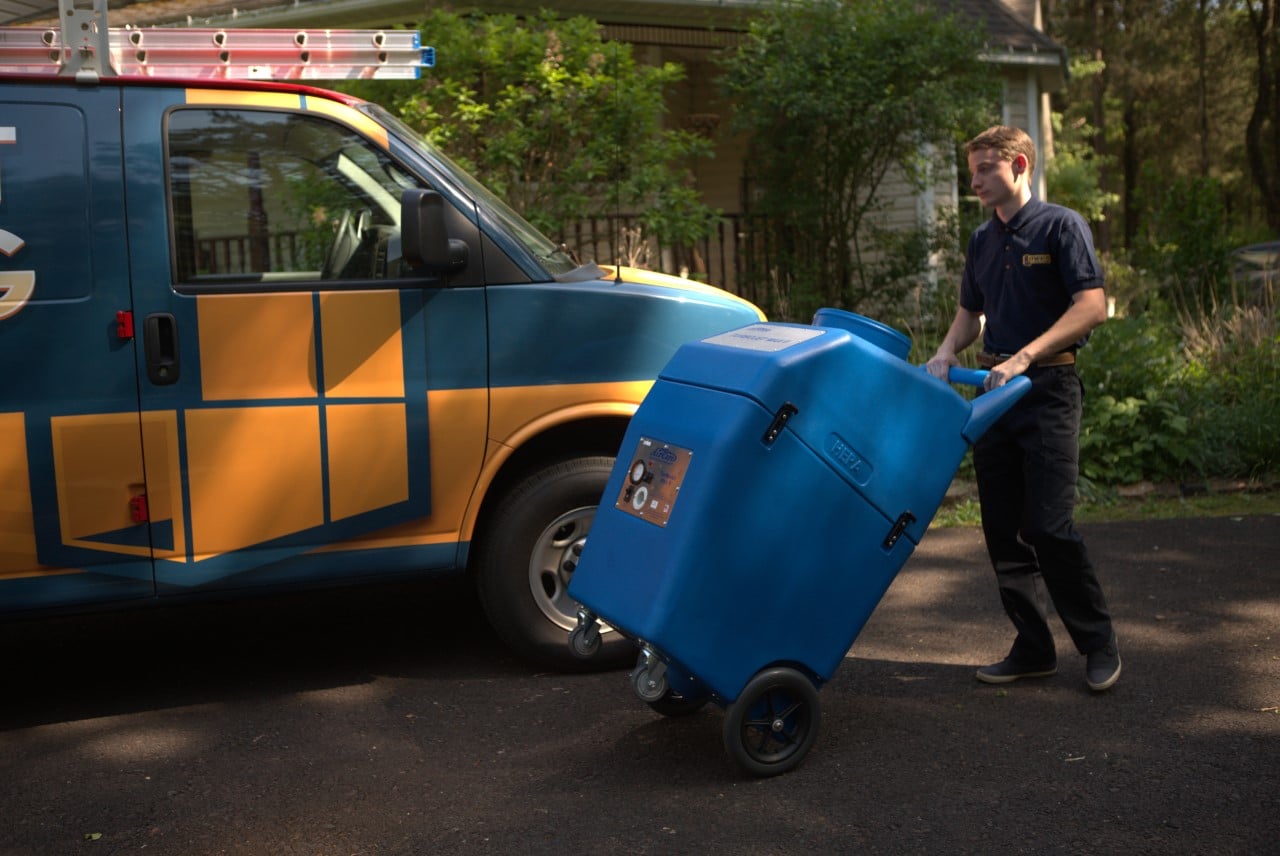 FLAT RATE
PRICING
Our quoted price is what you pay. We have no hidden fees, and we never try to upsell our customers.
CAMERA
RESULTS
We provide before and after pictures of your ductwork, so you have proof positive they are clean.
100% MONEY BACK GUARANTEE
If you're not satisfied, we aren't either.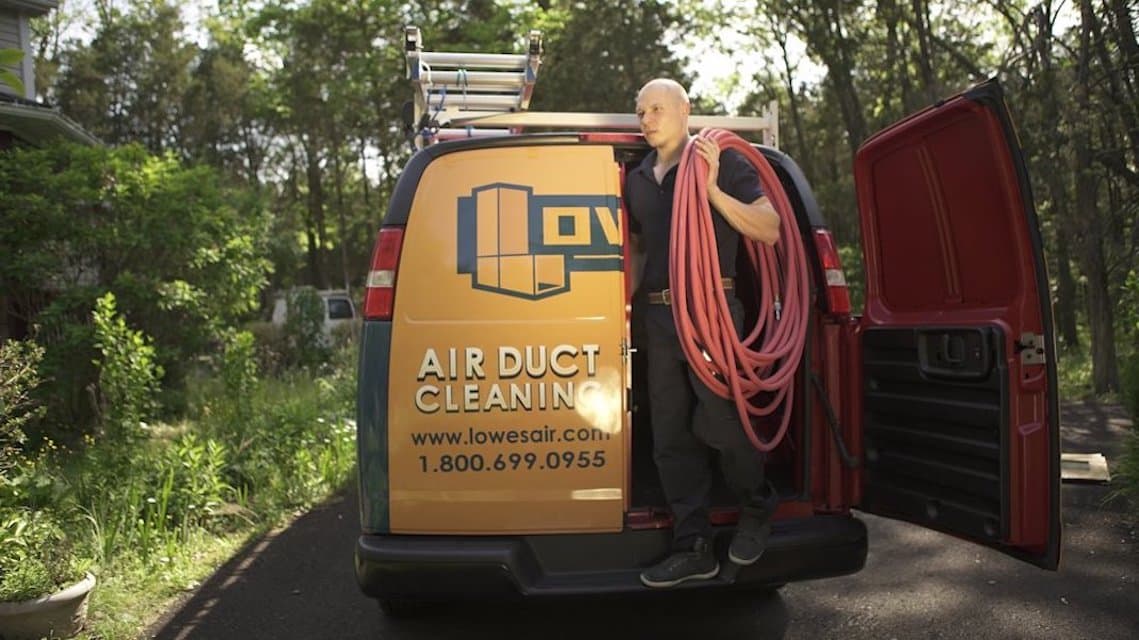 Providing Bergen County Residents with Debris-Free Ducts & Vents
At Lowe's Air, we are committed to providing Bergen County residents with clean and contaminant-free air ducts and dryer vents. Bergen County, New Jersey, is a culturally diverse community that boasts a rich heritage dating back to the Revolutionary War. Today, opportunities abound from local art galleries and museums and family venues like the Bergen County Zoo to multiple outdoor recreation sites your whole family can enjoy. Enjoy a stress-free day with family and friends and then come home and relax in your newly cleaned and lint-free home.
Lowe's Air: Bergen County's Choice for Air Duct Cleaning Services
Benefit from our skilled technicians and years of experience when you schedule dryer vent and air duct cleaning with Lowe's Air. Call (201) 377-5978 to learn more or request a quote online now. We serve Bergen County, Middlesex County, and the surrounding areas in New Jersey.