Serving New Rochelle, NY with Dryer Vent & Air Duct Cleaning Solutions
Promote healthy indoor air quality and energy-efficient utilities with dryer vent and air duct cleaning services from Lowe's Air Duct Cleaning. Our team provides exceptional cleaning solutions, flat-rate pricing, and a 100% money-back guarantee in New Rochelle, NY, and the surrounding areas. Unlock special pricing online today or call (914) 919-2663.

Find Special Pricing in Your Area
Please enter your zip code to find special pricing in your area:
How to Decrease Air Duct Contamination
While the air ducts of your home cannot completely repel dirt or dust, there are steps you can take to improve the air quality in your home. In addition to scheduling professional air duct cleaning services, the tips below can aid in decreasing the amount of contamination within the ductwork.
Install air ducts properly. Air ducts that are not installed properly or do not fit correctly can lead to several issues with the heating and cooling system.
Use efficient air filters. Effective air filters can efficiently remove airborne particles that may lead to bacterial growth.
Keep moisture out. Leaky ducts allow moisture to settle within the heating and cooling system and can lead to mold, mildew, and bacteria.
Maintain the HVAC system. Regularly maintaining your HVAC system can prevent dust from accumulating and reveal any leaks or other damage that may be interfering with its performance.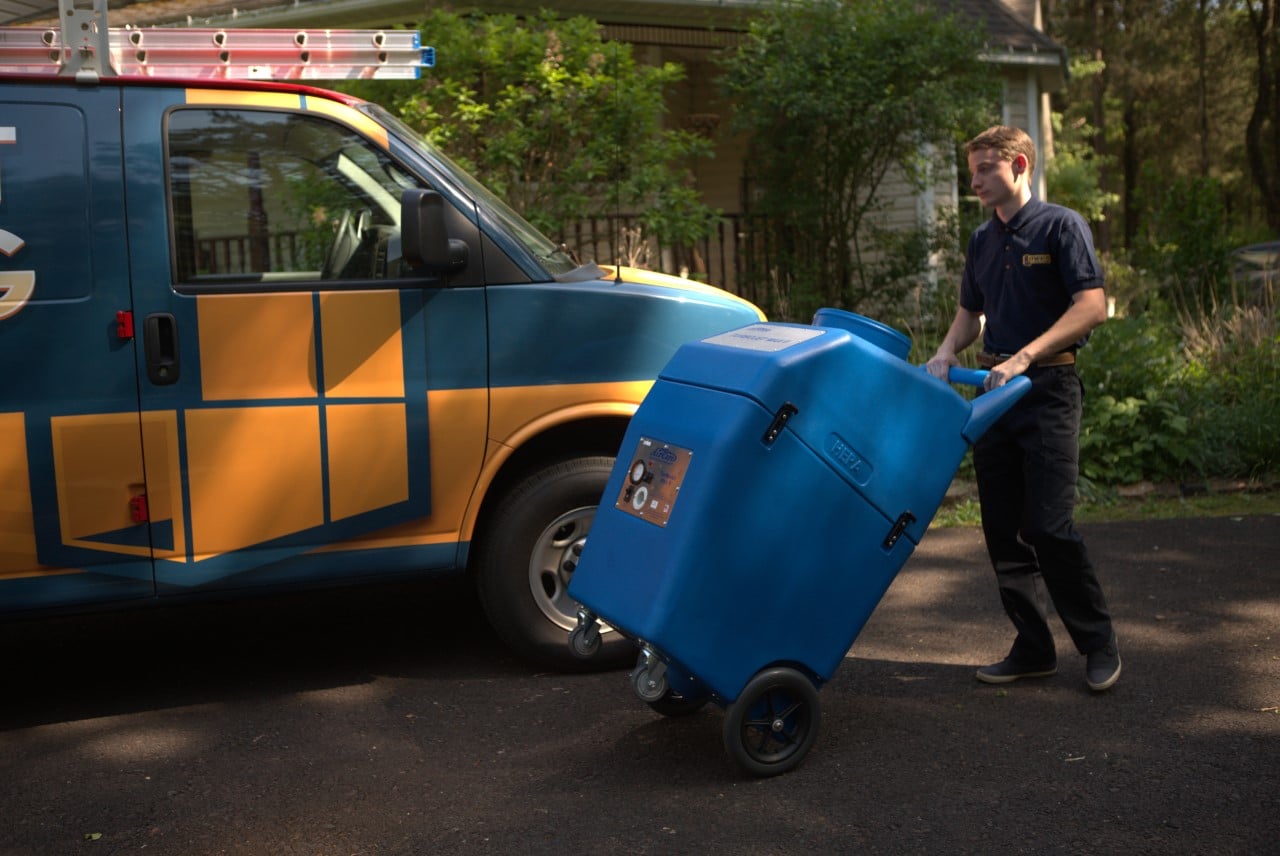 Why Should I Have My Dryer Vents Cleaned?
The next time you're doing laundry, take a look inside the dryer vent. You will most likely find it clogged with lint, dirt, and debris from drying all those loads of laundry. Not only does this reduce airflow but it can also lead to dangerous situations as large amounts of lint combined with a hot dryer pose a hazardous fire risk. If you own a gas dryer, there is also a risk of carbon monoxide seeping into your home. Lint buildup can clog the vent and lead to carbon monoxide backing up into the dryer and being released in your home rather than out through the vent. Expert dryer vent cleaning removes contaminants from within the vents and greatly lowers both of these threats.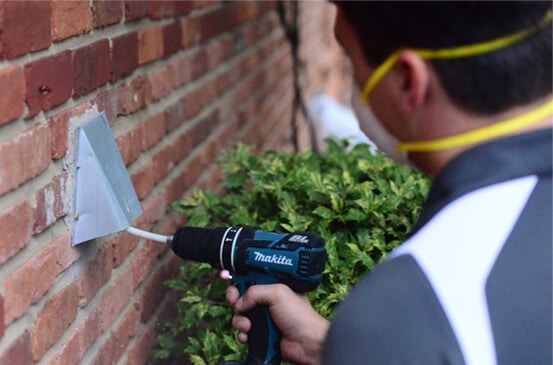 FLAT RATE
PRICING
Our quoted price is what you pay. We have no hidden fees, and we never try to upsell our customers.
CAMERA
RESULTS
We provide before and after pictures of your ductwork, so you have proof positive they are clean.
100% MONEY BACK GUARANTEE
If you're not satisfied, we aren't either.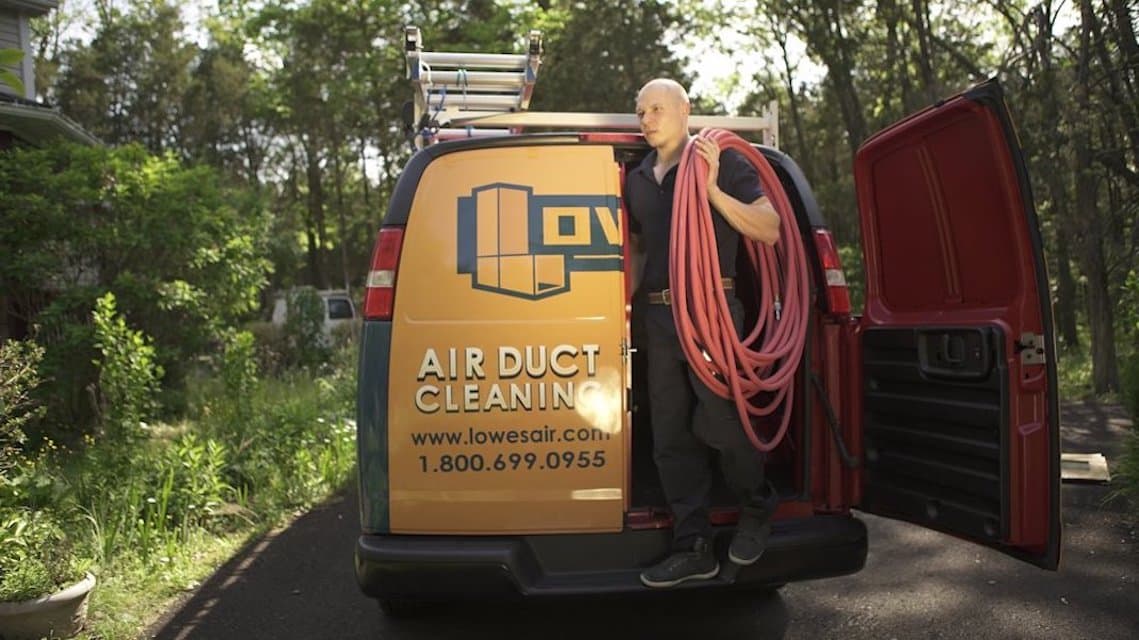 Delivering Top-Notch Duct & Vent Cleaning Services in New Rochelle
If you live in New Rochelle, we are happy to offer our air duct cleaning services to you. We are thankful to be a part of this community, with its recreational opportunities, almost 10 miles of shoreline, and over 230 acres of public parks. There's always something to do such as perusing through art galleries, visiting boutique shops, or exploring the historic district. Plan a day out with family and friends while we clean out your air ducts and dryer vent. You can rest assured that your dryer is no longer a fire risk, and the ductwork is cleaner than ever with our professional services.
Experience the Lowe's Air Advantage
Call Lowe's Air at (914) 919-2663 or unlock special pricing online today. We work hard to provide thorough cleaning services and upfront prices with no hidden fees. We gladly serve New Rochelle, White Plains, Yonkers, and all nearby areas in New York.