Air Duct & Dryer Vent Cleaning in Yonkers, NY
Most homeowners keep their homes clean and change their furnace filters regularly but what about those sections of the home that are hard to get to? That's another story. Lowe's Air Duct Cleaning is here to help with cleaning difficult areas like air ducts and dryer vents. Call us at (914) 919-2663 or unlock special pricing online for service in Yonkers.

Find Special Pricing in Your Area
Please enter your zip code to find special pricing in your area:
Meticulous Dryer Vent Cleaning
Dryer vent cleaning is an essential component of home safety. Each year almost 3,000 housefires in the U.S. are caused by laundry dryers that get clogged and aren't properly maintained. Don't be a statistic. Call us for unparalleled vent cleaning, and we will remove all the sticky lint and clogs from your dryer vent. Manufacturers recommend that you have your dryer vent cleaned annually. Benefits of dryer vent cleaning include:
Prevent house fires.
Avoid talking to the insurance company.
Breathe fresher air.
Increase energy efficiency.
Lower those utility bills.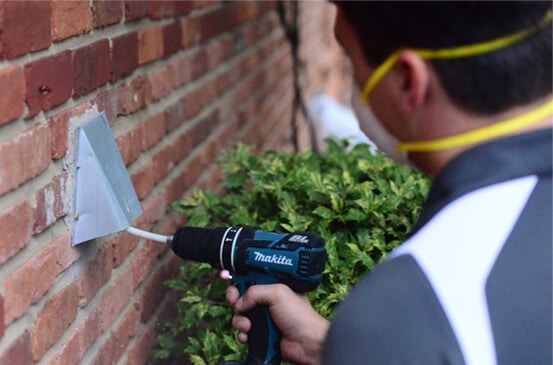 Exclusive Air Duct Cleaning
Our outstanding air duct cleaning service gets your home cleaner and more efficient. We remove the sources of contamination (dust, debris, etc.) and take it all away with us. Upon request, we will also sanitize your air ducts to discourage mold and get rid of odor-causing microbes. And when we show you the before and after photos of your air ducts, you'll be able to see how your ductwork looks yourself. Here are just a few of the benefits of duct cleaning:
Breathe easily in fresher air.
Flick the feather duster less.
Alleviate allergies, coughing, and sneezing.
Prevent mold growth.
Boost the airflow efficiency of your HVAC system.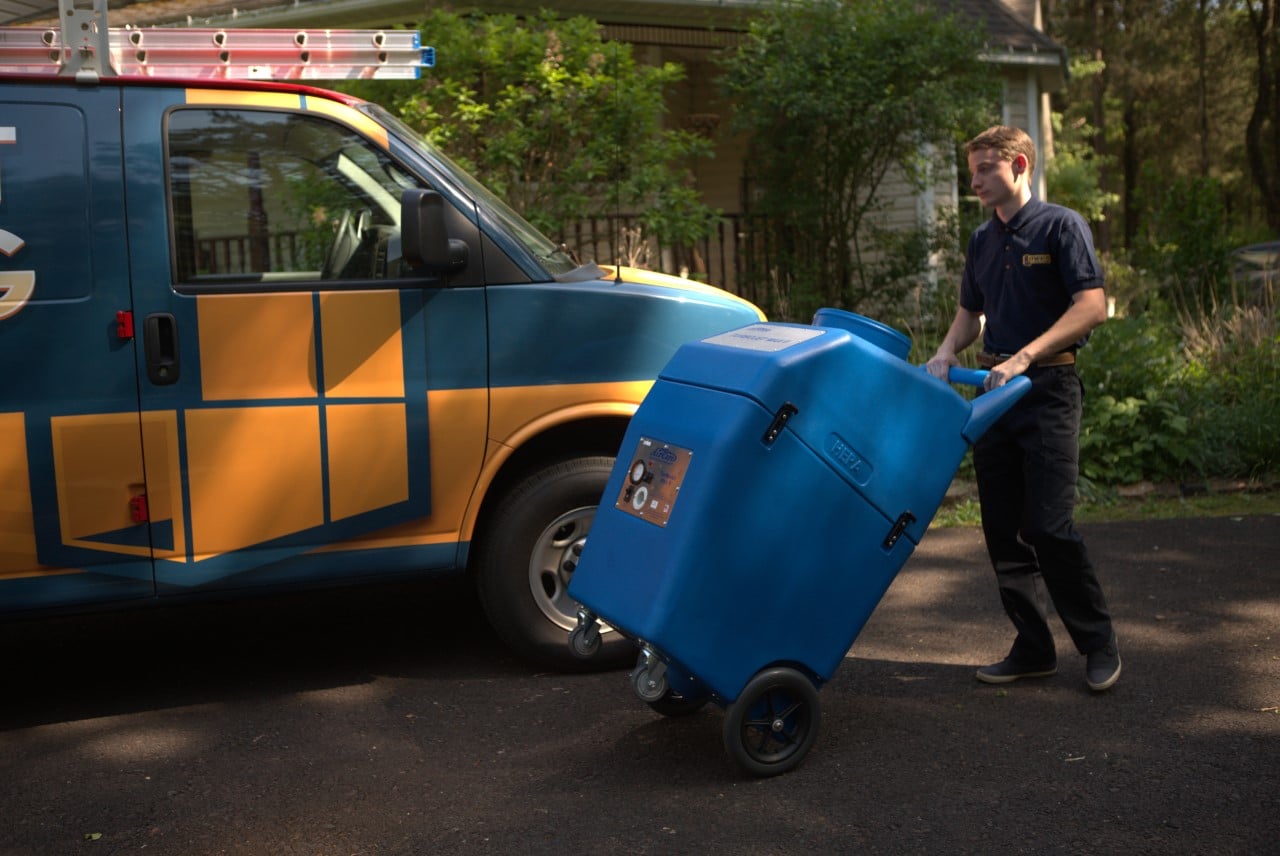 FLAT RATE
PRICING
Our quoted price is what you pay. We have no hidden fees, and we never try to upsell our customers.
CAMERA
RESULTS
We provide before and after pictures of your ductwork, so you have proof positive they are clean.
100% MONEY BACK GUARANTEE
If you're not satisfied, we aren't either.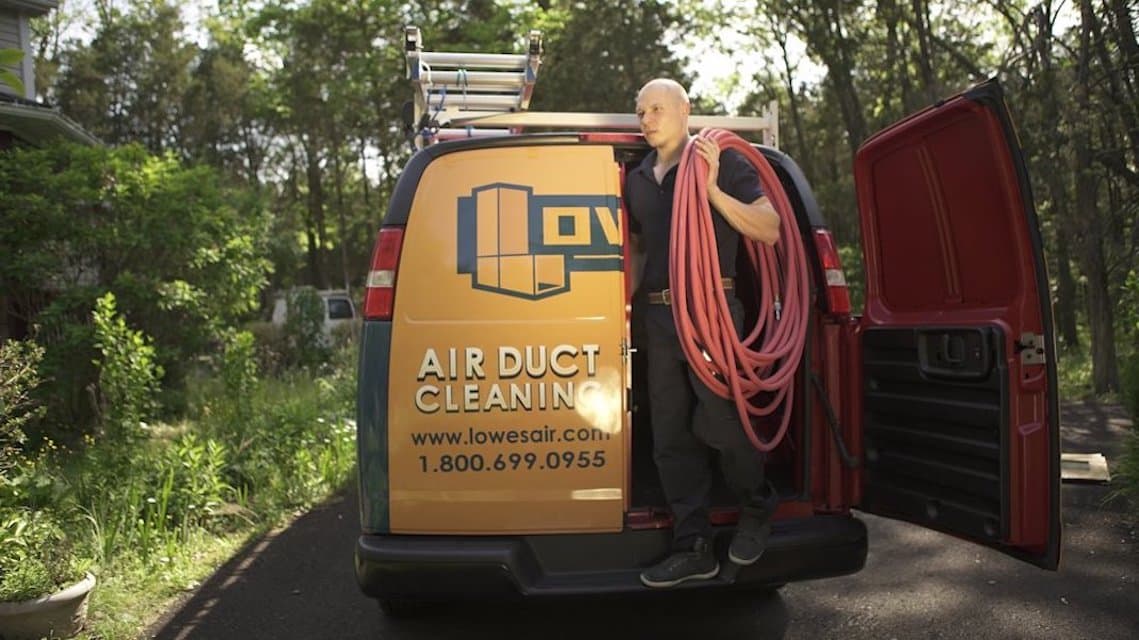 Serving Homeowners in Yonkers, NY
If you live in Yonkers or nearby, we would be delighted to offer our cleaning services to you. As one of the largest cities of the state, Yonkers always has something fun going on – races, athletic events, festivals, parties, and more. With our services, your home will be cleaner than ever, and you will be ready to bring the party to your house.
Get Clean Air in Yonkers
Quit breathing dusty air every time the furnace switches on. We'd love to clean your air ducts, so you can breathe easy and enjoy your home more. Give Lowe's Air a call today at (914) 919-2663 or unlock special pricing online. We serve Yonkers and other communities in New York, including Greenburgh. Our team also serves a variety of states across the nation. Find a location near you.