Dryer Vent & Air Duct Cleaning Services in Westchester County, NY
Lowe's Air Duct Cleaning delivers professional dryer vent and air duct cleaning services throughout Westchester County, NY. Our company-employed technicians are highly trained and exceptionally qualified to eliminate dust, lint, and other pollutants from the ductwork and dryer vents of your home. Unlock special pricing online today or call us at (914) 919-2663.

Find Special Pricing in Your Area
Please enter your zip code to find special pricing in your area:
Our Vent Cleaning Source Removal Process
The technicians at Lowe's Air use a source removal method for clearing out dryer vent lint, dust, and debris. Because lint is sticky and full of moisture, it needs to be carefully yet vigorously agitated to be thoroughly extracted from dryer vents. We apply specialized cleaning tools and techniques and follow a specific process to effectively rid your laundry room of dangerous lint build-up.
A 6.6-hp vacuum is inserted into one end of the vent, and a drill-powered brush is placed in the other end.
The 4-inch-wide brush, which can extend up to 40 feet, agitates and loosens the lint, while the vacuum quickly clears out the clingy material.
We take pictures before and after to show you the striking results of professional vent cleaning.
We guarantee 100% lint removal, or the service is free.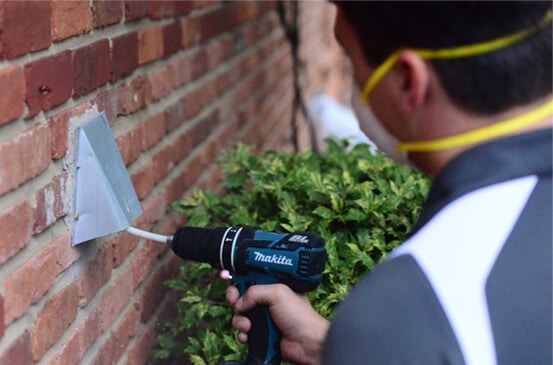 Improve the Indoor Air Quality of Your Westchester County Home
Activities related to daily living create enormous amounts of dust in homes across the U.S. each year, including Westchester County. This same dust is consistently circulated throughout your home by way of the heating and cooling system. It includes dirt, pet hair, indoor allergens, and other pollutants that continue to accumulate over time. For families who suffer from allergies or respiratory conditions, this only places a greater burden on their over-taxed immune system. Scheduling yearly air duct cleaning services can make a huge difference in the health and wellness of your family and home.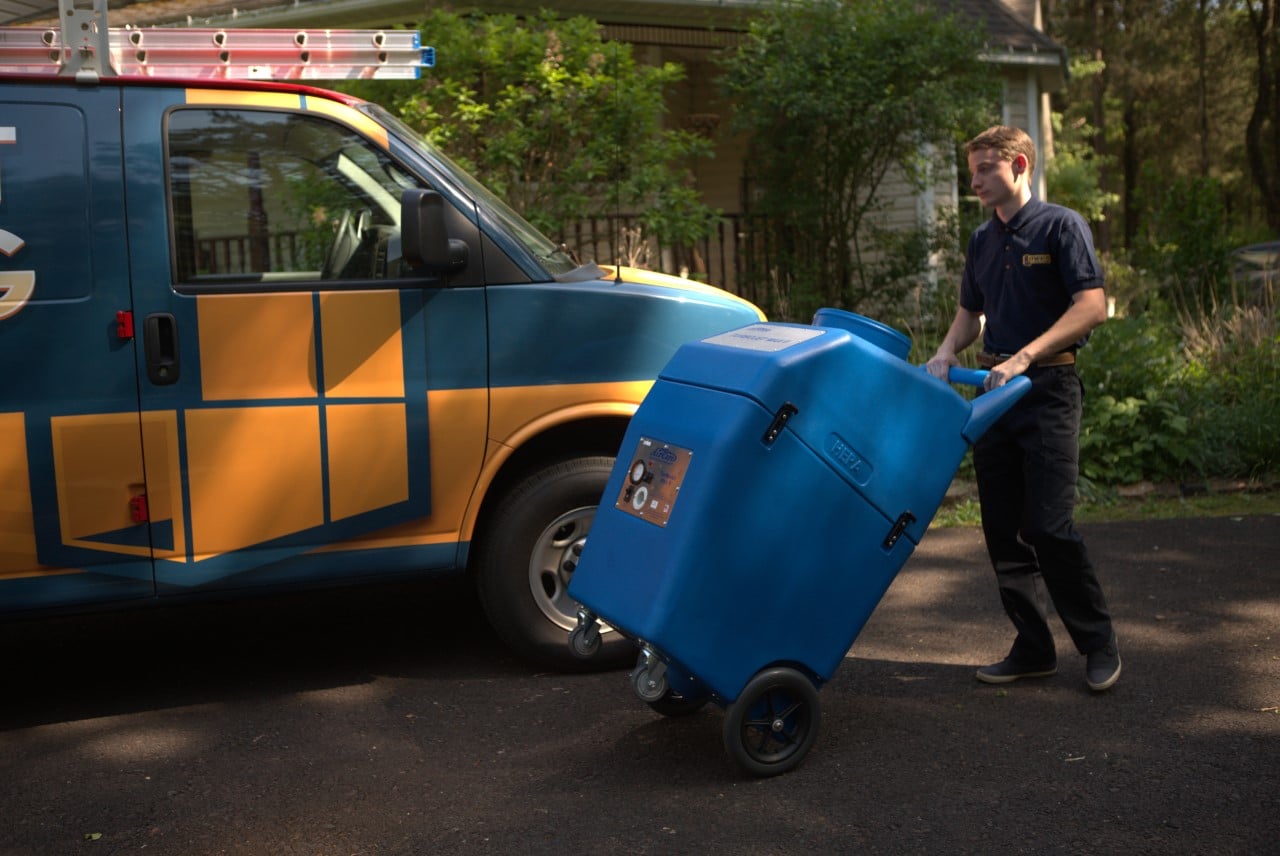 FLAT RATE
PRICING
Our quoted price is what you pay. We have no hidden fees, and we never try to upsell our customers.
CAMERA
RESULTS
We provide before and after pictures of your ductwork, so you have proof positive they are clean.
100% MONEY BACK GUARANTEE
If you're not satisfied, we aren't either.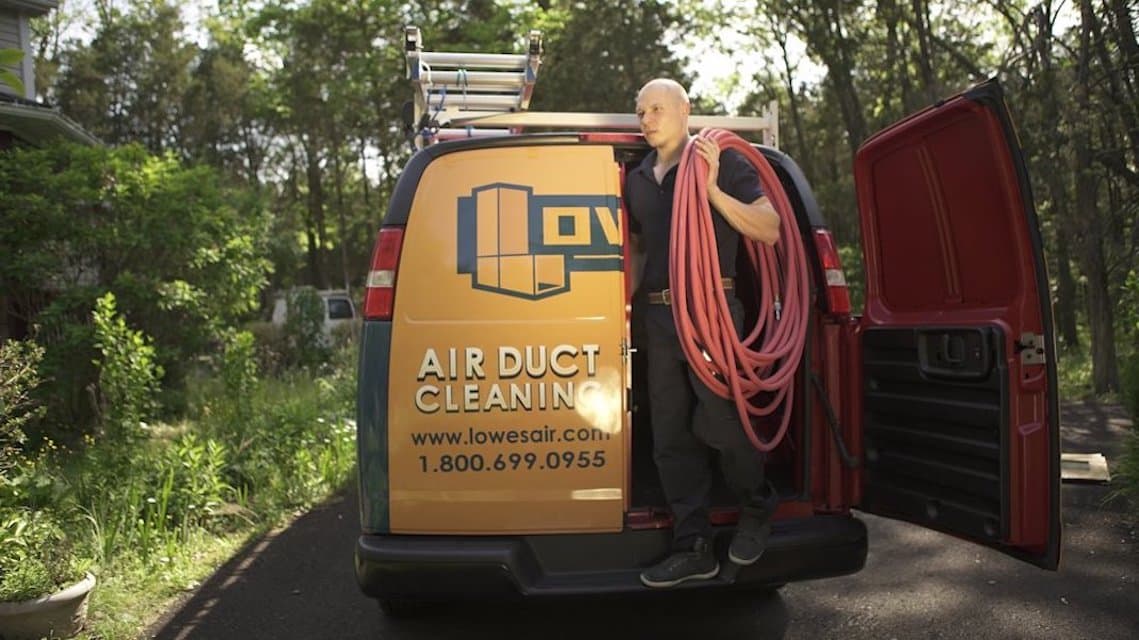 We Are Happy to Serve Westchester County, New York
Westchester County is a remarkable community and Lowe's Air is glad to call this county home. Full of picturesque towns, charming villages, and plenty of open spaces, Westchester County is the ideal backdrop for a wide variety of outdoor adventures. While you and your family are hiking or biking through wooded trails or visiting one of Westchester's many farms or orchards, our team can be cleaning out years of dirt, lint, and debris from within your home's ductwork and vents. We look forward to helping you provide a healthy home for your family.
First-Rate Air Duct Cleaning Services in Westchester County
Lowe's Air offers dryer vent and air duct cleaning services to residents and business owners in Westchester County, New Rochelle, and all nearby areas. Schedule services now by calling (914) 919-2663 or unlock special pricing online. You will be pleased with our 100% money-back guarantee, timely and respectful service, and honest, upfront pricing. We have several locations and serve multiple states across the U.S. Find a location near you.