Dryer Vent & Air Duct Cleaning Services in Canton, OH
Have you heard that almost 3,000 house fires a year are started by clothes dryers? There's an easy way to prevent this. Get the professionals at Lowe's Air Duct Cleaning to clean your dryer vents. Call us today at (234) 280-2555 or unlock special pricing online for quality vent and air duct cleaning services in Canton and nearby communities.

Find Special Pricing in Your Area
Please enter your zip code to find special pricing in your area:
Quality Vent Cleaning
Over time, lint and other debris escape from your lint trap and clog up your vent system. Lint is highly flammable and when the hot air can't escape, it creates a fire hazard and makes your clothes dryer work hard, driving up your energy bills. Our cleaning technicians use a specialty vacuum and 4-inch brushes to completely remove all the contaminants from your dryer vent and take the mess away with us. The primary benefits of dryer vent cleaning include:
Preventing fires.
Shorter drying times for clothes.
Dryer lasts longer.
Higher energy efficiency.
Lower energy costs.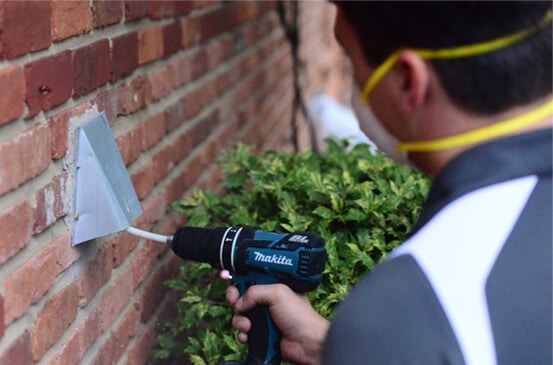 Expert Air Duct Cleaning
While you can easily vacuum floor vents personally, we highly recommend expert attention to the ductwork running through your walls and floors. Our professionals keep to the high standards set by the National Air Duct Cleaners Association, and we completely remove the contaminants from your property. (We like things to be tidy and don't leave a mess.)
If you request it, we will also include a complimentary sanitizing service on your ducts to remove microbes. Most companies charge for this service. Some advantages to duct cleaning are:
Higher air flow efficiency.
Higher HVAC efficiency.
Cleaner home for your fantasy football draft party.
Cleaner indoor air for watching football.
Eliminates bad odors.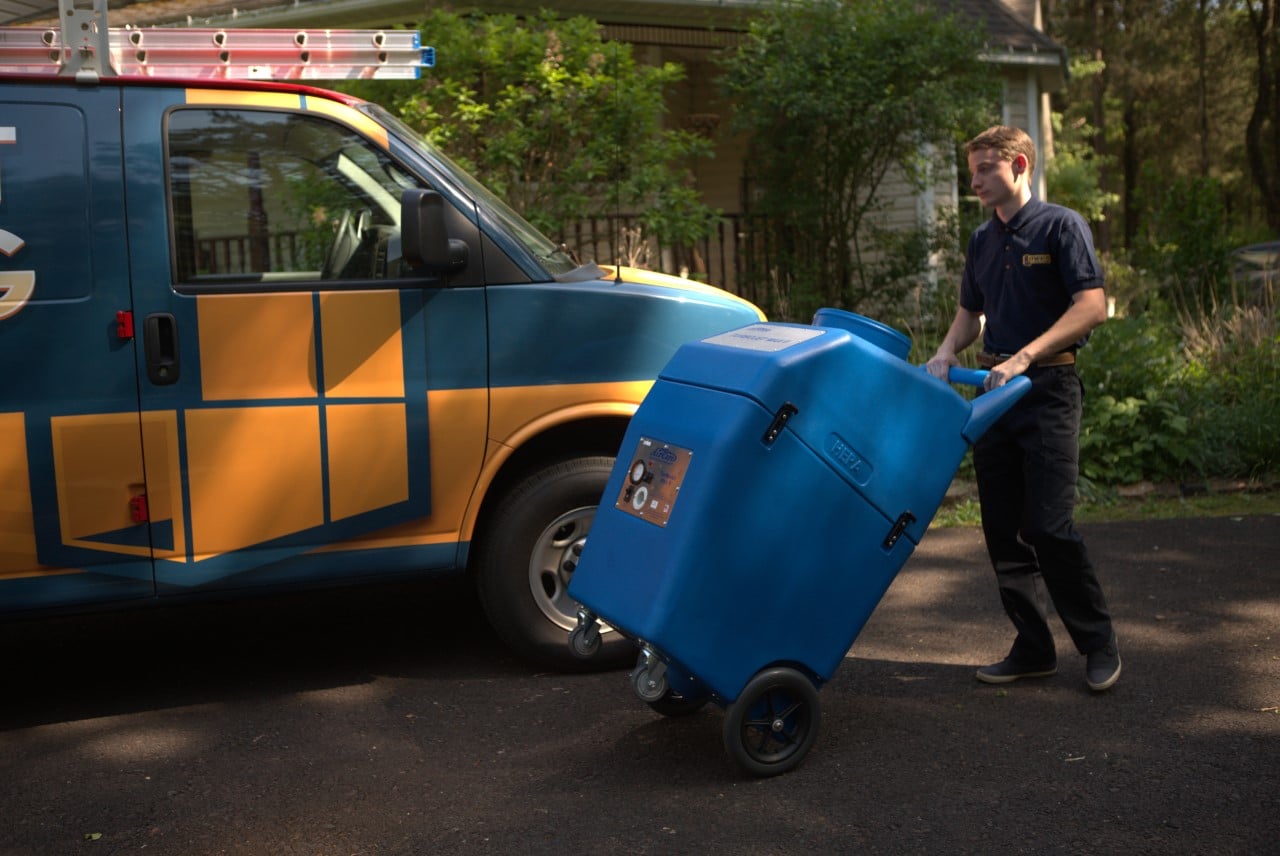 FLAT RATE
PRICING
Our quoted price is what you pay. We have no hidden fees, and we never try to upsell our customers.
CAMERA
RESULTS
We provide before and after pictures of your ductwork, so you have proof positive they are clean.
100% MONEY BACK GUARANTEE
If you're not satisfied, we aren't either.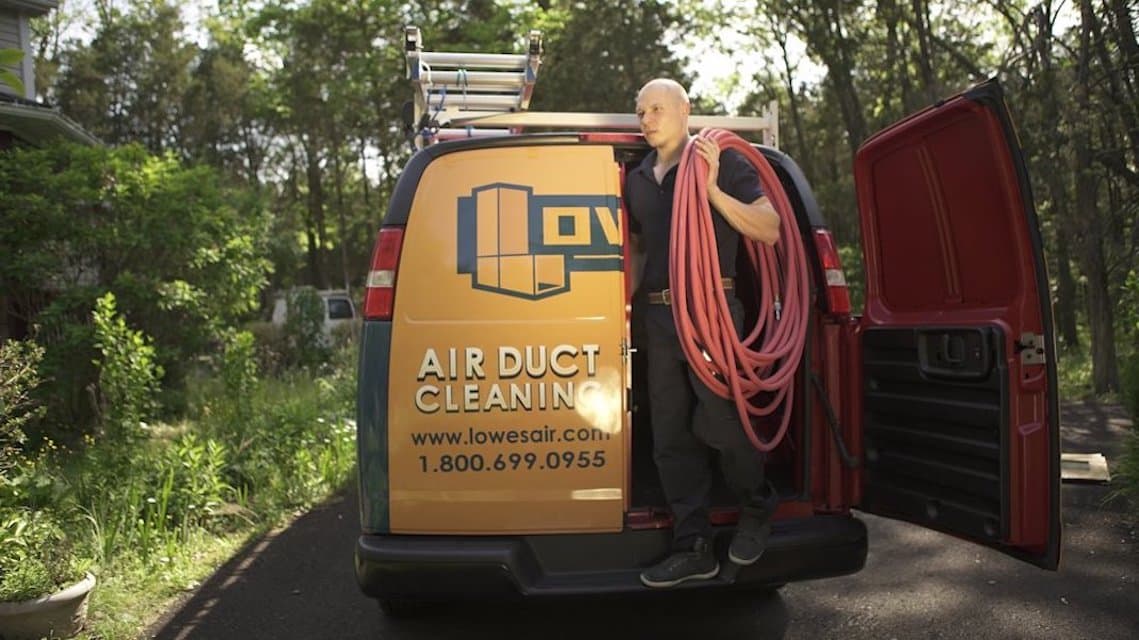 Serving the Homes of Canton, OH
When your home is clean, you can enjoy being at home more. You can also enjoy experiencing more of Canton and Starck County, like taking part in all the fun of the Pro Football Hall of Fame Festival and the Timken Grand Parade. Then come home and relax. We are proud to be part of the Canton community and are ready and willing to help you with getting cleaner air and more energy efficiency for your home.
Get Started with Clean Air Today
For more information, call Lowe's Air. We offer the best air duct and vent cleaning services in Canton and the surrounding areas of Ohio, making sure that your home is safe from dryer fires and cleaner than ever. Reach out to us at (234) 280-2555 or unlock special pricing online. Find a location near you.