Cleveland's #1 Source for Dryer Vent & Air Duct Cleaning
The pros at Lowe's Air Duct Cleaning are ready to make your Cleveland home debris and dust-free with our professional air duct cleaning services. Our highly trained technicians are knowledgeable in clearing your ducts and dryer vents of dust, lint, pet hair, allergens, and more. Request a quote online or call (234) 280-2555.

FIND SPECIALS IN YOUR AREA
Please enter your zip code to find service specials available in your area:
Keep Your Family Safe with Lint-Free Dryer Vents
You may be wondering why it's essential to clean out your dryer vents. Did you know that each year there are more than 2,000 clothes dryer fires according to USFA.Fema.gov? In about one-third of those fires, a clogged dryer vent is to blame. When lint builds up within the vent, it's impossible to completely clear it of lint and laundry debris without the aid of dryer vent cleaning tools and professionals. Ensure the safety of your family and home with our specialized vent cleaning solutions. Other reasons to choose Lowe's for dryer vent cleaning include:
Flat-rate pricing with no hidden fees.
100% money-back guarantee.
Powerful source removal cleaning methods.
Technicians follow cleaning protocols to keep your home neat & tidy.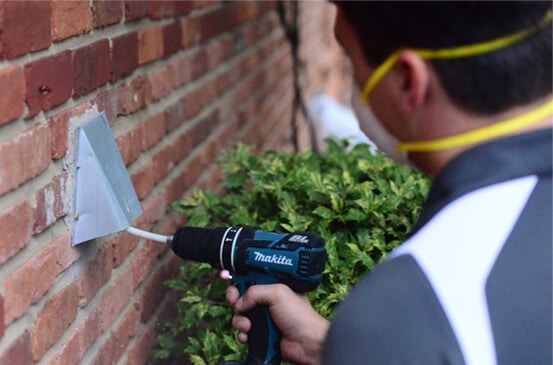 Choose Cleveland's Air Duct Cleaning Professionals
When our professional technicians have thoroughly cleaned out your home's HVAC ductwork, you will be more than pleased with the results. This is due to our properly trained staff, our source removal methods, and the exemplary cleaning standards we follow set by The National Air Duct Cleaners Association. By adhering to their guidelines, we are held to a higher standard of cleaning that protects our customers and ensures all air duct cleaning services are performed with excellence.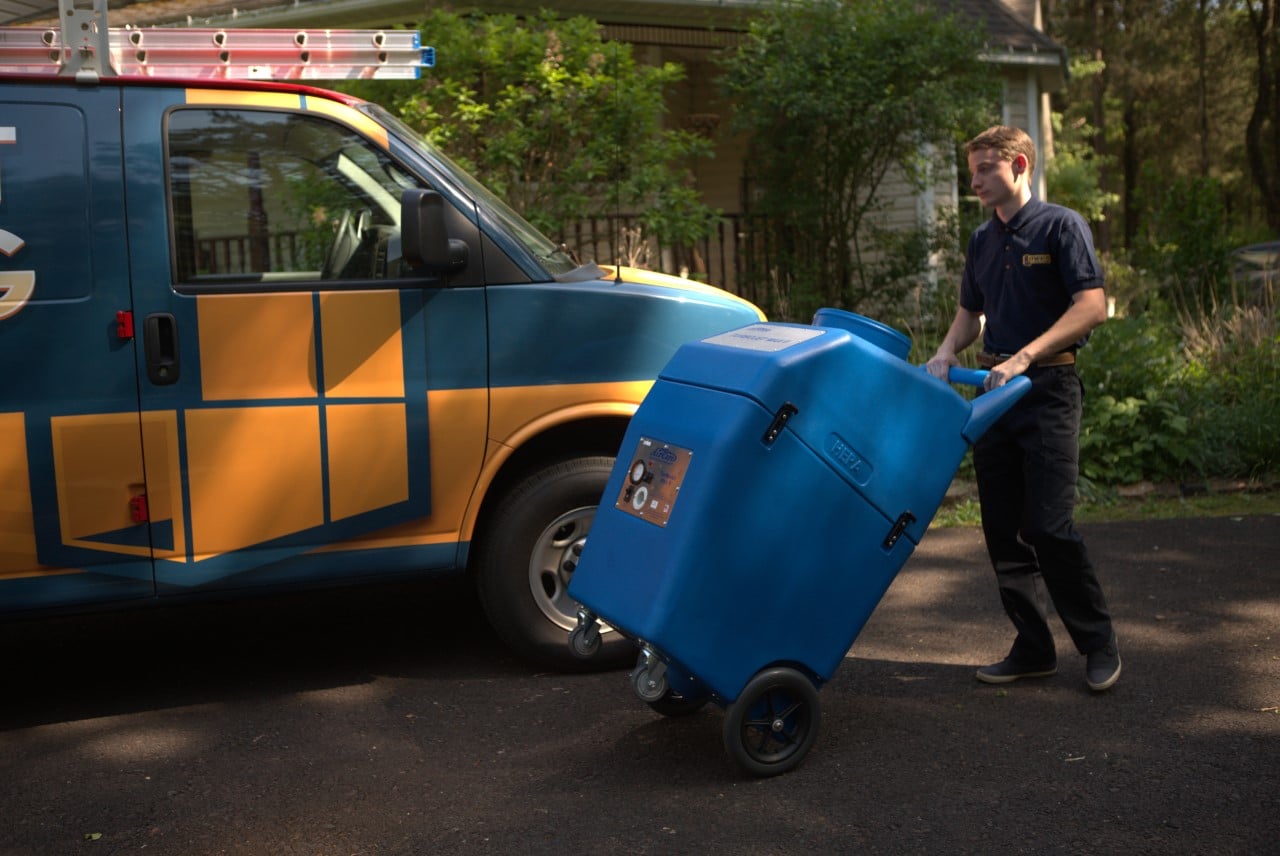 FLAT RATE
PRICING
Our quoted price is what you pay. We have no hidden fees, and we never try to upsell our customers.
CAMERA
RESULTS
We provide before and after pictures of your ductwork, so you have proof positive they are clean.
100% MONEY BACK GUARANTEE
If you're not satisfied, we aren't either.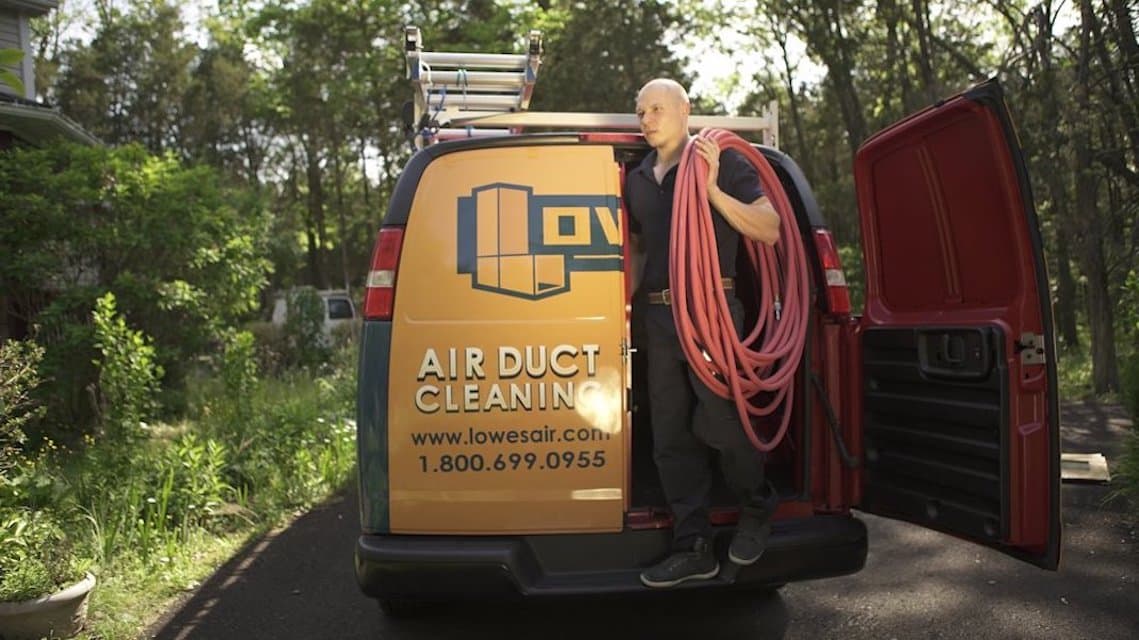 Delivering First-Rate Duct Cleaning Services in Cleveland, OH
Lowe's Air is dedicated to delivering exceptional duct cleaning services in Cleveland, Ohio, and surrounding communities. As one of the largest cities in the U.S., this metropolis boasts an abundance of culture, entertainment, and recreation opportunities. Imagine spending an evening strolling through Wade Park or exploring the Rock and Roll Museum, and then coming home to relax in your newly cleaned and dust-free house. Take advantage of the stress-free experience and thorough air duct cleaning services you'll receive from Lowe's.
Request a Quote Online Today