Air Duct and Dryer Vent Cleaning in Upper Darby, PA
Most homeowners try to exercise regularly and get good nutrition, but the cleanliness of indoor air affects their personal health too. That's why the experts at Lowe's Air Duct Cleaning clean those hard-to-reach places like air ducts and dryer vents that affect the air in your home too. Call us at (215) 279-8975 or unlock special pricing online for service in the Upper Darby area.

Find Special Pricing in Your Area
Please enter your zip code to find special pricing in your area:
Clean Dryer Vents: Fire Safety
If you want to keep your Pennsylvania home safe and reduce fire hazards, dryer manufacturers recommend that you get your vent system cleaned annually. Although the lint trap catches much of the lint, some does escape into the dryer vent system. Mixed with humidity from the dryer, dryer lint clings to other pieces of lint and forms clogs. That's why we carefully remove all the lint from your vent system with an industrial vacuum and specialty brush.
Regular, professional vent cleaning also prevents gas-powered dryers from leaking carbon monoxide. (If you think that you have carbon monoxide poisoning from a dryer leak, please leave your home immediately and seek medical care.)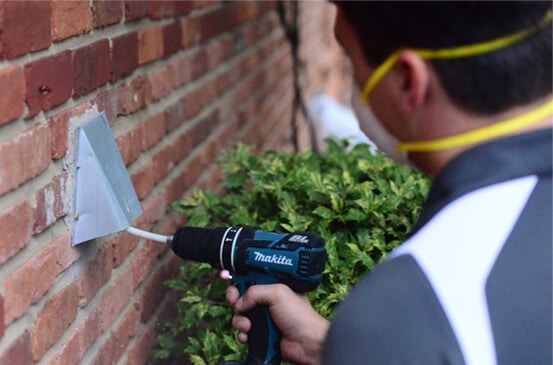 Clean Air Ducts: Fresh Air
The average household creates many pounds of dust a year, and some of that inevitably lodges in the air ducts. When the furnace or A/C turn on, the forced air spews particles of dust and debris that have lodged in the air ducts. To give you clean air in your Upper Darby home, we completely remove all the dirt, pet dander, and other contaminants. Before and after pictures of your air ducts really show the difference, and we recommend that you have your air ducts professionally cleaned especially after reconstruction or major home improvement projects. Here are some benefits to air duct cleaning services:
Cleaner indoor air.
Avoiding allergens like dust and pet hair.
Increased energy efficiency.
At your request, we will also sanitize your air ducts for free. Most Pennsylvania companies charge for this.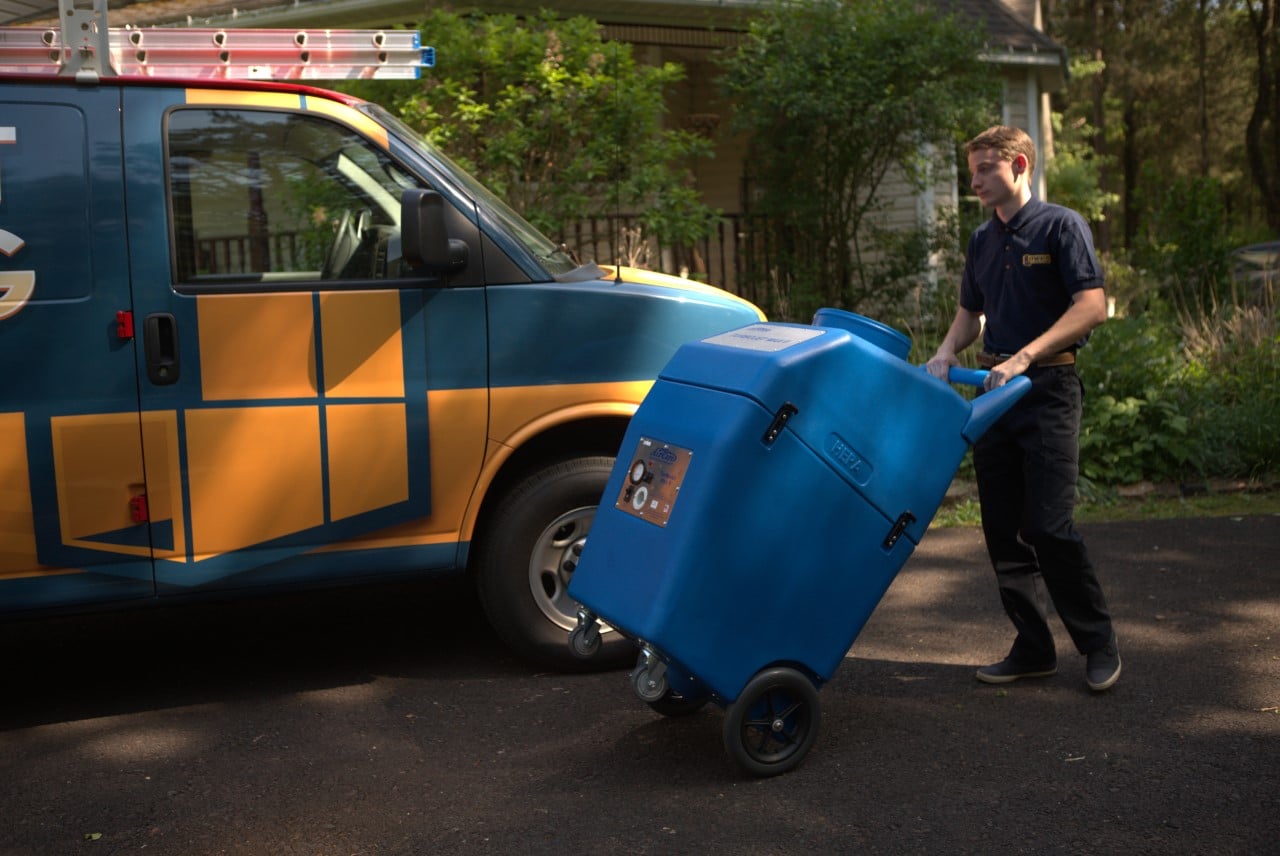 FLAT RATE
PRICING
Our quoted price is what you pay. We have no hidden fees, and we never try to upsell our customers.
CAMERA
RESULTS
We provide before and after pictures of your ductwork, so you have proof positive they are clean.
100% MONEY BACK GUARANTEE
If you're not satisfied, we aren't either.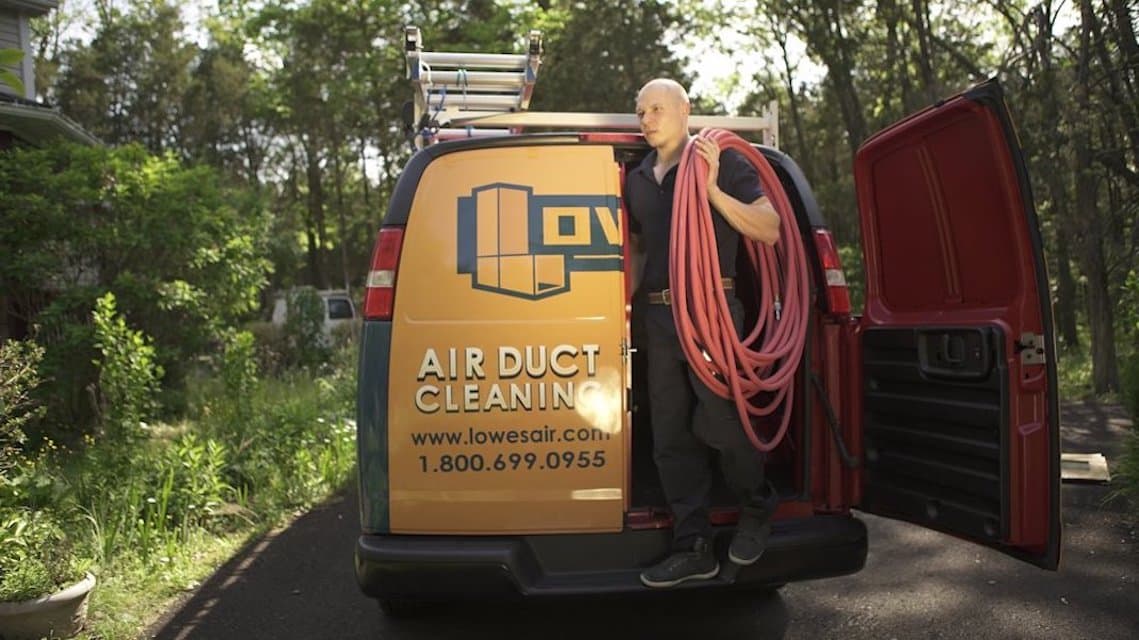 Serving in "The World in One Place"
We love working in the city of Upper Darby, "the world in one place." With about 85,000 residents and a diverse community, Upper Darby is an exciting place to live, play, and work. It seems like every kind of business and every kind of culture is represented here.
Take a look at our packages on vent cleaning, duct cleaning, and sanitation in the Upper Darby area.