Dryer Vent & Air Duct Cleaning Solutions in Cranston, RI

Find Special Pricing in Your Area
Please enter your zip code to find special pricing in your area:
A Healthy Home = A Happy Home
Have you noticed dust accumulating in your home faster than normal? Have your allergies been acting up lately? It may be time to schedule duct cleaning services with Lowe's. We follow a proven source removal process that completely cleans out all debris and contaminants lurking in the ductwork of your home. You'll be pleased to know we also follow the exemplary cleaning standards set by the National Air Duct Cleaners Association. Experience these benefits when you choose us:
Improved air quality in your Cranston home.
Increased HVAC efficiency and reduction in utility bills.
Relief from indoor allergies, asthma, and other respiratory conditions.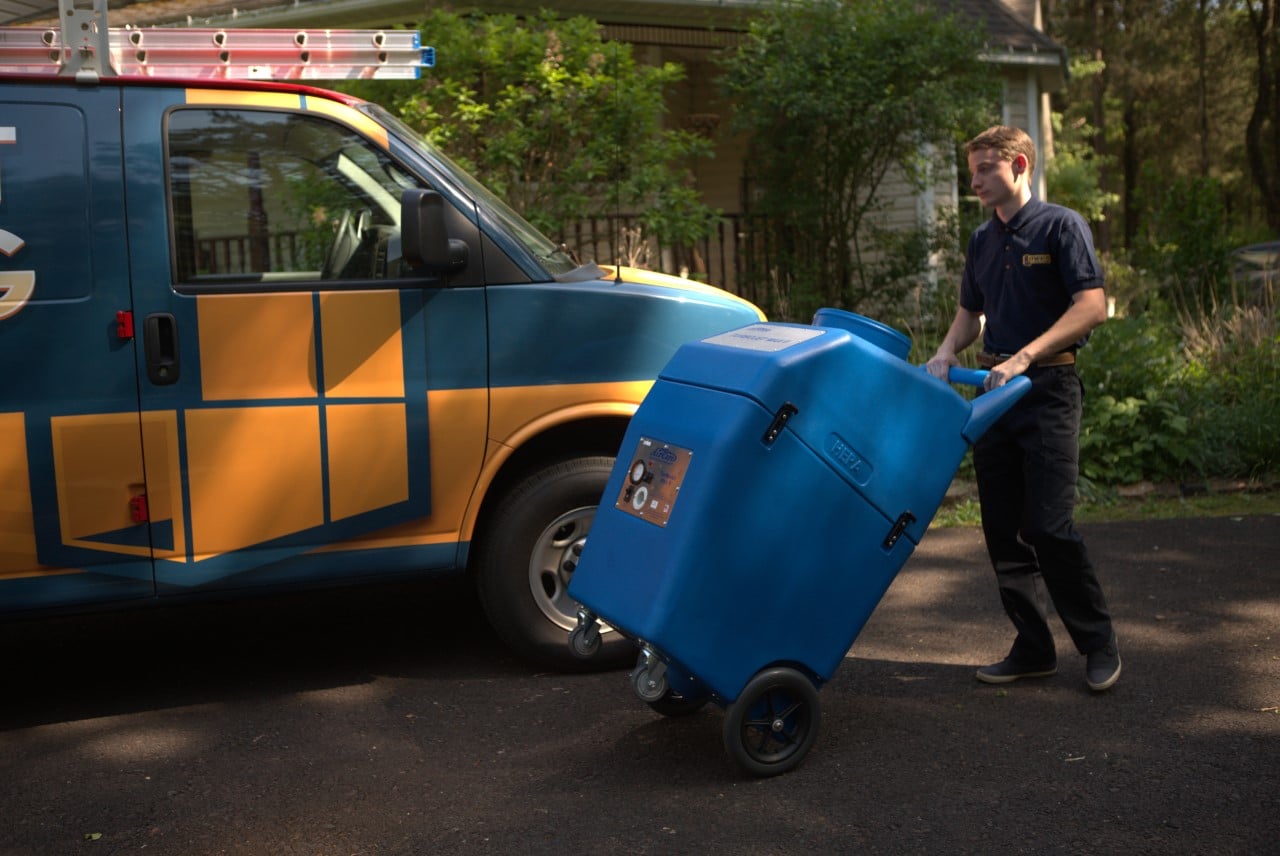 Expert Dryer Vent Cleaning in Cranston
The clothes dryer is one of the most used appliances in your Cranston home. Even if you clean out the lint trap daily, debris can still build up within the exhaust vent itself. If not vacuumed out routinely, the lint can back up into the dryer and pose a potential fire risk. By scheduling vent cleaning at least once a year, you'll be doing your part to keep yourself and your family safe.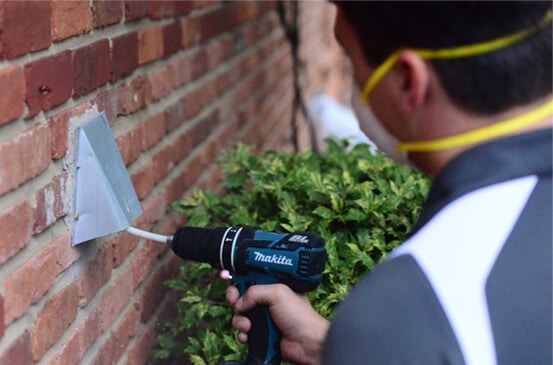 FLAT RATE
PRICING
Our quoted price is what you pay. We have no hidden fees, and we never try to upsell our customers.
CAMERA
RESULTS
We provide before and after pictures of your ductwork, so you have proof positive they are clean.
100% MONEY BACK GUARANTEE
If you're not satisfied, we aren't either.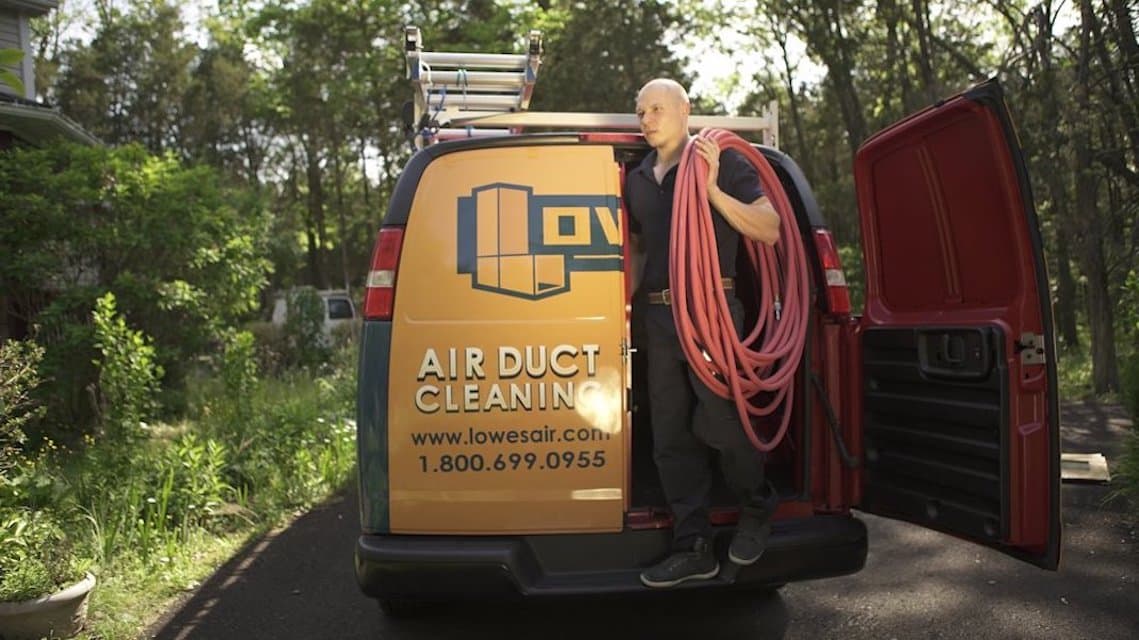 Serving Cranston, Rhode Island
Lowe's Air is proud to be a part of the Cranston, RI, community. With a rich history dating back to 1638 when Pawtuxet River became the first settlement on Rhode Island, there is much to keep residents and visitors busy and entertained. Cranston is part of the National Historic Districts of Lippitt Hill, Pawtuxet Village, Furnace Brook, and Oaklawn Village. History buffs will enjoy walking through Narragansett Park, one of the first auto racetracks in the U.S. You and your partner can visit the Joy Homestead, a historic farmhouse that features antiques. Take advantage of all Cranston has to offer, and when you're not exploring the city, breath in good air quality at your home – Lowe's can help with that.
First-Rate Air Duct Cleaning Services in Cranston, Rhode Island
In addition to Cranston, we also serve Providence and the surrounding communities in Rhode Island with our vent cleaning and air duct cleaning solutions. Unlock special pricing online or call us today at (401) 889-4564 to learn more.