Cleaning Air Ducts & Dryer Vents in Fairfax County, VA
Whether you have family members with allergy-induced respiratory conditions, or it's been years since your air ducts have been cleaned out, you can count on the qualified air duct cleaning services from Lowe's Air Duct Cleaning. Along with our residential dryer vent cleaning, your Fairfax County home can be free of dust, lint, and irritants. Call (703) 652-4600 or unlock special pricing today.

Find Special Pricing in Your Area
Please enter your zip code to find special pricing in your area:
Let Us Clean Out Those Dryer Vents
The last thing we think about with the various demands of home ownership is a blocked dryer vent. When the vent becomes clogged due to an overabundance of lint, your dryer is a fire hazard just waiting to happen. Avoid any potential threats to you and your family with our dryer vent cleaning services. You'll also experience cost-effective and valuable benefits when you schedule vent cleaning:
Better air quality.
Extended dryer life.
Shorter drying times.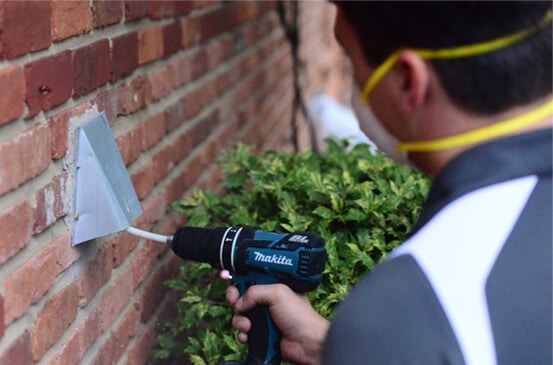 Experienced Air Duct Cleaning Services in Fairfax County
When you have your air ducts professionally cleaned by Lowe's experienced technicians, you will be more than pleased with the results. In between your duct cleaning appointments, there are steps you can take to help prevent ductwork contamination, such as:
Using efficient air filters that can remove airborne particles.
Regularly maintaining your HVAC system to help prevent accumulation of dust and address any leaks.
Eliminating moisture as much as possible to prevent mold growth.
Installing air ducts that are correctly sized for your home and properly sealing all joints to eliminate any issues.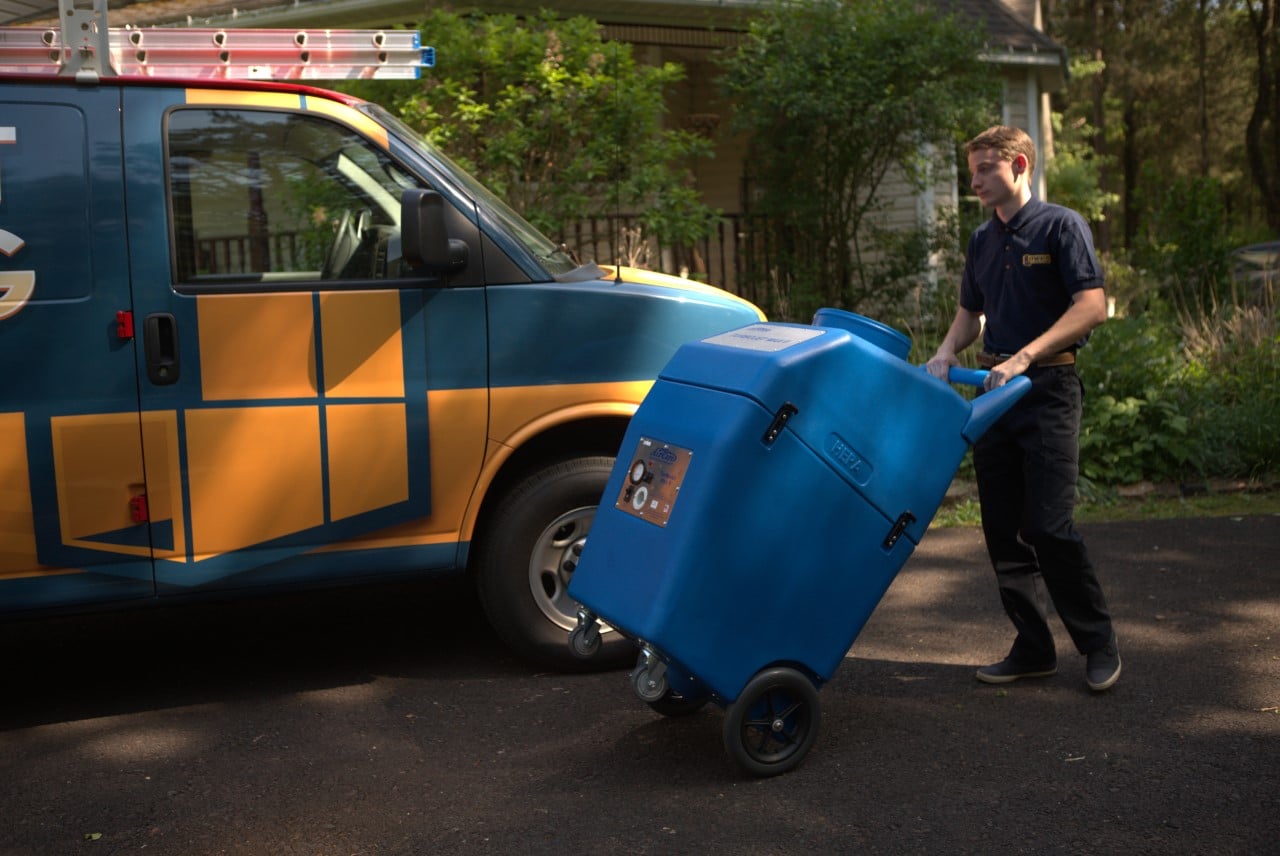 FLAT RATE
PRICING
Our quoted price is what you pay. We have no hidden fees, and we never try to upsell our customers.
CAMERA
RESULTS
We provide before and after pictures of your ductwork, so you have proof positive they are clean.
100% MONEY BACK GUARANTEE
If you're not satisfied, we aren't either.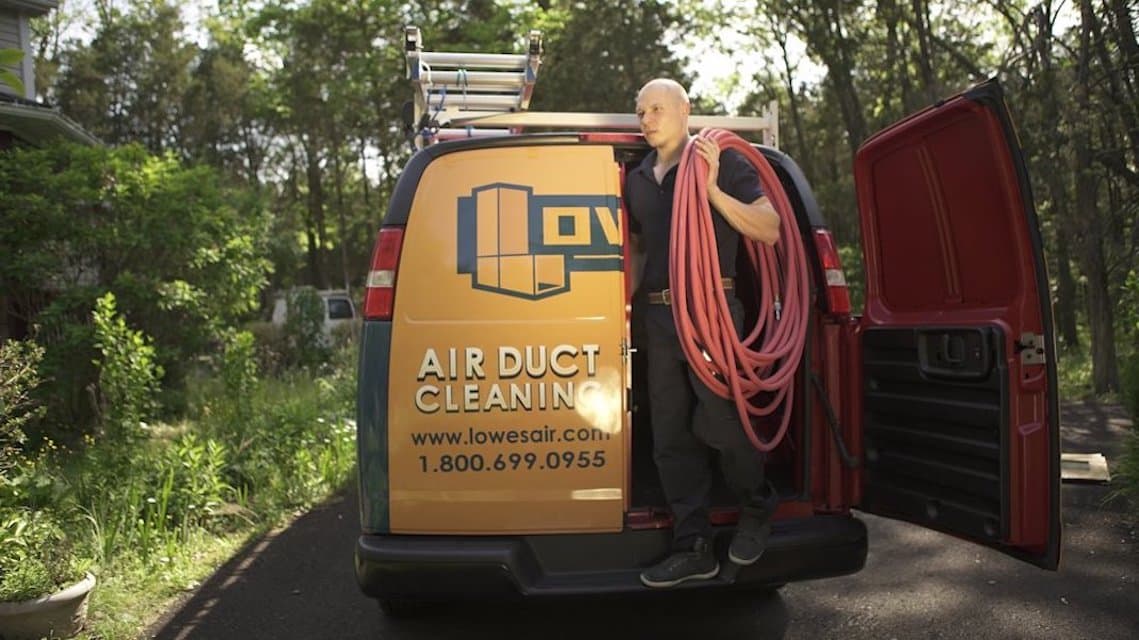 Serving Historic Fairfax County
Fairfax County is home to over one million residents and is located across the Potomac River from Washington, D.C. As a resident of this northern Virginia county, you are most likely aware of why so many individuals and families are drawn to this part of the country. There is no lack of things to do whether you're an outdoor sports enthusiast, culture aficionado, history buff, or shopper looking for the best deals. Lowe's is glad to be a part of the Fairfax County community and we look forward to serving you with your dryer vent or duct cleaning services!
Unlock Special Pricing Online Today
In addition to Fairfax County, we also provide vent cleaning solutions and air duct cleaning services in several communities of Virginia, including Alexandria and Leesburg. Learn more about our vent and duct cleaning solutions by calling us at (703) 652-4600. You can also unlock special pricing online.