Lowe's Air Duct Cleaning in Fairfax, VA
Recently named by Forbes as one of the best places to live in the country, Fairfax is full of fun, charm, and energy. Lowe's Air Duct Cleaning is here to make sure that dust and dirt don't hold you back from living a healthy, purposeful life in Fairfax. Call us at (703) 652-4600 or unlock special pricing online. We provide air duct and dryer vent cleaning services to give you clean indoor air, a healthier lifestyle, and house fire prevention.

Find Special Pricing in Your Area
Please enter your zip code to find special pricing in your area:
First-Rate Dryer Vent Cleaning
We're serious about preventing house fires. In the United States, most house fires are perpetrated by dryers that hadn't been cleaned and properly maintained. We use our source removal method for cleaning all the lint and debris from your dryer vent, so that flammable material is out of your home. Other benefits of getting your dryer vents thoroughly cleaned include:
Save energy.
Lower utility bills.
Prevent mold growth (in damp lint) in your dryer vent.
Peace of mind.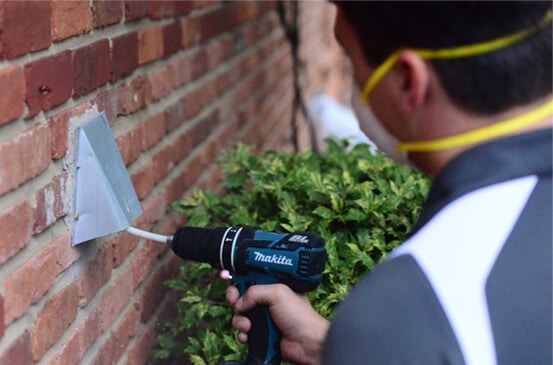 Superior Duct Cleaning
When we come to your home for air duct cleaning, we remove all the dust, dirt, and contaminants from your air ducts and take them away with us. We follow the high standards set by the National Air Duct Cleaners Association. And when you view the before and after pictures of your air ducts, you'll be able to see the difference with your own eyes.
You can also request complimentary sanitation of your air ducts, which will eliminate bad-smelling microbes, mold, and mildew in your ducts. Most companies charge for this service, but Lowe's Air offers it for free, upon request.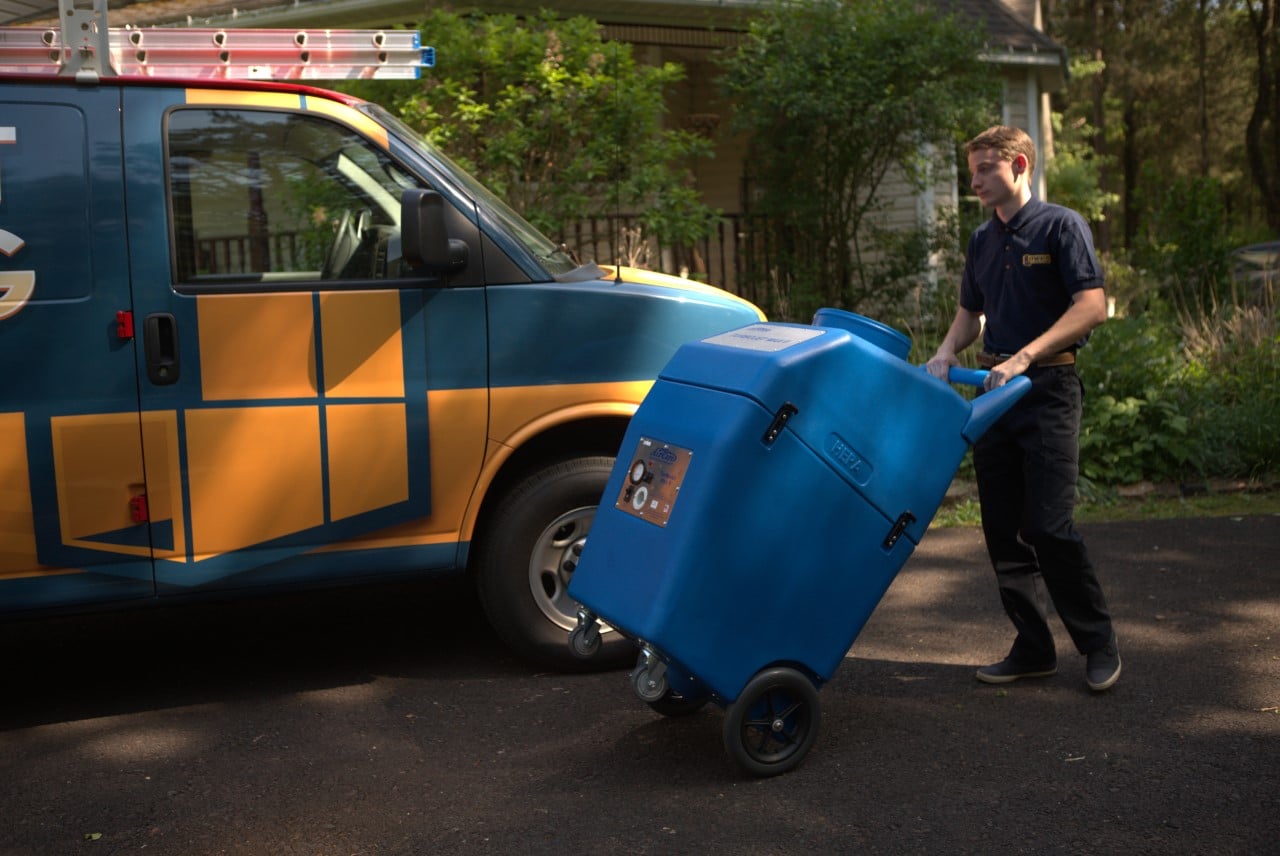 FLAT RATE
PRICING
Our quoted price is what you pay. We have no hidden fees, and we never try to upsell our customers.
CAMERA
RESULTS
We provide before and after pictures of your ductwork, so you have proof positive they are clean.
100% MONEY BACK GUARANTEE
If you're not satisfied, we aren't either.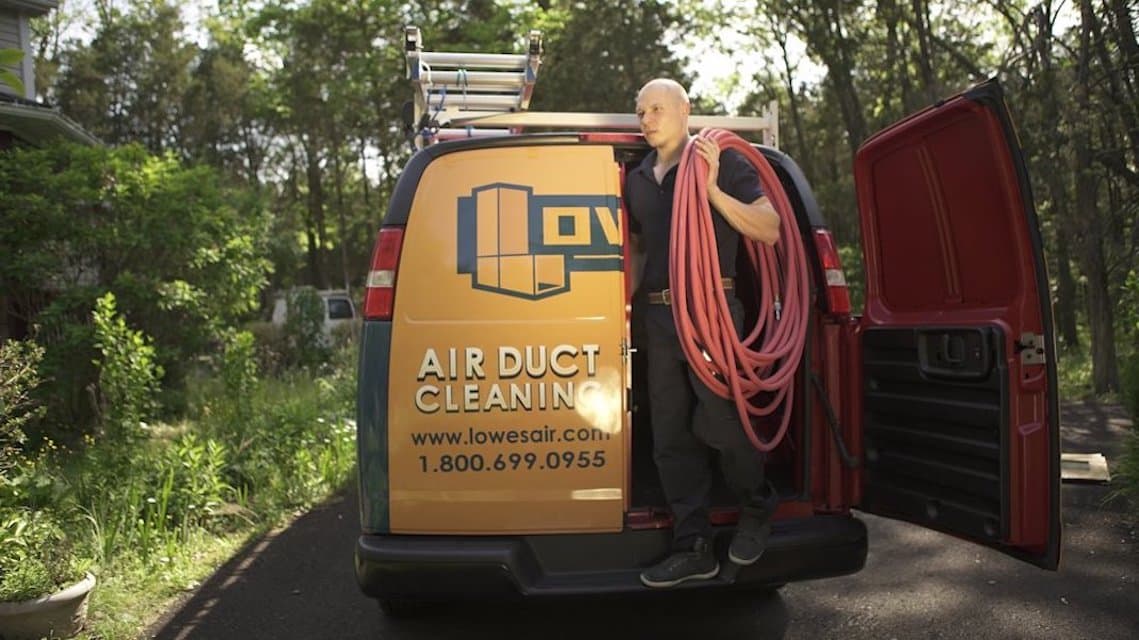 Enjoy Clean Air in Fairfax, VA
Our Fairfax customers love living here, and there are so many good reasons to. Don't let allergies hold you back anymore. When your indoor air is clean, you feel better and are free to pursue old interests and pick up new ones, such as:
Attend Fall for the Book and discover a new favorite author.
Visit Old Town with friends.
Play at one of Fairfax's waterparks.
Or that fantastic thing you've been promising yourself for when you felt better.
We are proud to serve Fairfax and help improve the health of homes in Fairfax and surrounding areas.
Unlock Special Pricing for Duct or Vent Cleaning