Loudoun County's Choice for Air Duct & Dryer Vent Cleaning Services

FIND SPECIALS IN YOUR AREA
Please enter your zip code to find service specials available in your area:
Protect Your Family with Dryer Vent Cleaning
As you're throwing yet another load of laundry into the dryer, do you think about what could happen if the lint tray and dryer vent become overfilled with lint and debris? Honestly, most homeowners don't consider this an issue until it becomes a major fire hazard. Each year, thousands of home fires are caused by dryer vents that have become blocked due to an overabundance of lint and other materials. With nowhere to go, the lint backs up into hot dryers, causing a potentially flammable situation. FEMA highly recommends annual dryer vent cleaning for homes throughout Loudoun County and across the country to prevent this avoidable situation from occurring.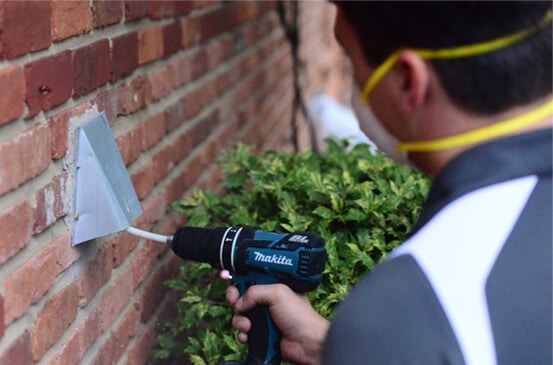 The Importance of Clean Air Ducts
Beyond simply removing dust and irritants from your home's HVAC system, our professional air duct cleaning services provide several valuable benefits, including:
Reducing the effect of dust on allergies and other respiratory conditions.
Improving the air quality within your Loudoun County home.
Preventing the growth of mold, mildew, and bacteria within your home's duct system.
Increasing the overall efficiency of your HVAC system which can result in lower utility costs.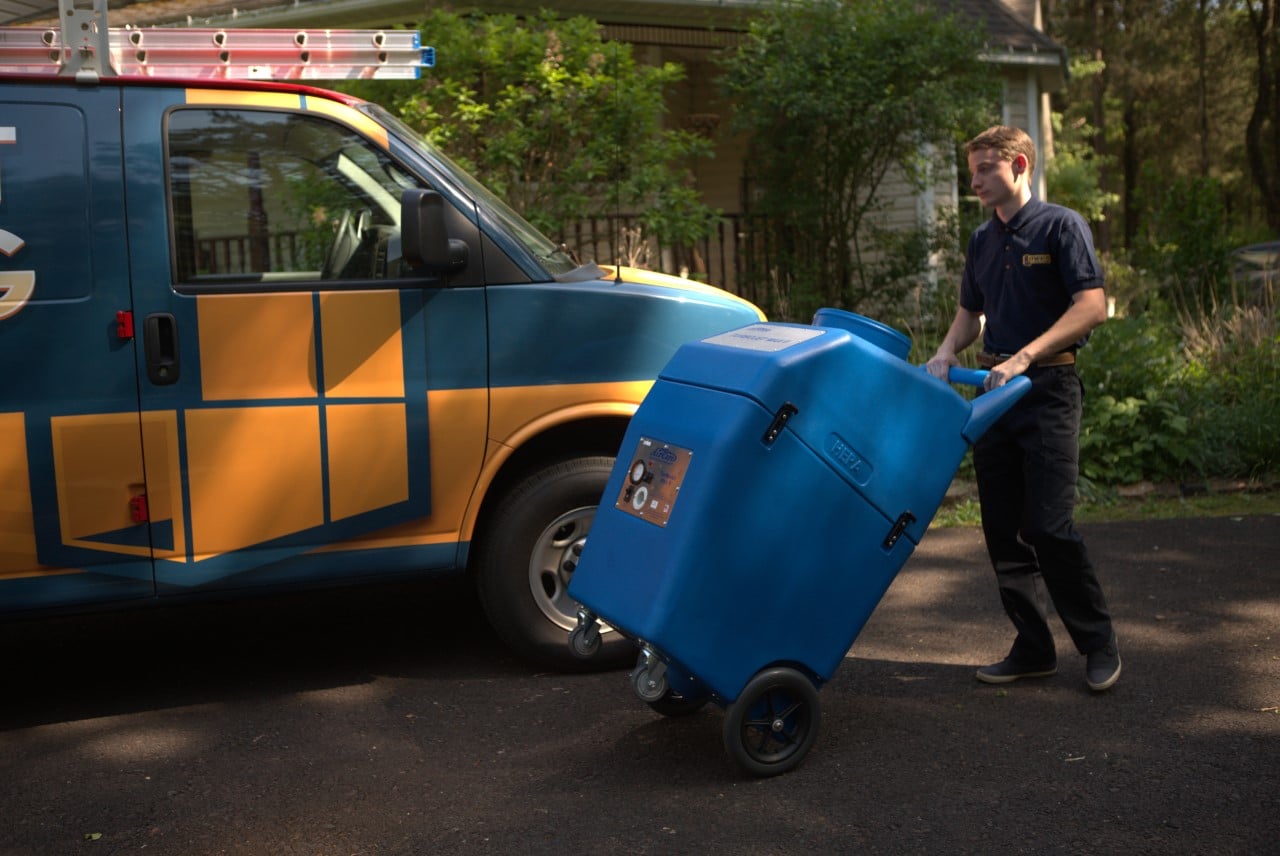 FLAT RATE
PRICING
Our quoted price is what you pay. We have no hidden fees, and we never try to upsell our customers.
CAMERA
RESULTS
We provide before and after pictures of your ductwork, so you have proof positive they are clean.
100% MONEY BACK GUARANTEE
If you're not satisfied, we aren't either.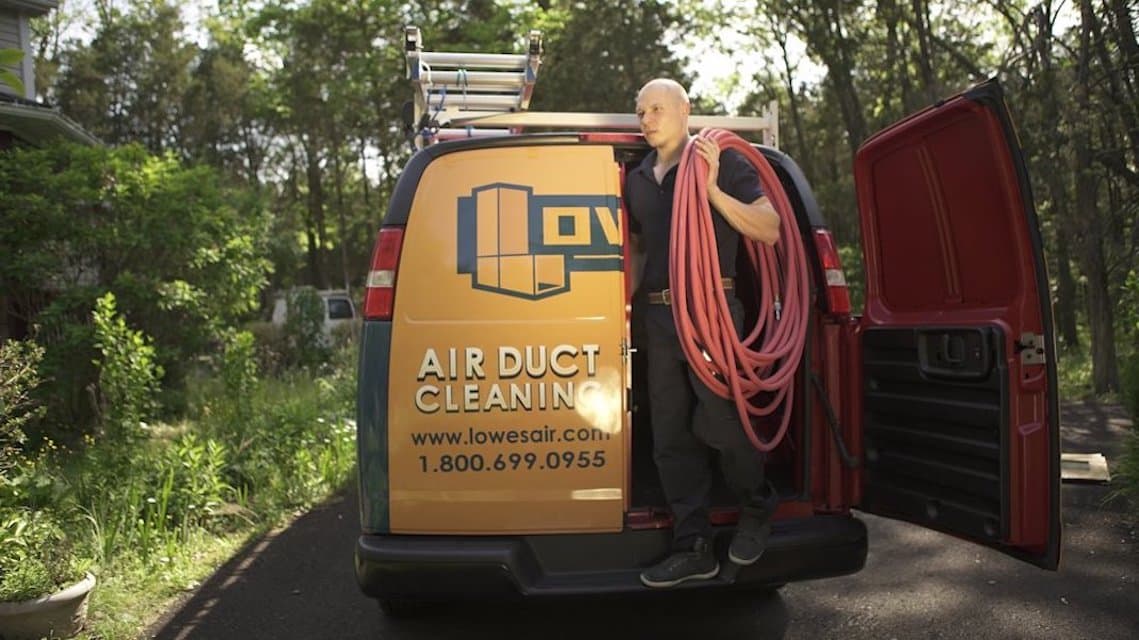 Providing Loudoun County with Exceptional Service
The team at Lowe's Air is grateful to be a part of the Loudoun County community. This area is full of historic significance and has consistently grown over the last century. Settlers began making this county their home back in the early 1700s. From there, Loudoun County has been a fundamental part of our nation's history and today is known for its comfortable neighborhoods, healthy diversity, and breathtaking landscape. With the establishment of Dulles International Airport and the growth of Washington, D.C., Loudoun County has attracted many to its community, quadrupling its growth in recent years. Whether you're a new homeowner in the area or have been settled in Loudoun County for years, you may want to schedule your air duct and dryer vent cleaning!
Air Duct Cleaning Experts in Loudoun County, VA
Along with serving Loudoun County, VA, Lowe's Air also serves many Virginia communities including Newport News. Take advantage of our flat rate pricing, state-of-the-art technology, and highly skilled technicians when you call us today at (571) 460-0046. You can also request a quote online for our duct cleaning and vent cleaning services.