Air Duct & Dryer Vent Cleaning in South Riding, VA
You try to stay active and eat healthy, but the quality of your indoor air impacts your health as well. Since 2013, the neat freaks at Lowe's Air Duct Cleaning have been making homes across the country healthier and safer, with excellent air duct and dryer vent cleaning services. Call us at (571) 460-0046 or request a quote online for service in the South Riding area.

FIND SPECIALS IN YOUR AREA
Please enter your zip code to find service specials available in your area:
Home Safety Essentials: A Clean Dryer Vent
Professional dryer vent cleaning makes your home safer by preventing dryer fires, the top cause of house fires in the United States. Proper cleaning also prevents gas-powered dryers from leaking carbon monoxide into your home. (If you suspect that you have carbon monoxide poisoning from a dryer leak, please leave the house immediately and get medical care.)
Dryer lint is sticky, but we carefully remove all the lint from your vent first with a vacuum and then with a drill-powered brush to get any debris still stuck there. Then we take all the lint away with us.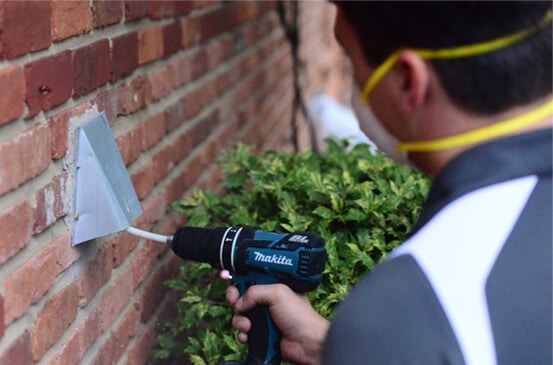 Health Essentials: Clean Air Ducts
As with vent cleaning, we clean your air ducts by removing all the dirt, dust, and debris with specialty tools and taking the mess away. At your request, we will also sanitize your air ducts for free, eliminating odor-causing microbes, mildew, and mold. We recommend having your air ducts professionally cleaned every four to six years. Some benefits of air duct cleaning services are:
Cleaner indoor air.
Cleaner home surfaces.
Higher furnace efficiency.
Avoiding allergens.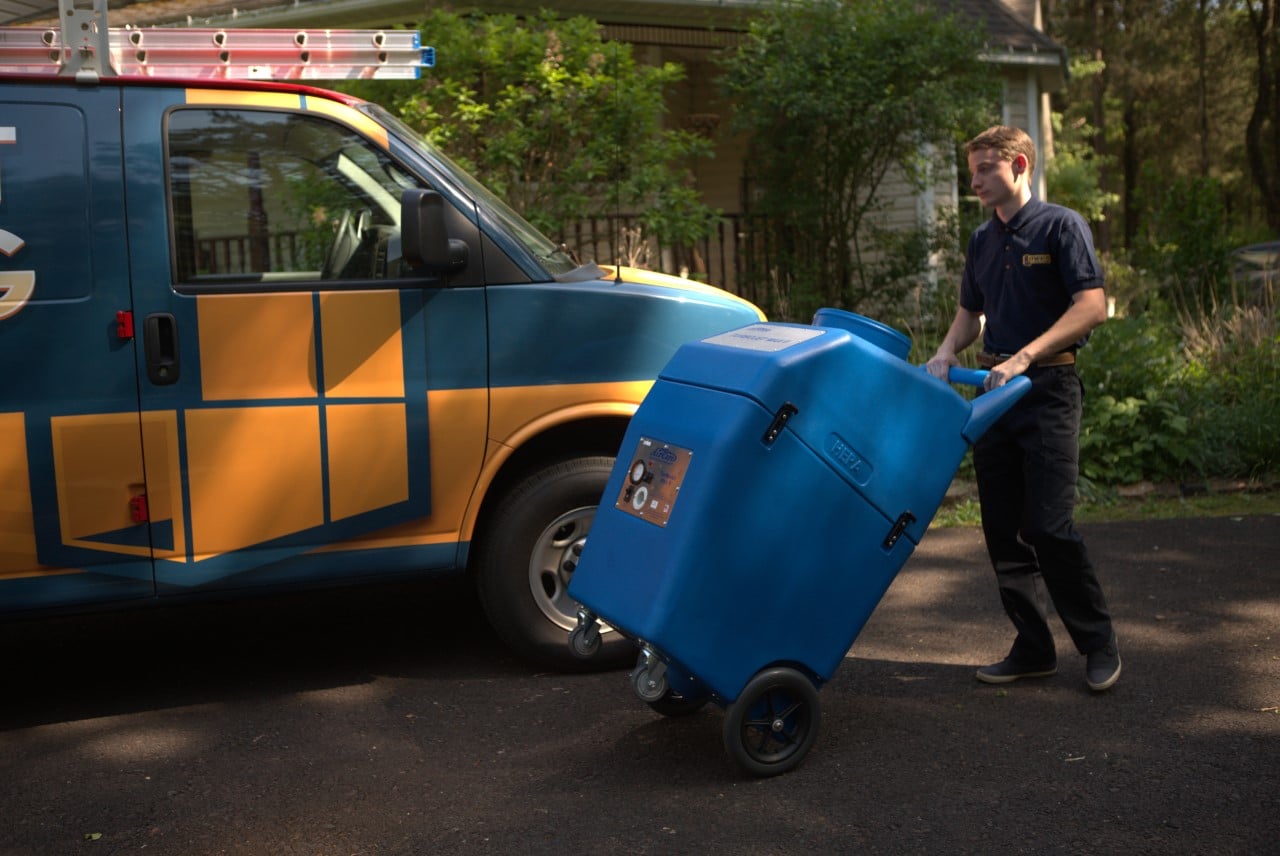 FLAT RATE
PRICING
Our quoted price is what you pay. We have no hidden fees, and we never try to upsell our customers.
CAMERA
RESULTS
We provide before and after pictures of your ductwork, so you have proof positive they are clean.
100% MONEY BACK GUARANTEE
If you're not satisfied, we aren't either.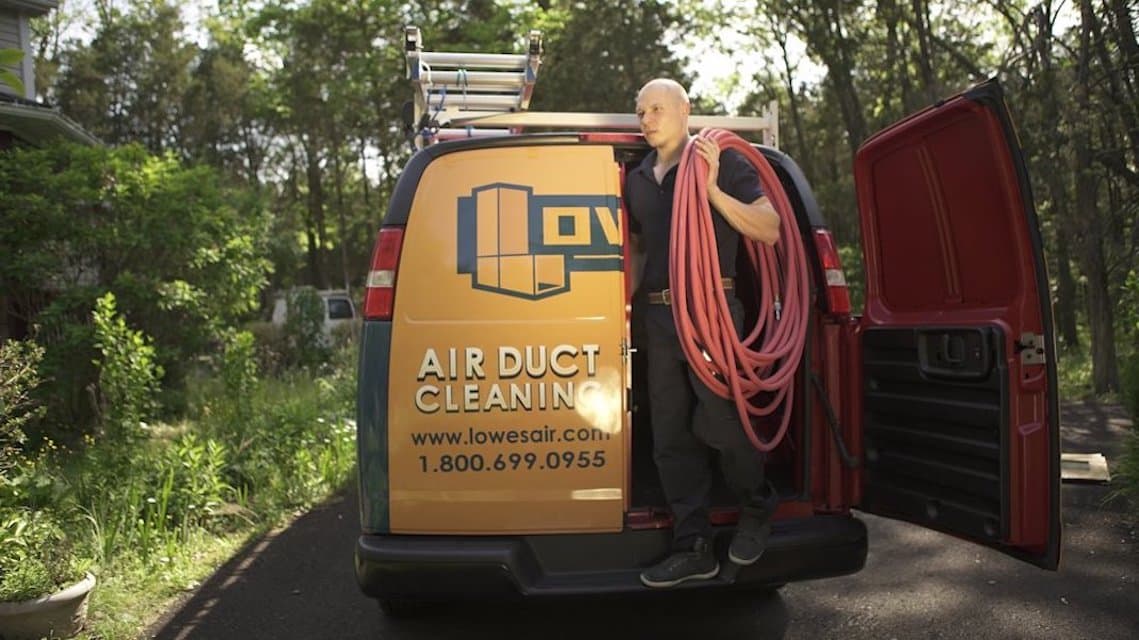 Promoting Healthy Living in South Riding
Breathe a sigh of relief knowing that your South Riding property is in good hands and is as beautifully clean inside as it is outside. With us, you'll be well on your way to making your home a favorite hangout for family and friends. South Riding, with its 28,000+ residents, is an inspiration with its focus on community, beauty, and healthy lifestyles. We are proud to provide cleaning services to the people of South Riding.
Check out our packages to find deals on duct cleaning, sanitization, and dryer vent cleaning in the South Riding area.
Contact Us for Unparalleled Service