Air Duct & Dryer Vent Cleaning in Racine, WI
Our experienced team at Lowe's Air Duct Cleaning takes cleaning very seriously. If you live in the Racine area, contact us for the best in vent cleaning and air duct cleaning services. Call us at (414) 431-8618 or request a quote online today.

Find Special Pricing in Your Area
Please enter your zip code to find special pricing in your area:
Outstanding Dryer Vent Cleaning
The clothes dryer is a workhorse. To make sure that it doesn't create a fire hazard, manufacturers recommend that you have a professional dryer vent cleaning performed annually, as lint can build up in the vent and create blockages. Our vent cleaning service involves using a 6.6-hp vacuum and specialty brush to clear your dryer vent system of all dirt, lint, and debris. We will also show you before and after pictures of your own vent, so you can see the difference with your own eyes. Some reasons why you should get your dryer vent cleaned regularly are:
Avoid house fires.
Avoid talking to the insurance company.
Get rid of potential mold & mildew squatting in your dryer vent.
Decrease utility bills.
Increase energy efficiency.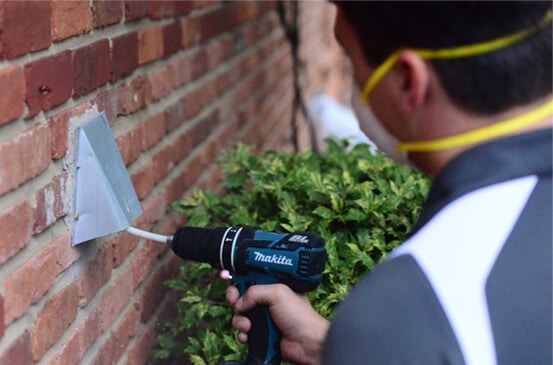 Sterling Air Duct Cleaning
To level up your home's cleanliness, our friendly technicians use the source removal method to clean your air ducts. "Source removal" is our way of saying that we remove all the contaminants (dirt, dust, pet dander, toy bricks, and any other crazy object that's made its way in there). Then we take away all the dirt and dust. We'll show you before and after pictures of your ducts so that you can see the difference for yourself. We love clean air coming through an HVAC system, and we meet the National Air Duct Cleaners Association high standards of cleanliness.
When you request it, we will also sanitize your ducts for you. This service is complimentary when you ask for it.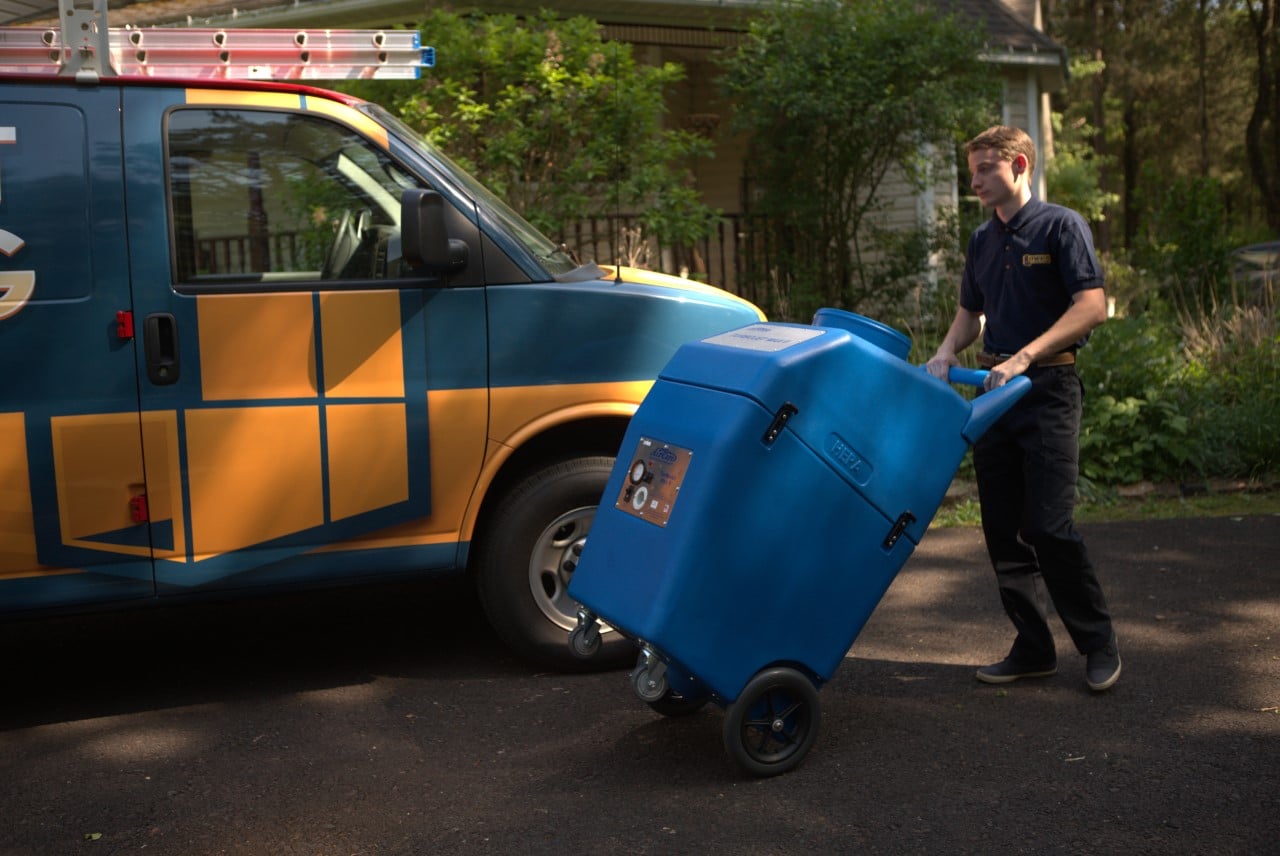 FLAT RATE
PRICING
Our quoted price is what you pay. We have no hidden fees, and we never try to upsell our customers.
CAMERA
RESULTS
We provide before and after pictures of your ductwork, so you have proof positive they are clean.
100% MONEY BACK GUARANTEE
If you're not satisfied, we aren't either.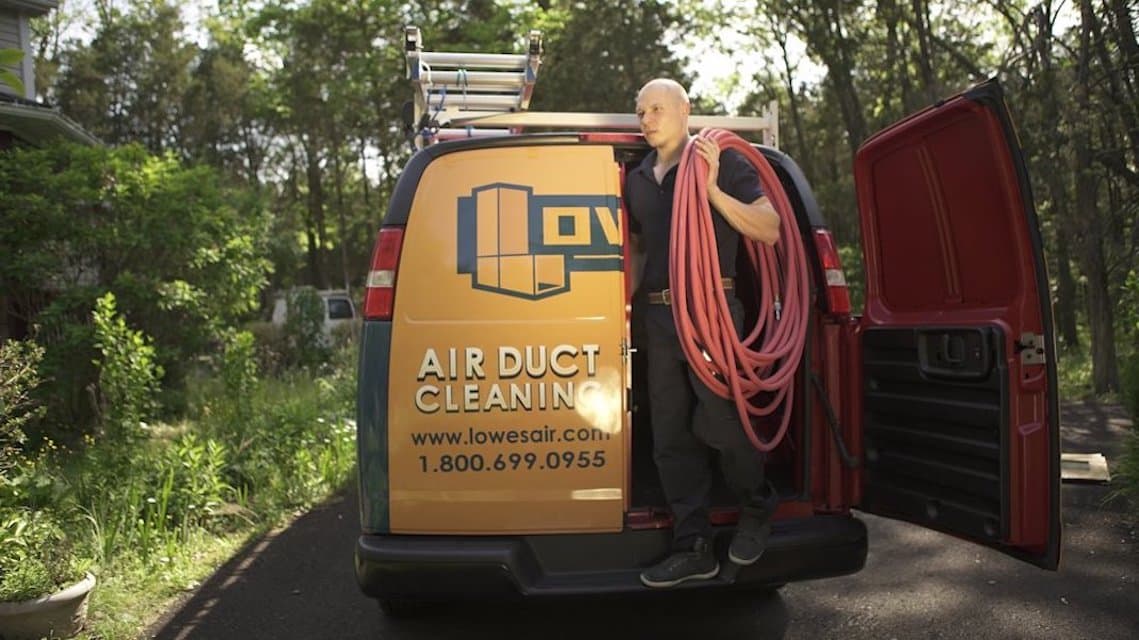 Duct & Vent Cleaning Pros in Racine
We think everyone should be able to breathe clean air. Wisconsin winters are long, and inevitably we spend more time inside. When you are at home, you should be able to breathe clean indoor air, even if you work a lot or spend as much time as you can at your favorite ice fishing spot. (Maybe you'll finally catch the one that got away at the Big Fish Bash.)
And if fishing isn't your thing, you can still protect your family's health at home after your outings to Movies in the Park, Doll Buggy Parades, and Harborfest. Lowe's Air Duct Cleaning is ready and willing to provide air duct cleaning services to homes in Racine.
Schedule Your Air Duct Cleaning Today
We treat your home as if it were our own. That's why you'll love the vent and duct cleaning services from Lowe's Air. Request a quote online or talk to us directly (414) 431-8618. We service the Racine area, as well as other areas in many states around the nation. Find specials in your area.