Westminster's No. 1 Air Duct Cleaning Services
Lowe's Air Duct Cleaning is your go-to service for clean air ducts, clean dryer vents, and clean indoor air. For air duct cleaning services with a difference in the Westminster, Colorado area, please call (303) 731-5206 or get a unlock special pricing online.

Find Special Pricing in Your Area
Please enter your zip code to find special pricing in your area:
Duct Cleaning for an Efficient Home
Typical homes and businesses produce many pounds of dust a year, and some of that inevitably accumulates in the air ducts. Other contaminants lurking in your air ducts may include:
Bacteria.
Sawdust and other particulates from remodeling.
Pet dander.
Mold.
Food residue, because you didn't realize that you should have told your kids, "Don't pour maple syrup down the vent."
Our "source removal" process removes all the contaminants from your air duct system, using an industrial vacuum with a HEPA filter and specialized cleaning tools. We also take before and after pictures of your own air ducts, so that you can see the difference. When you request it, we will also sanitize your air ducts for free with a cleaning product that is very safe and has low toxicity.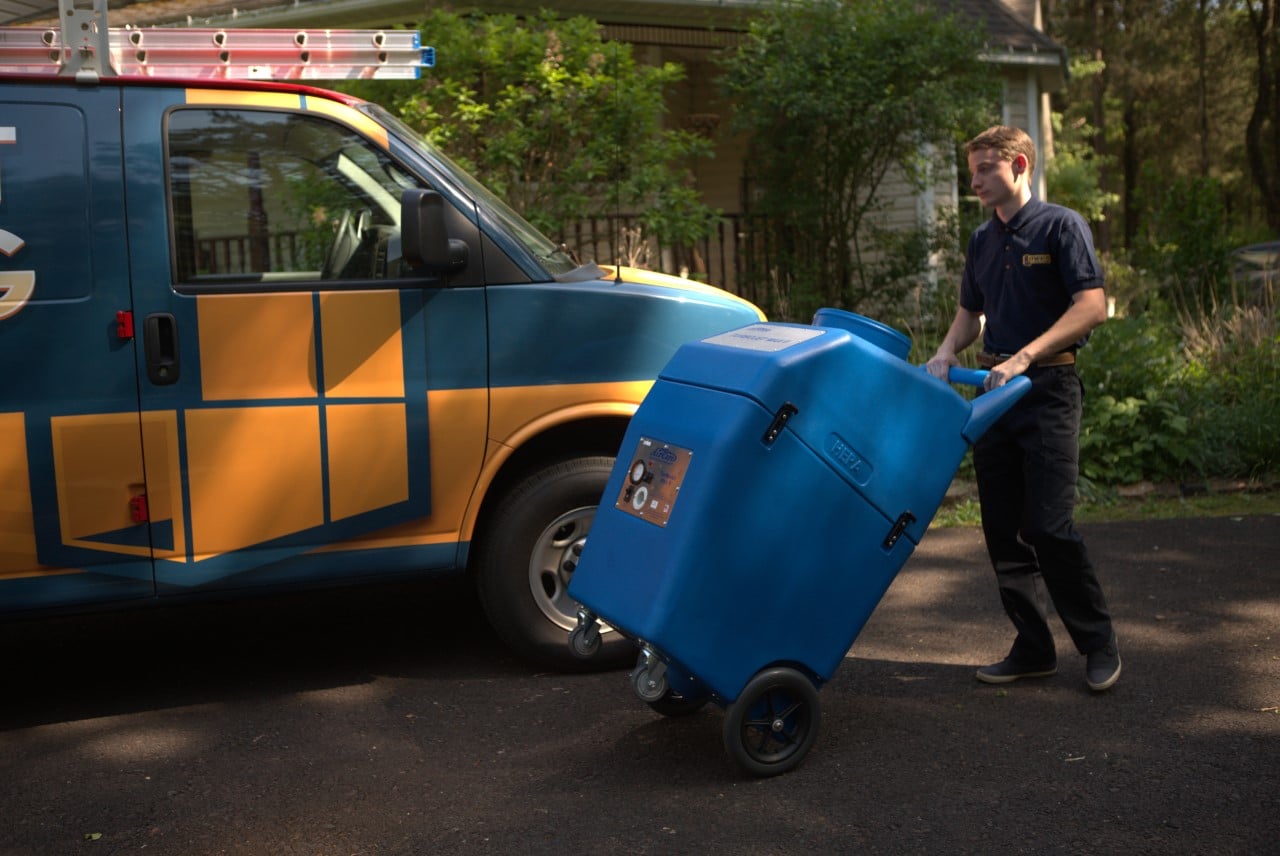 Reliable Dryer Vent Cleaning
Clothes dryers – they work hard for us week after week, month after month, but most people don't think about the safety issues surrounding their dryer machines. Even if you clean your lint trap after every load, some lint escapes into the vent system, where it can form clogs. These clogs not only decrease the machine's energy efficiency, but they also pose a fire hazard. FEMA estimates that about 2,900 dryers catch fire every year in the United States, leading to injuries, property loss, and even losing loved ones.
Signs that your dryer vent system may need to be cleaned include:
Unusually high energy bills.
Longer drying time needed.
Intense heat near the dryer when running.
A smell of something burning.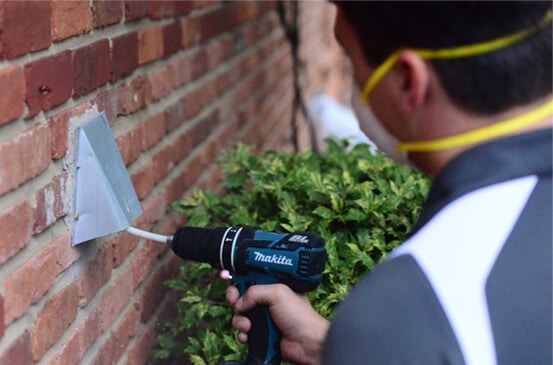 FLAT RATE
PRICING
Our quoted price is what you pay. We have no hidden fees, and we never try to upsell our customers.
CAMERA
RESULTS
We provide before and after pictures of your ductwork, so you have proof positive they are clean.
100% MONEY BACK GUARANTEE
If you're not satisfied, we aren't either.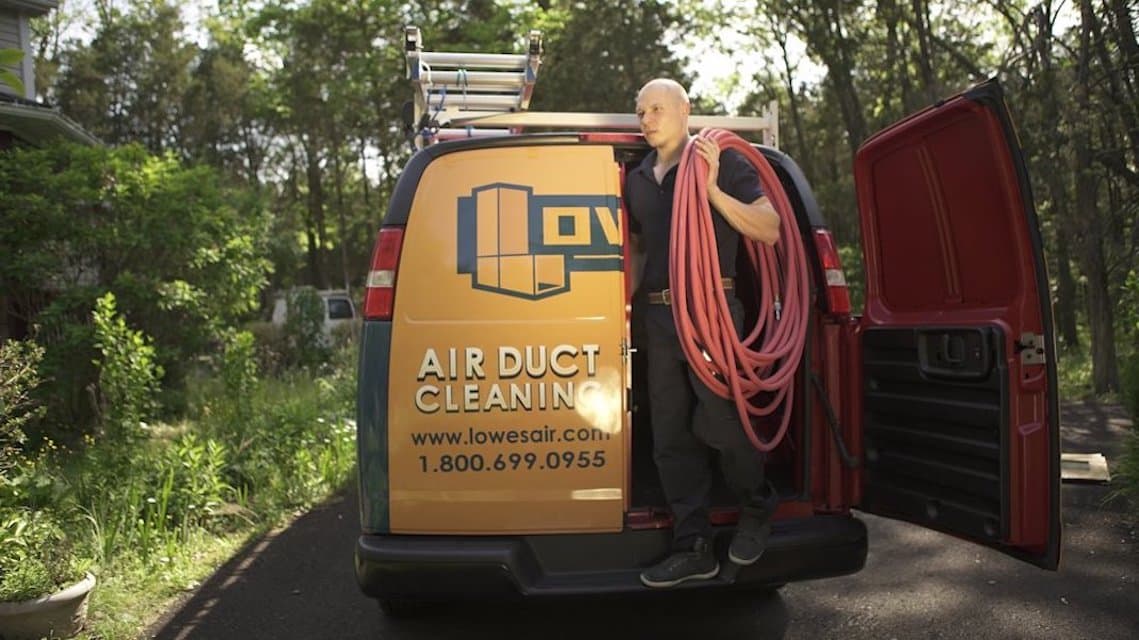 Busting the Dust in Westminster, CO
It's a privilege to serve the families and businesses of this family-friendly city. As a safe and friendly community, Westminster has lots of outdoor activities for its population of over 115,000. It's also only 20 minutes from the happenings in Boulder and Denver. And the mountains are gorgeous. Outdoor air is fresh, and your indoor air can be almost as fresh when you have your air ducts cleaned.
Say Goodbye to Airborne Impurities