Lowe's Air Duct Cleaning in Arlington Heights, Illinois
Safeguard your home from allergens and contaminants with our expert air duct cleaning services. Lowe's Air Duct Cleaning provides affordable, detailed dryer vent cleaning as well to homeowners in Arlington Heights. Unlock special pricing now – we never apply hidden fees. What you get quoted is what we will charge you. Call us at (312) 238-9813 to hear all you want to know about cleaning air ducts and dryer vents.

Find Special Pricing in Your Area
Please enter your zip code to find special pricing in your area:
Experienced Duct Cleaning
Nobody wants an inexperienced person cleaning out their air ducts. Hire someone who has completed the task before (preferably many, many times), so you can be sure that your HVAC system will not only stay intact but also be properly cleaned. Our detail-oriented techs completely remove all the pet dander, dirt, flakes of skin, and glitter from Christmas crafts; and we cart away the mess to keep it from polluting your Illinois home anymore. Some indications that your air ducts need to be cleaned are:
A lot of debris or caked dust under your vent covers.
Thick layers of dust built up on the return air registers.
You just moved into a new home.
You recently had your home remodeled or renovated. Construction creates a lot of extra dust as you undoubtedly noticed.
You've never had your air ducts cleaned.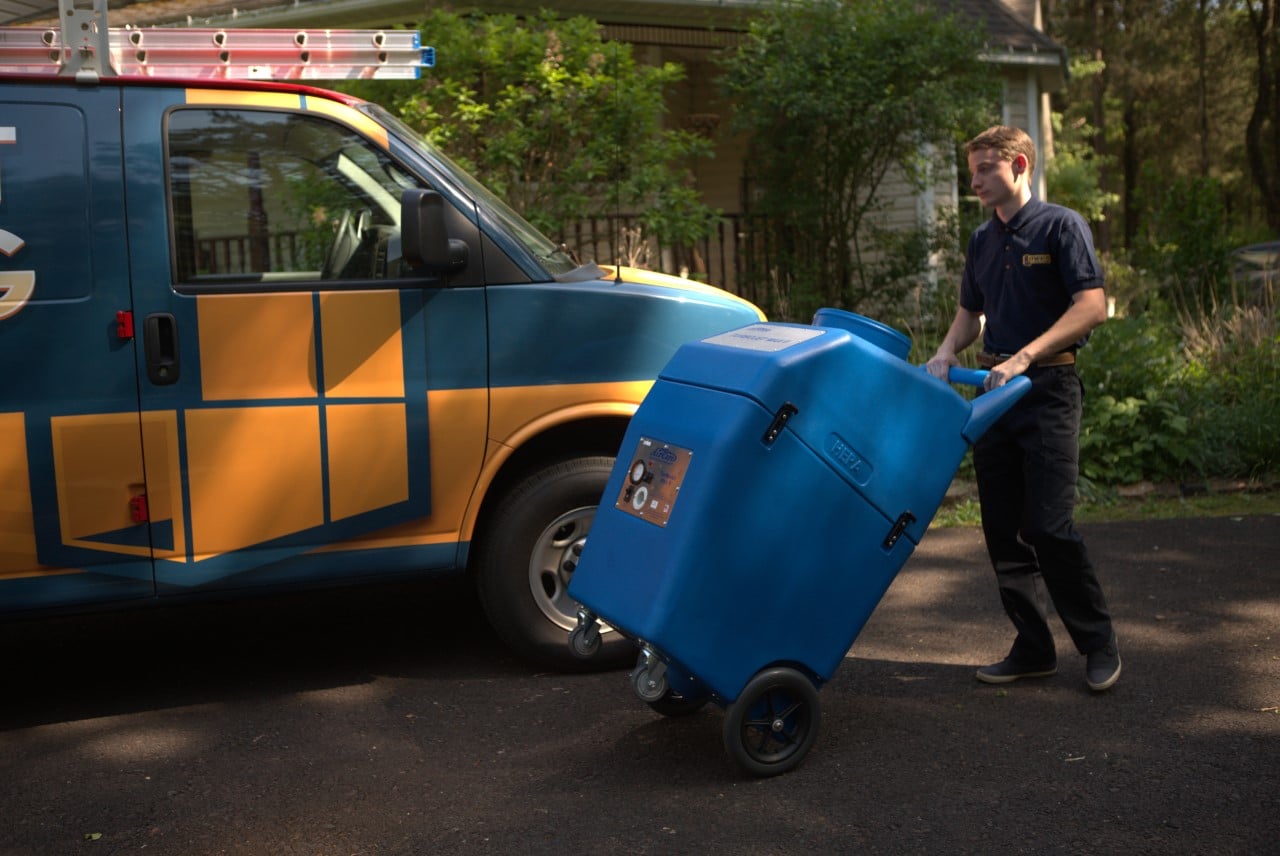 Essential Dryer Vent Cleaning
When your dryer gets used, the lint trap catches a lot, but some lint escapes into the vent system. Lint is highly flammable, and if it catches fire, it can certainly burn down your home. In fact, U.S. fire departments estimate that every year almost 3,000 house fires are started by clothes dryers in the U.S. alone. That is why dryer manufacturers recommend that dryer vents get cleaned annually. Benefits of professional dryer vent cleaning include:
Your clothing stays looking new for longer.
Faster drying times.
Less chance of calling 9-1-1 over a house fire.
Banish the risk of carbon monoxide poisoning if you have a gas-powered dryer.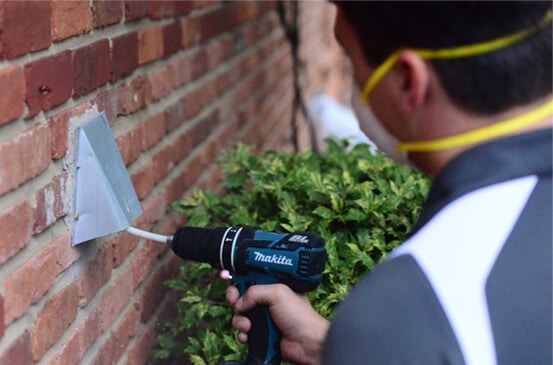 FLAT RATE
PRICING
Our quoted price is what you pay. We have no hidden fees, and we never try to upsell our customers.
CAMERA
RESULTS
We provide before and after pictures of your ductwork, so you have proof positive they are clean.
100% MONEY BACK GUARANTEE
If you're not satisfied, we aren't either.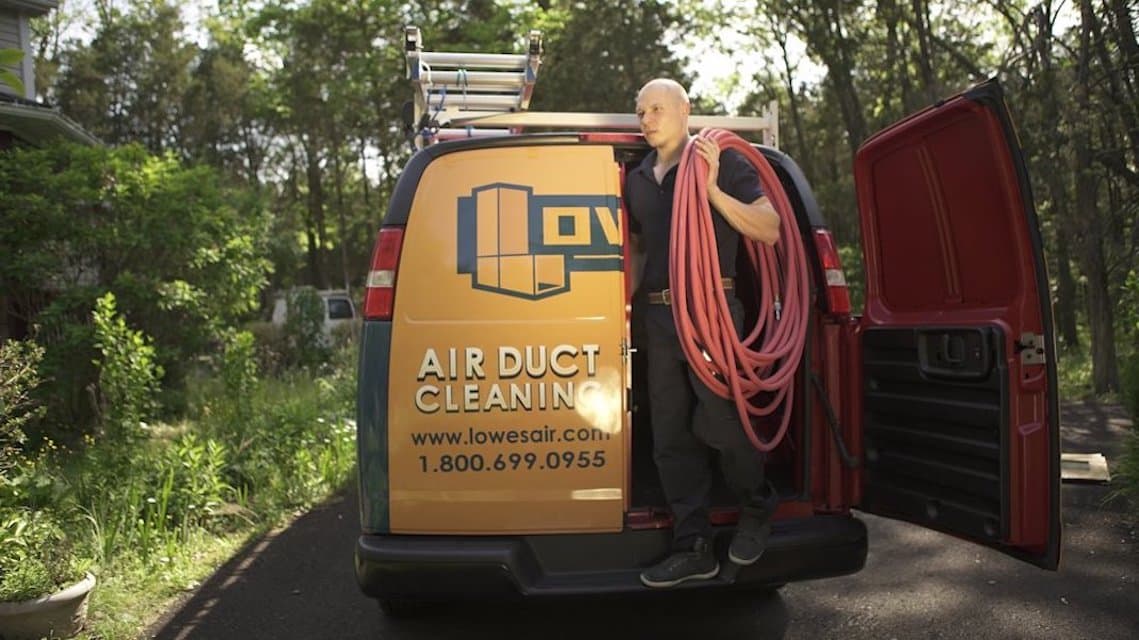 Professional Vent Cleaning in Arlington Heights, IL
For homeowners in Arlington Heights, we provide professional vent cleaning and air duct cleaning. Despite the fact that many locals commute to Chicago and that public transportation leads to The Loop, most Arlington Heights residents spend more time in their homes than any other single place. To keep yourself in the best mental and physical health, contact us to clean your dryer vents and air ducts. And enjoy life in Arlington Heights with its own downtown area which plays host to open-air dining areas, live music, parades, and festivals.
Cleaners Ready for Action
Our team at Lowe's looks forward to helping you. Unlock special pricing today. Call us at (312) 238-9813 with questions about our experience and anything else you need to know. We are glad to serve Arlington Heights and other Illinois cities, such as Aurora and Cicero, as well as many other states across the U.S. Find a location near you.