Certified Air Duct Cleaning in Cicero, IL
Been thinking that you'd like to have cleaner air inside your home? Then work with Lowe's Air Duct Cleaning. We provide professional vent cleaning services too and will help eliminate dust, lint, and other contaminants in your home. Unlock special pricing in the Cicero area. Call us at (312) 238-9813, and we'll be happy to help you figure out if your air ducts and dryer vent should be cleaned.

Find Special Pricing in Your Area
Please enter your zip code to find special pricing in your area:
Improve Energy Efficiency with Dryer Vent Cleaning
Clothes dryers make laundry day so convenient, but even if you clean the lint trap after every load, some lint dodges into the vent system. Lint is flammable. And sticky. It also tends to build up into clogs in your dryer vent, making your dryer work harder and longer to get your clothes dry. To make your home not only safer but also more energy efficient, our team will use a 6.6-hp vacuum and a specialized brush to remove all the dust and lint. Afterwards, you'll find that your dryer takes less time to dry clothes and your energy bill is lower.
We'll show you photos of your clean dryer vent to prove our work to you, and if you're not completely satisfied, the service is free.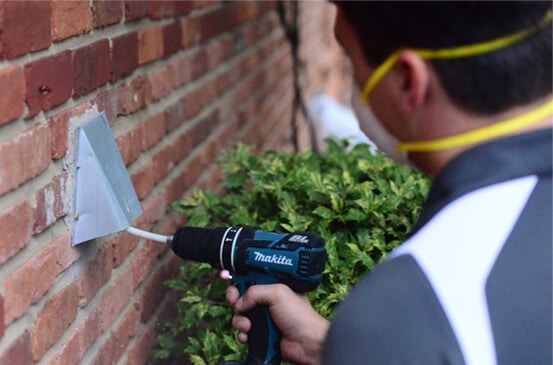 Improve Indoor Air Quality with Air Duct Cleaning
We're on a mission to help people breather quality indoor air by providing air duct cleaning services. Our friendly and highly trained team has the expertise and experience, as well as the natural tendency to be tidy and "remove the source" (in other words, get rid of the dirt and make it clean). With our specialty equipment, the dirt and dust in your air ducts don't stand a chance. And we'll show you before and after photos to prove it.
Here are some of the reasons to get your air ducts professionally cleaned:
Improve HVAC efficiency.
Expel allergens and other irritants from the home.
Do away with unpleasant smells.
Discourage pests like dust mites and rodents from squatting in your air ducts.
Prevent potential mold growth.
Banish excessive dust buildup.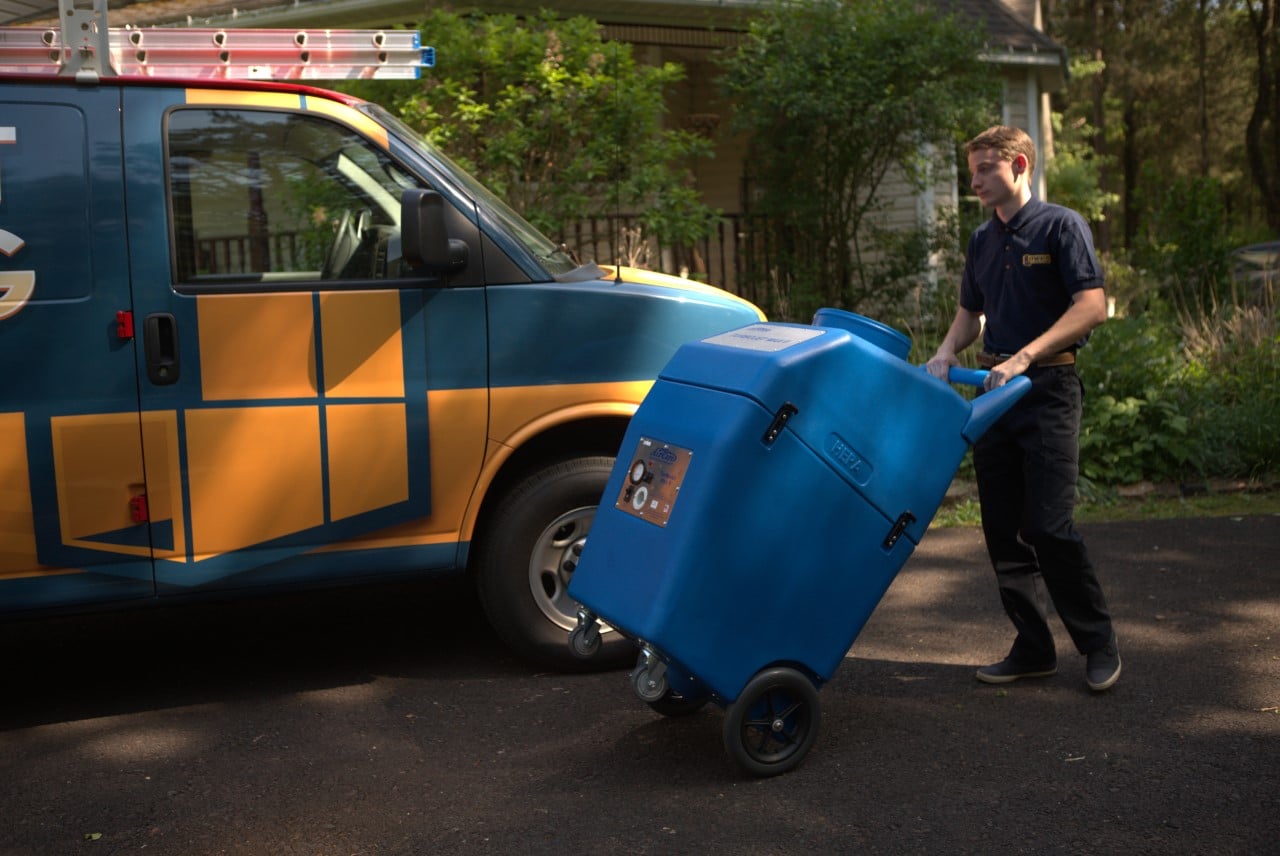 FLAT RATE
PRICING
Our quoted price is what you pay. We have no hidden fees, and we never try to upsell our customers.
CAMERA
RESULTS
We provide before and after pictures of your ductwork, so you have proof positive they are clean.
100% MONEY BACK GUARANTEE
If you're not satisfied, we aren't either.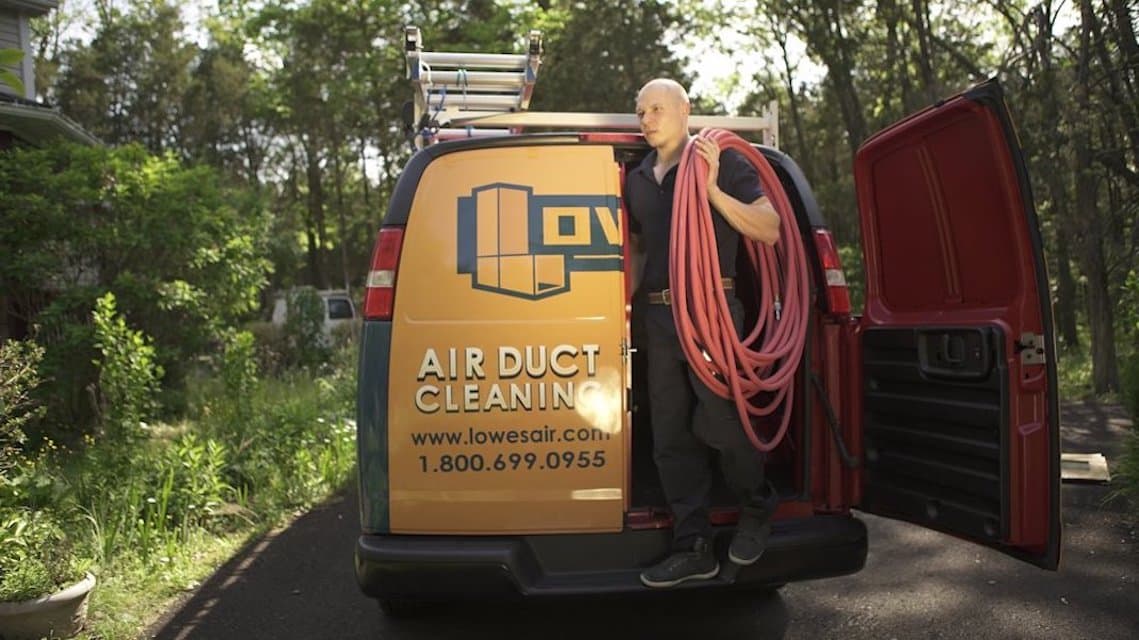 Precise Vent Cleaning Services in Cicero, IL
Once famous as the residence of the notorious criminal Al Capone, Cicero is a great city, and we are proud to be part of it. A lot of businesses are within walking distance, and it's a nice city to walk around. If the day calls for some big city excitement, downtown Chicago is a quick drive from Cicero. If you'd like to enjoy a cleaner indoor environment at your Cicero home, we would be glad to help you.
Take the First Step to Cleaner Air