Air Duct & Dryer Vent Cleaning in Aurora, IL
Make your home a haven in the City of Lights with professional air duct cleaning services from Lowe's Air Duct Cleaning. You can request a quote online today or give our friendly people a call at (312) 238-9813. Our technicians are ready to help you improve the health and safety of your home with clean air ducts and a dryer vent system.

Find Special Pricing in Your Area
Please enter your zip code to find special pricing in your area:
Dryer Vent Cleaning
Some companies choose to adhere the dust and dirt stick to the sides of your air ducts, but this method is unreliable. At Lowe's Air, we remove the dirt and other contaminants completely from your duct system. We also show you before and after pictures of your own air ducts so that you can see the difference with your own eyes.
At your request, we can sanitize your air ducts to help prevent duct contamination in the future and to get rid of any lingering odors in your ductwork. It also helps to eliminate any mold and mildew growth there. This is a complimentary service when you request it.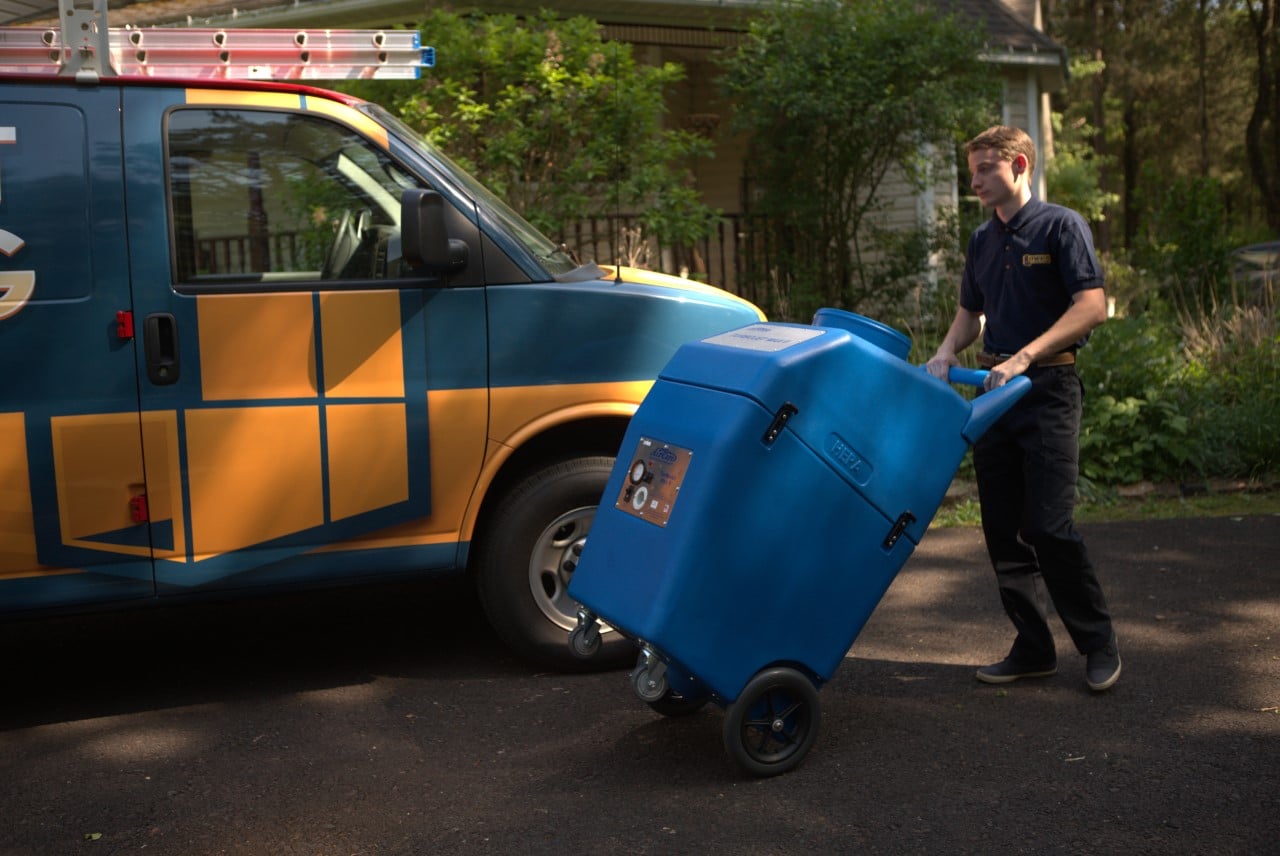 The Best in Dryer Vent Cleaning
Since lint can quickly build up in the vent system, dryer manufacturers usually recommend that the dryer vent is cleaned annually. Blockages in your dryer vent system can create fire hazards, decrease the lifespan of your dryer, and increase your monthly bills.
If you notice any of the danger signs of a clogged dryer vent, we suggest you contact us for a vent cleaning appointment right away. Classic warning signs of a blocked dryer vent include:
Longer drying times.
Extra lint around the dryer or in the door seal.
A burning smell.
Excessive heat coming from the dryer when it is running.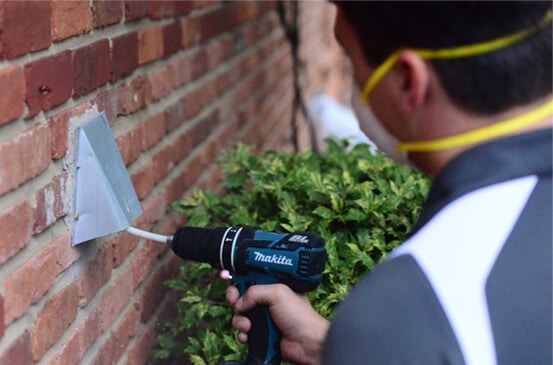 FLAT RATE
PRICING
Our quoted price is what you pay. We have no hidden fees, and we never try to upsell our customers.
CAMERA
RESULTS
We provide before and after pictures of your ductwork, so you have proof positive they are clean.
100% MONEY BACK GUARANTEE
If you're not satisfied, we aren't either.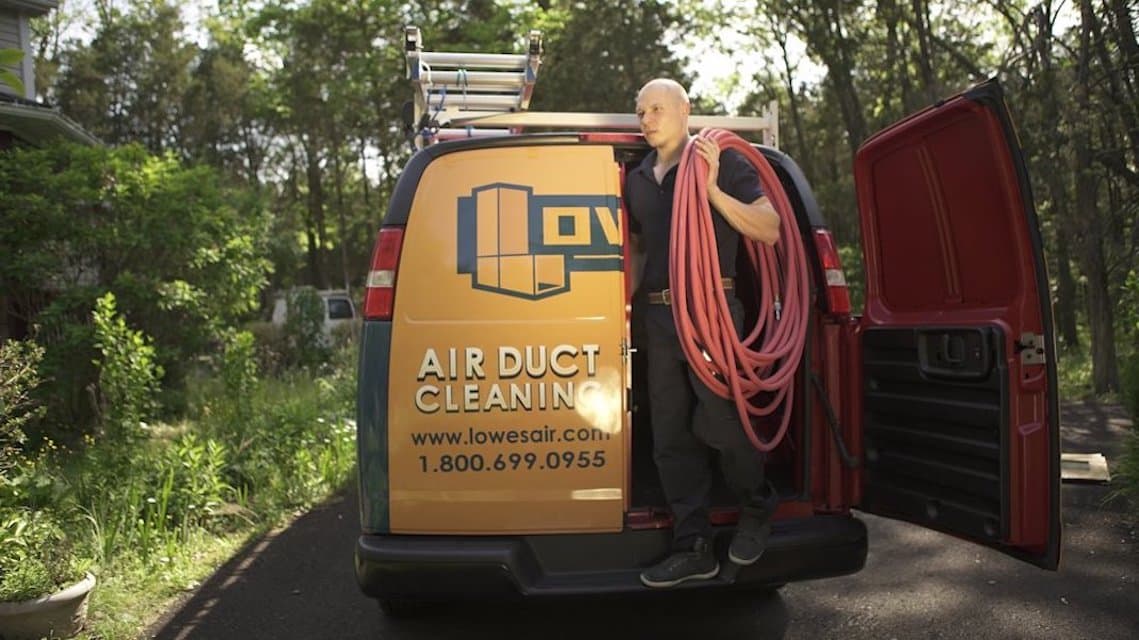 Duct Cleaning Experts in Aurora, IL
In Aurora, where winters are long and we spend most of the cold months inside, it's important to keep indoor air as clean and healthy as possible. We spend more than a third of our lives at home, and Lowe's professional air duct and vent cleaning services makes home a healthier, safer environment that is more energy efficient too.
Spend a day at the mall, by the RiverEdge, Phillips Park Zoo, or at your favorite park. Then come home to a cleaner house where you can relax and make memories with your favorite people.
Great Deals on Duct & Vent Cleaning