Lowe's Air Duct Cleaning in Schaumburg, IL
You work hard to take care of your family – give them healthy food, provide a clean home, and hunt down that Viking Halloween costume that Jake had his heart set on. Did you know that home air ducts can harbor so much dust and microbes that some of them get spewed into the air every time the HVAC system kicks on? Lowe's Air Duct Cleaning is here to help take care of your loved ones. Unlock special pricing now for service in Schaumburg or call us at (312) 238-9813.

Find Special Pricing in Your Area
Please enter your zip code to find special pricing in your area:
Detailed Air Duct Cleaning Services
Dirty air ducts can cause more problems than getting your indoor air dusty. They can inflate your energy bills and decrease the lifespan of your HVAC system because it must work more. That's why we use the "source removal" method during our air duct cleaning service. Some companies "glue" the contaminants to the sides of your ducts which isn't a very effective or long-lasting way to clean. We use specialty tools, skills, and experience to safely remove all the grit.
The average household generates many pounds of dust in an average year, but if you have had renovations or remodeling done, we can guarantee that your air ducts are more clogged than ever. Some warning signs that your air ducts need to be professionally cleaned are:
Grimy vent covers.
Funky smells coming from your air ducts.
Low airflow.
Abnormally high energy bill.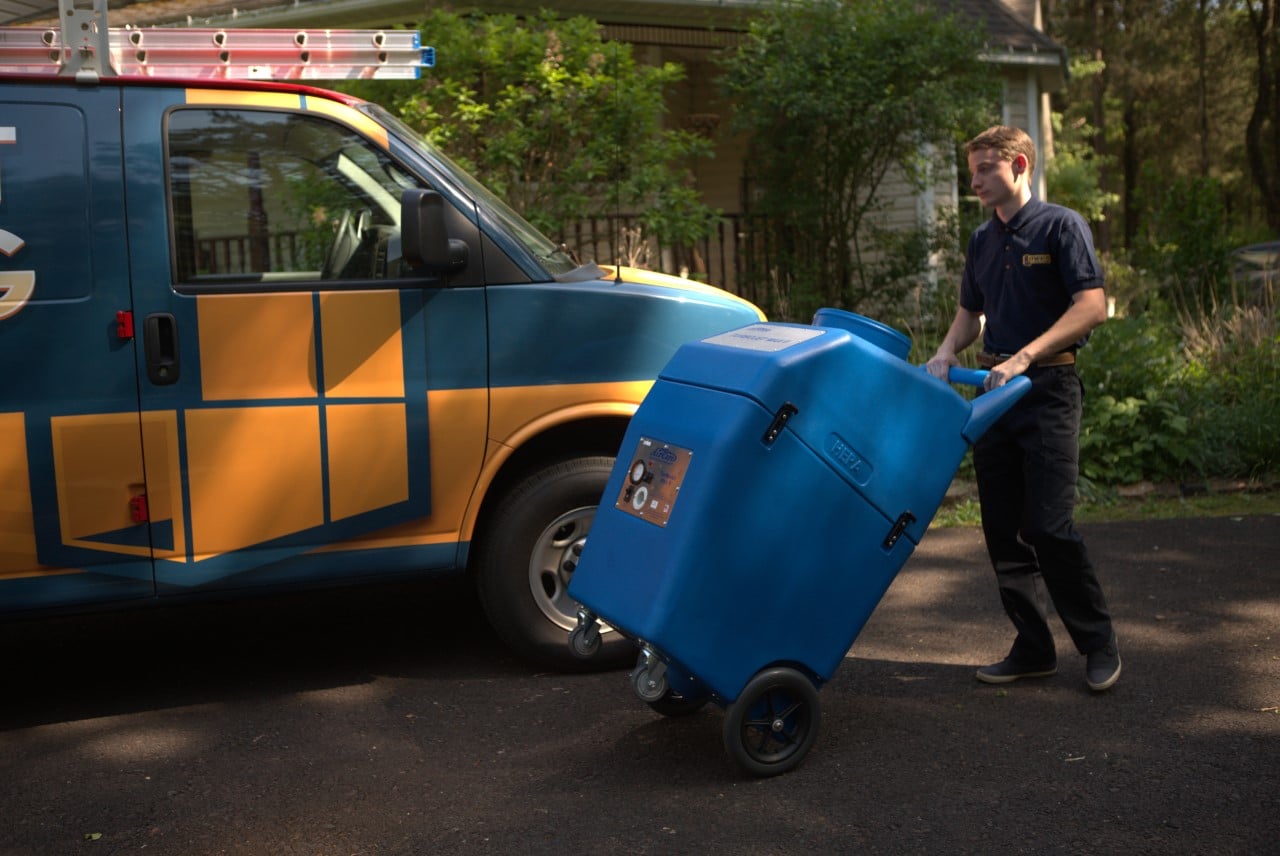 Dryer Vent Services
Another way to save money is to take advantage of our dryer vent cleaning services. While the lint trap does get much of the lint in your dryer, some of it dodges into the vent system. This lint builds up, decreases the dryer efficiency, increases the amount of time needed to get laundry dry.
Not only are clogged dryer vents a bottomless pit for your wallet but they're also a fire hazard. Lint is highly flammable, and according to the U.S. Fire Administration, clogged dryer vents cause almost 2,000 house fires yearly. Get your vents cleaned; go another year without calling 9-1-1. We provide before and after photos of the vent system, so that you can see the difference. And if we don't clean your vent properly, the service is free.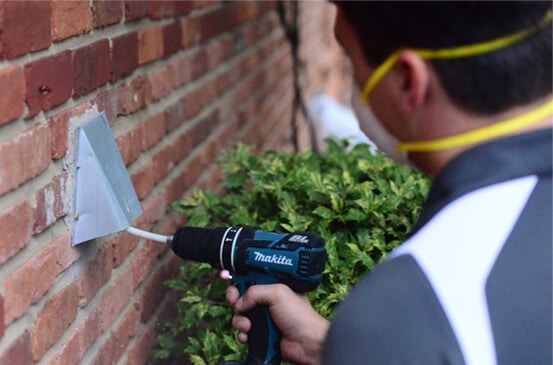 FLAT RATE
PRICING
Our quoted price is what you pay. We have no hidden fees, and we never try to upsell our customers.
CAMERA
RESULTS
We provide before and after pictures of your ductwork, so you have proof positive they are clean.
100% MONEY BACK GUARANTEE
If you're not satisfied, we aren't either.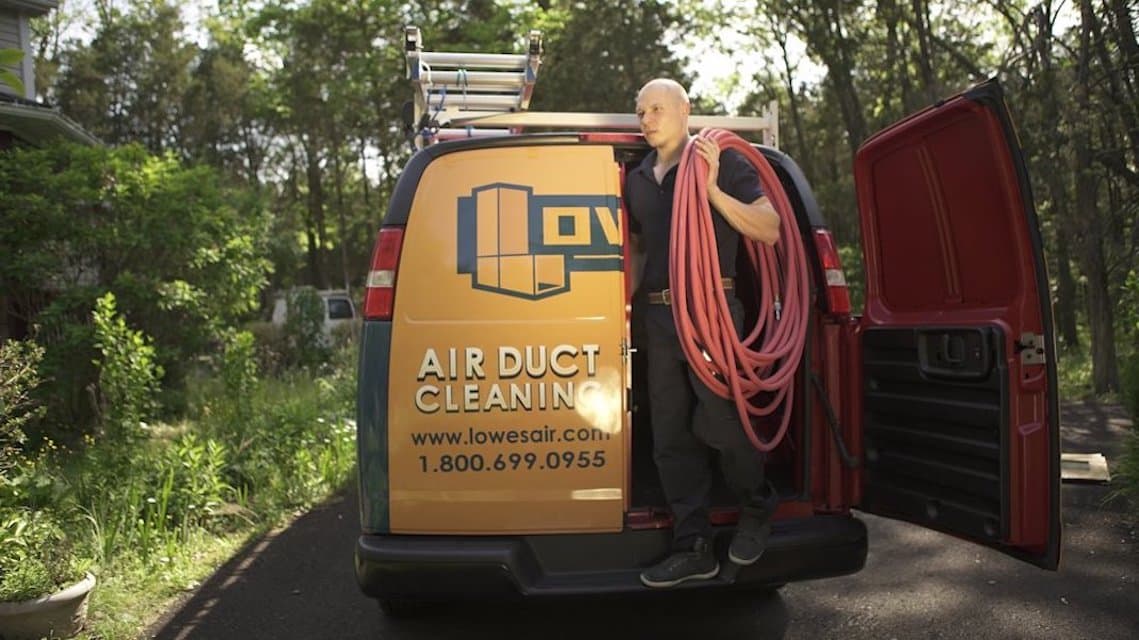 Top-Quality Vent Cleaning in Schaumburg
Schaumburg is a mix of quiet suburbia and active city life. With 73,392 people in it, this city boasts the huge Woodfield Mall, and there a wide variety of eateries to choose from. Chicago is a relatively short drive away, usually 30-45 minutes, depending on the traffic. If you want to improve the safety and cleanliness of your home in Schaumburg, let us know how we can help you.
Rely on Us for Cleaning Solutions
Lowe's Air keeps your air ducts and dryer vents clean, efficient, and safe. We serve Schaumburg as well as many other cities in Illinois including Chicago, Naperville, and Elgin. We also serve other areas in Illinois and many other states across the U.S. Unlock special pricing for your home. Got more questions? Call (312) 238-9813 and we'll be glad to talk with you.