Full-Service Air Duct & Dryer Vent Cleaning in Baltimore County, MD
Part of properly maintaining your Baltimore County, MD, home involves cleaning and removing dust and debris from your home's air ducts and dryer vents. Lowe's Air Duct Cleaning recommends scheduling regular air duct cleaning and dryer vent cleaning to ensure your home remains a healthy environment for you and your family. Call (410) 774-1478 or request a quote online today.

Find Special Pricing in Your Area
Please enter your zip code to find special pricing in your area:
Superior Indoor Air Quality with Professional Air Duct Cleaning
Did you know that families who live in typical six-room homes create almost 40 pounds of dust per year? This amount of dust is accumulated from activities that involve daily living, and do not account for smoking, pets, renovations, or other sources of contaminants. As these impurities are collected within your home's air ducts, they are continuously circulated throughout the HVAC system and end up finding their way into the breathing air of your home. With regular duct cleaning from Lowe's, your ductwork will be cleared of dust, pet dander, and several other indoor pollutants.
Scheduling annual air duct cleaning services can provide these benefits:
Removal of harmful contaminants that exacerbate autoimmune disorders or respiratory illnesses.
An HVAC system that operates at maximum efficiency.
Fewer HVAC maintenance and repairs.
Savings on energy use and utility costs.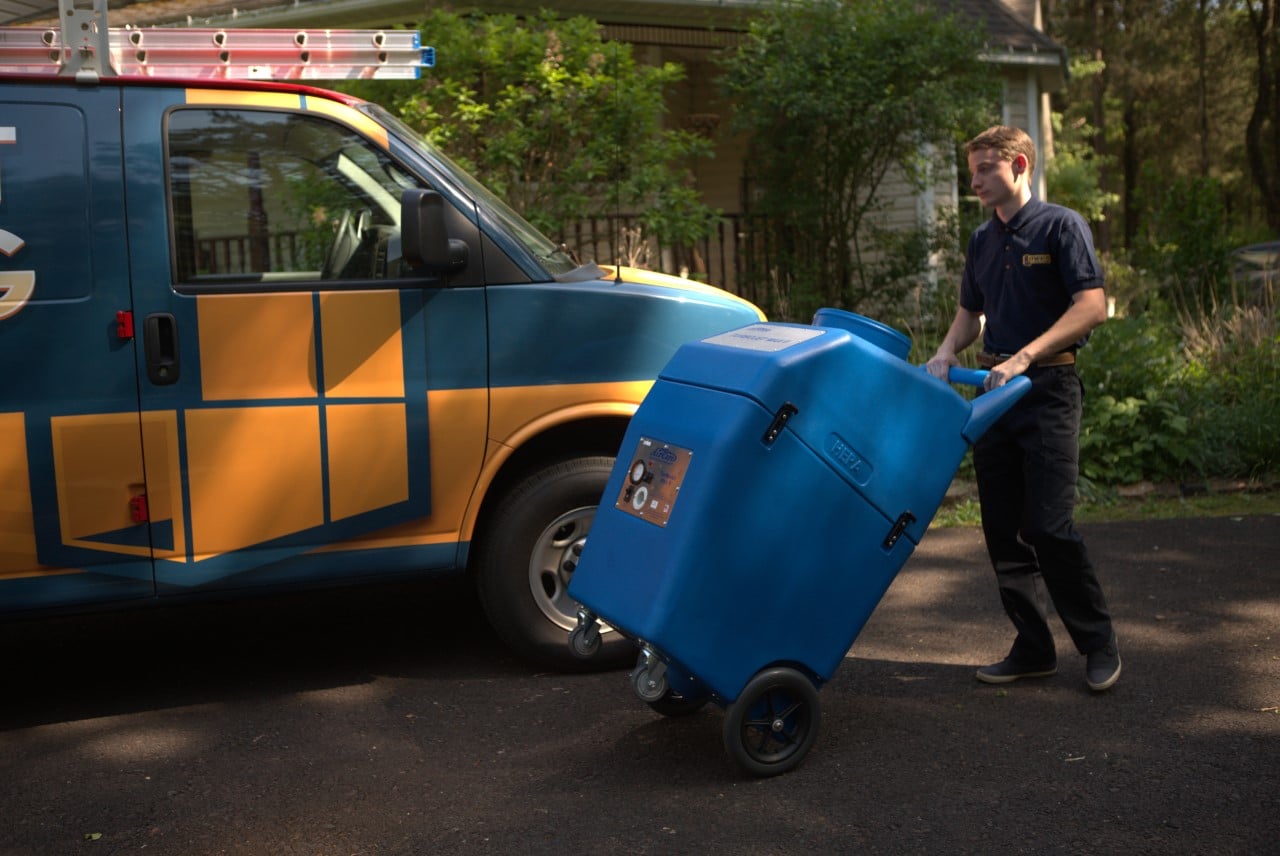 Our Beneficial Dryer Vent Cleaning Services
Lowe's Air uses a source removal process to get rid of lint from within the dryer vent and filter. This method is different from our air duct cleaning services but is just as effective at eliminating lint and other debris.
We begin by inserting a 6.6-hp vacuum into one end of the dryer vent.
At the opposite end, we apply a drill-powered 4-inch-wide brush to loosen and agitate the lint up to 40 feet into the vent.
Once completed, we show you before and after pictures so you can see the results firsthand.
We offer a full lint removal guarantee, or the vent cleaning service is free.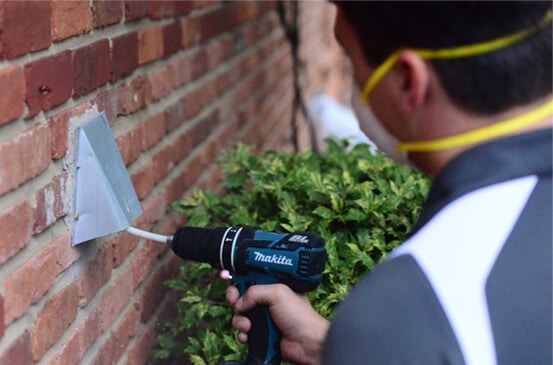 FLAT RATE
PRICING
Our quoted price is what you pay. We have no hidden fees, and we never try to upsell our customers.
CAMERA
RESULTS
We provide before and after pictures of your ductwork, so you have proof positive they are clean.
100% MONEY BACK GUARANTEE
If you're not satisfied, we aren't either.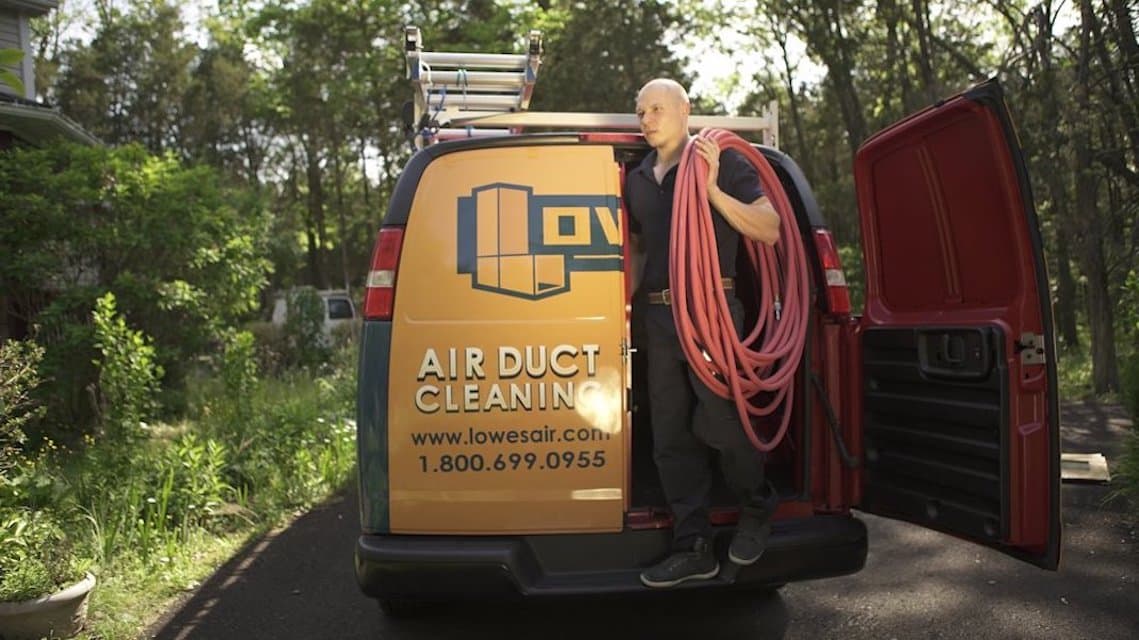 Serving Baltimore County Residents with Superior Cleaning Services
As a Baltimore County resident, we are happy to offer you our air duct and dryer vent cleaning services. This diverse community encompasses most of Baltimore and is one of the largest metropolitan areas in Maryland. Maybe you're part of its skilled workforce or your children attend one of its many nationally recognized public schools. However, you and your family fit into this dynamic community, Lowe's is here to provide you with a home that is free of harmful contaminants and full of fresh quality air.
Air Duct Cleaning Experts in Baltimore County, Maryland