Air Duct and Dryer Vent Cleaning in Potomac, MD
Well-kept air ducts not only help your home heating system to run smoothly, but they also help to keep your home efficient and cool in summer. Dirt and debris buildup may contribute to high energy bills and extra dust around your home. Lowe's Air Duct Cleaning is your solution for a clean, efficient home. Call today at (703) 652-4600 or unlock special pricing for expert service in the Potomac area.

Find Special Pricing in Your Area
Please enter your zip code to find special pricing in your area:
Completely Clean Air Ducts
Over time, dust and other debris builds up in your air ducts, obstructing the airflow and reducing your furnace's efficiency. The same goes for your air conditioner. When your HVAC system kicks on, some of these deposits are blown into the air you breathe indoors. Our expert technicians completely remove all the contaminants from your air ducts, and we show you before and after pictures of your own air ducts so that you can see the difference with your own eyes. Some of the benefits of professional air duct cleaning include:
A thorough inspection of your air ducts, noting any blockages or other issues that may reduce efficiency of your furnace.
Our professionals remove all the debris from your property.
Improved HVAC system performance.
Cleaner indoor air.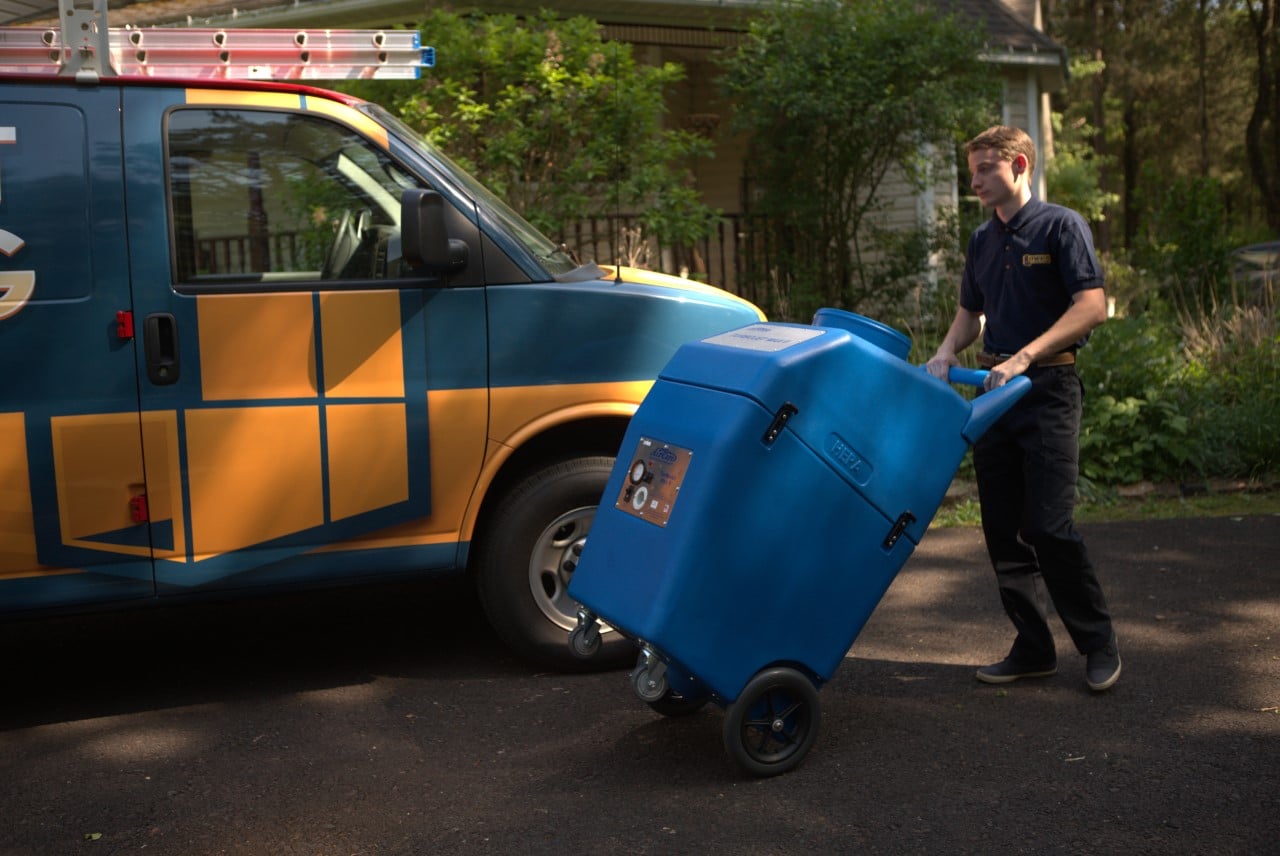 Completely Clean Dryer Vents
Most people never think about their air ducts or the vent system to their clothes dryer. As a workhorse of the modern home, your clothes dryer can dry clothes multiple times every day, but if you want your clothes dryer to work safely and efficiently, you need to clean the dryer vent annually. Using specialized vacuums and brushes, we completely remove all the flammable lint and any other debris from your dryer vent. In fact, if it's not completely clean, the service fee is on us. Here are some key benefits of having your dryer vent professionally cleaned:
Prevent clothes dryer fires.
Dry clothes faster.
Extend the dryer's lifespan.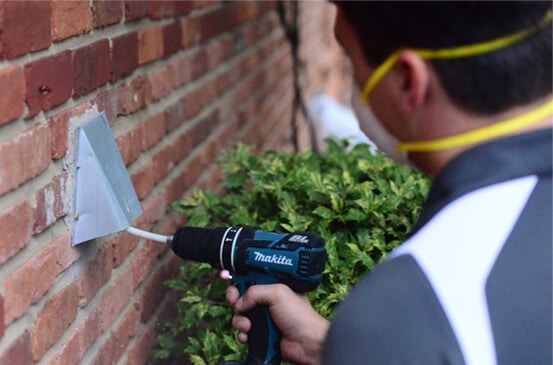 FLAT RATE
PRICING
Our quoted price is what you pay. We have no hidden fees, and we never try to upsell our customers.
CAMERA
RESULTS
We provide before and after pictures of your ductwork, so you have proof positive they are clean.
100% MONEY BACK GUARANTEE
If you're not satisfied, we aren't either.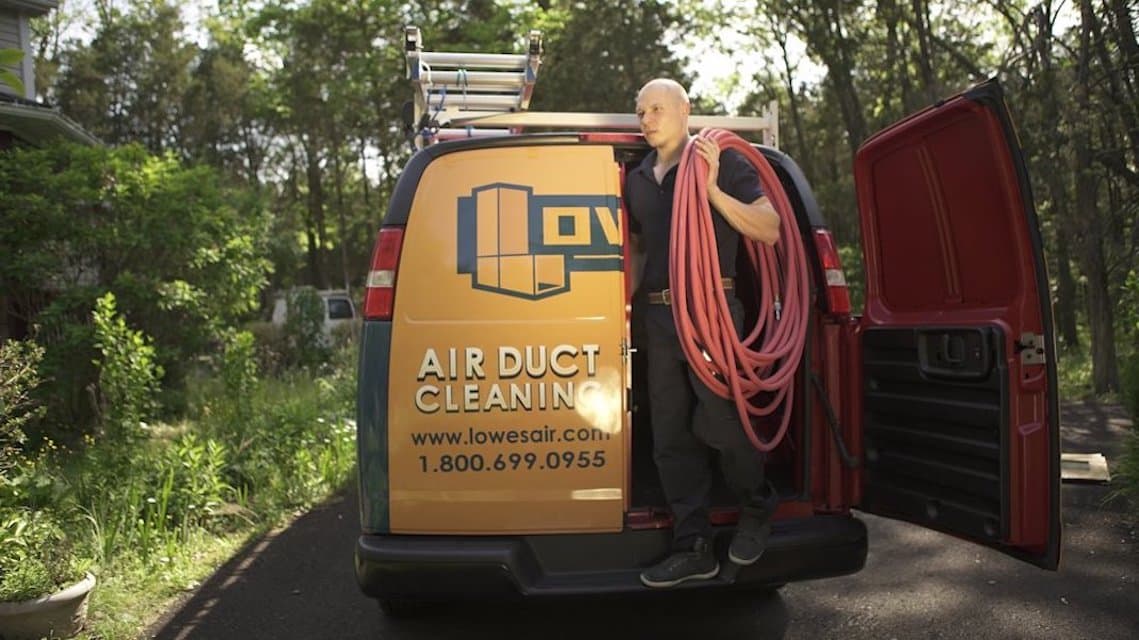 Local Air Duct Cleaning Specialists in Potomac
If you're like most other people in Potomac, you own your own home and you work hard to take care of it. Whether you spend an afternoon on the Billy Goat Trail or shopping at the village shopping center, you can relax at home afterward, knowing that the air you breathe inside is clean and that your home is energy efficient.